Fresh addition to Napa's licensing roster: Tutticonfetti!!
We're over the moon happy to present you a wonderful brand from Spain – Tutticonfetti is now part of Napa Agency's licensing roster. Read all about the genious artist Marta Colomer behind these relatable yet fascinating characters!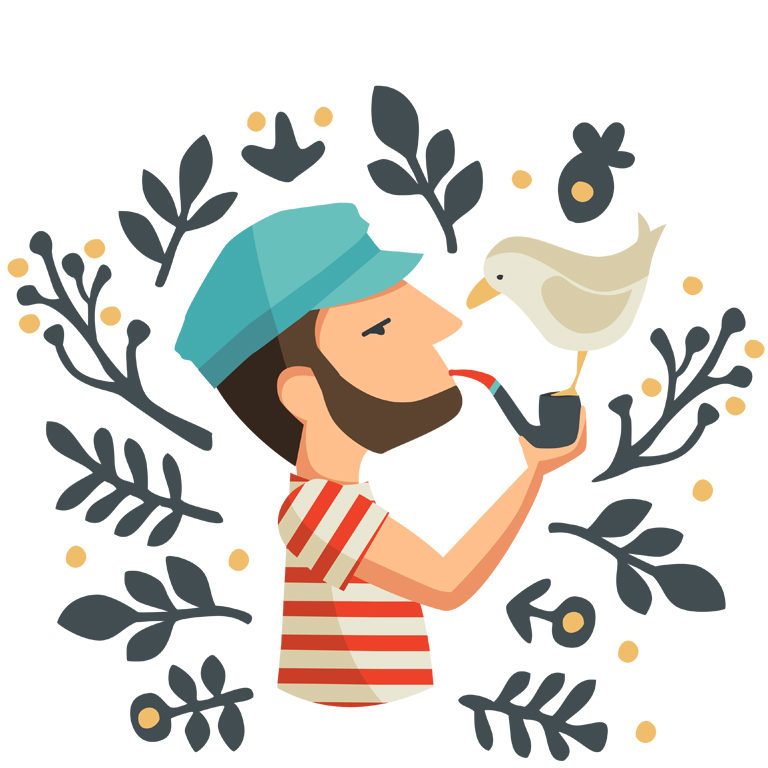 Tutticonfetti is a Spanish brand born in 2012. It's mixing humour & contemporary design. Tutti-characters are easily identifiable and already have 20K followers on Instagram! With a "retro" look the intention is to put a smile on the face of the viewer. Tutticonfetti has a strong graphic identity: a limited chromatic colour range, characters giving their best profile, and their naive touch makes them easily approachable.
Tutticonfetti artworks have previosly been seen in products of brands like Clipper, Whale & Bird, Quam License & Fournier.
Hi Marta! Tell us a little bit about your background, when did you discover illustrating and what was your first illustration commission?
I used to work in graphic design. A few years ago I lost my job due to the crisis, that's when I decided to try digital drawing. I began to play around with colors, styles & themes, and before I even realized it, I was illustrating! I seem to recall that my first commission was for a blogger from Madrid who asked me to illustrate her family.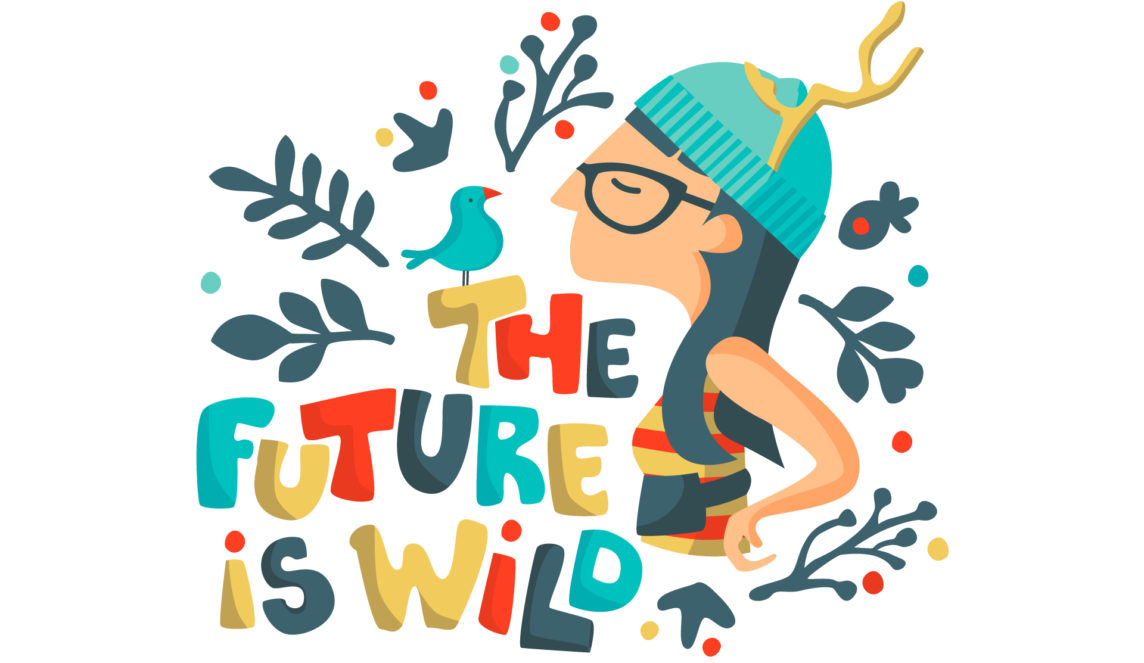 What techniques do you use in your illustrations and how does the process usually go?
I work in digital, so basically the process begins in my head. I think thoroughly about the illustration, I turn it over in my mind a thousand times, and finally I sit at my computer to vectorize all those ideas that rattle in my head. In the end, it all boils down to inspiration and work.
Describe your work environment & name the first five things that you spot!
I work at home in a sunny and quiet workspace. I always have some music or a radio playing in the background. I do admit that I live in a bit of a mess… Here are some of the details which inspire me:
My little masked man in a bookshelf nearby.
Several framed illustrations which I love, admire and which inspire me (Sowa, Malota, Jesus
Prudencio, Abel Jiménez…)
My Tutticonfetti wall calendar. It has become a tradition, every year I send it to my customers as a New Year's present, so they can download it. The 2018 edition was dedicated to "Mujeres fuera de serie", outstanding women depicted in tv-series.
My notebook (I use it as an agenda, for note-taking, sketching, bookkeeping etc)
If it is around lunchtime, my dog Lula hanging around the door, her 15 years don't curb her hunger.
How would you describe yourself as an illustrator – what is your trademark?
I like to think of myself as an illustrator trying to do something complexly simple. That is, behind the simple style of my illustrations there is a real intent to engage the viewer to look further and draw deeper conclusions. I want my illustrations to be provocative, to be food for though.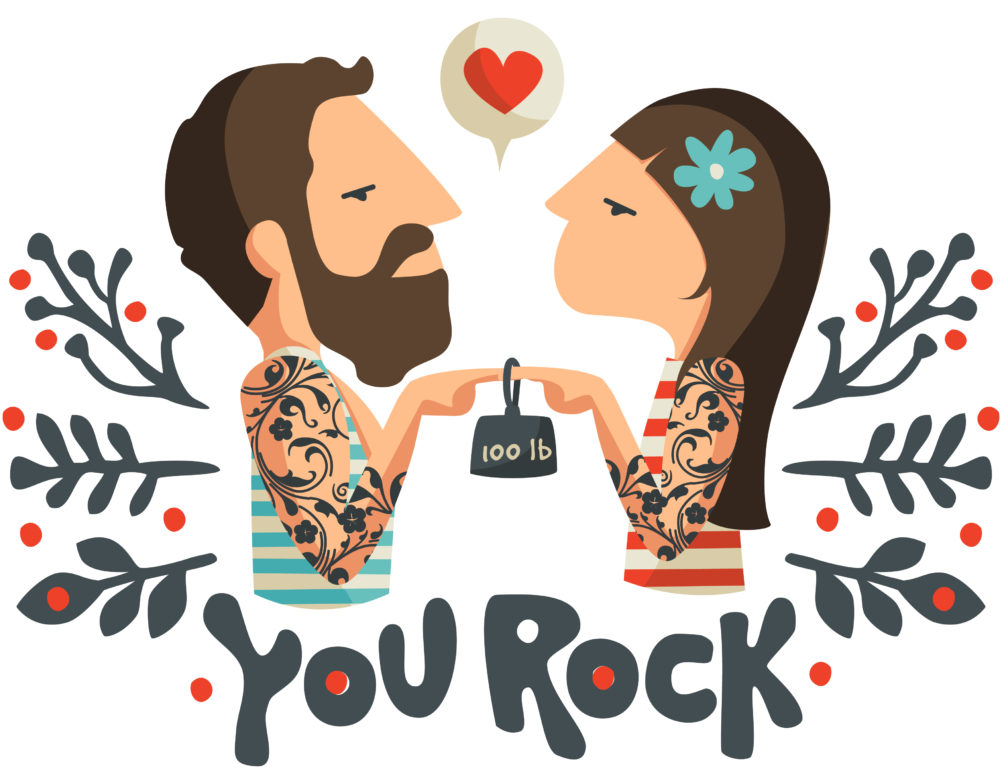 You also make patterns. How does that usually proceed?
I really love patterns and at the same time, I find them extremely difficult. I really admire the people that make them look easy; it is very difficult to create harmony in a large surface.
Tell us the best & the most challenging thing at being an illustrator!
The most challenging assignments typically come from people that know what they are talking about. They provide you with guidelines, they give you a good briefing; they demand a great deal, but their demands make sense; they change things over and over, but they give you good and coherent reasons for these changes, to the point that you end up agreeing with them. These works are hard and laborious, yet the result is usually unbeatable.
Tell us your TOP 3 artists on Instagram – who to follow and why?
I don't just follow people because of the quality of their work; I like to follow people based on their overall performance in social networks, I like to follow those who spread good vibes, who make me laugh. My three picks: @Esthergili / @Gnomo / @annariflebond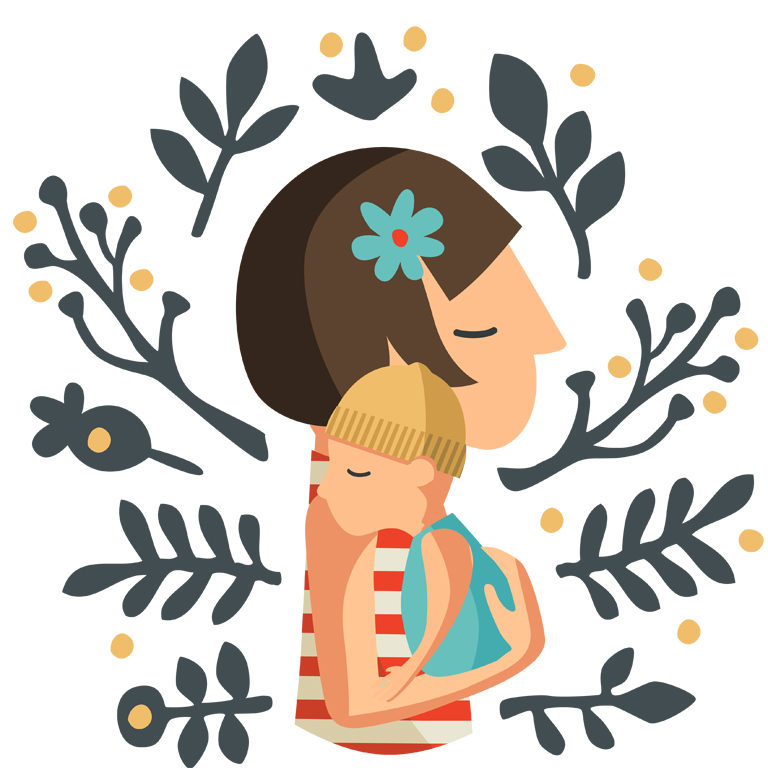 Do you have any hobbies? What do you when you're not drawing?
I have many ways to enjoy myself when I'm not in front of my computer. The typical stuff, I guess. I like to read, take walks, go to the movies, check out Instagram, talk to my friends on the phone, watch tv-series, travel… But if I have to pick, my favorite pastime, as a good Spaniard, is to go out with my friends, to go to a bar, or sit at a terrace with my friends and talk and listen for hours… That definitely is the best way to pass time without wasting it.
What has been the most memorable illustration assignment so far? And what would be the
dream illustration job?
Certainly, one of the most recent ones, to illustrate the book "I It's Only Rock and Roll", written by Susana Monteagudo and published by Lunwerg. It's been a real challenge, with a great deal of work, many questions and doubts, but also with great satisfaction. I would love to do some work for a European cultural institution. I would also like to do some illustration in the field of environmental protection, gender equality or human rights. And it would also be great if some writer I admire would call me up and asked me to illustrate his or her next book, if only the cover. That's my wish list.
CURRENT FAVOURITES:

Album: Horses by Patti Smith
Book: One hundred years of Solitude by Gabriel García Márquez
Movie: Harold and Maude
Superhero: Mafalda
Exhibition: Julien Opie's
Tv-series: Mad Men
Artist: Giacometti
City: Valencia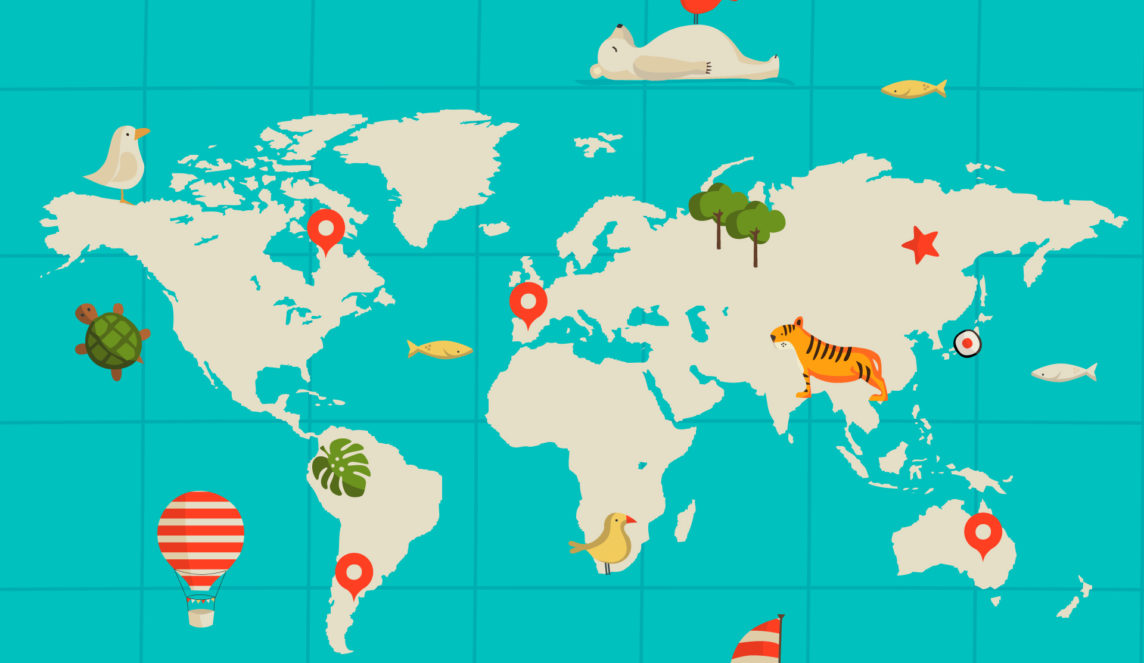 Got interested in working with Tutticonfetti and want to see more? Ask for a link to the materials by mailing to: info@napa-agency.fi