Napa School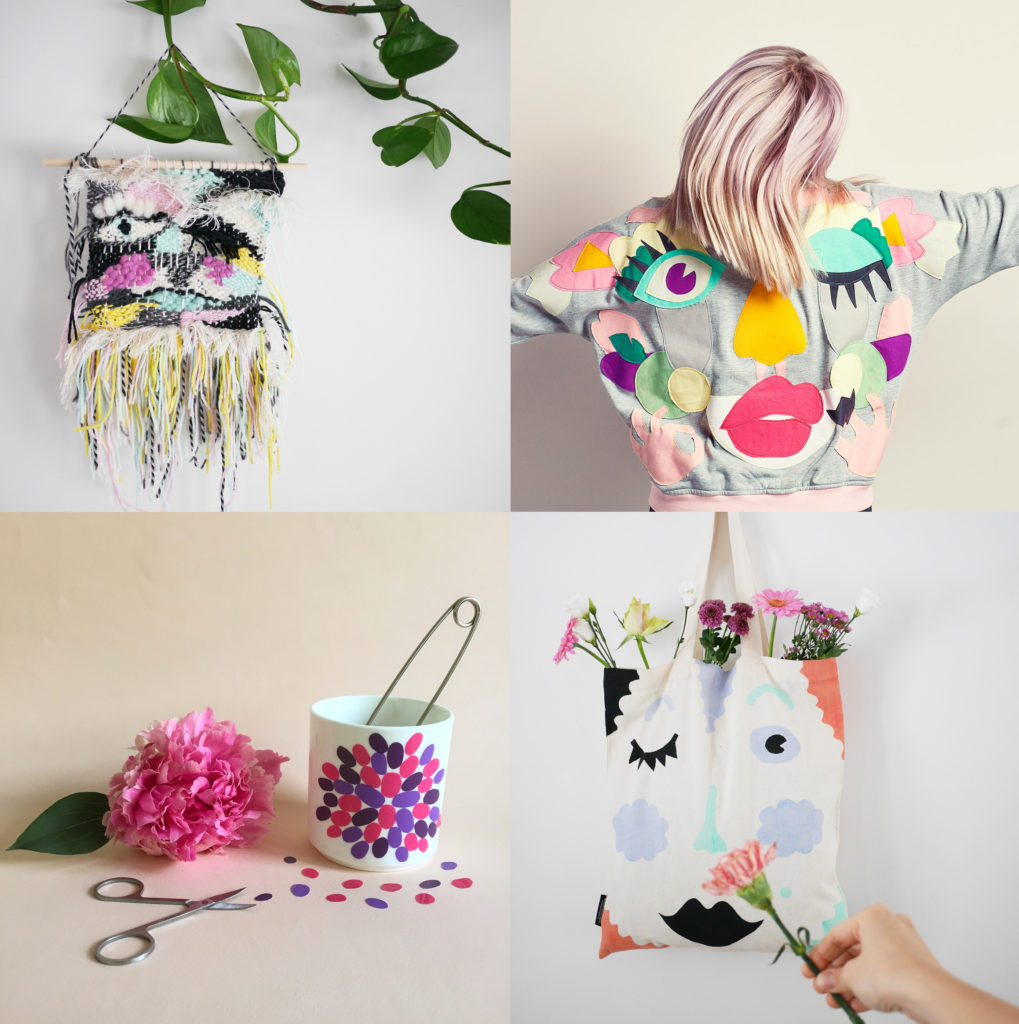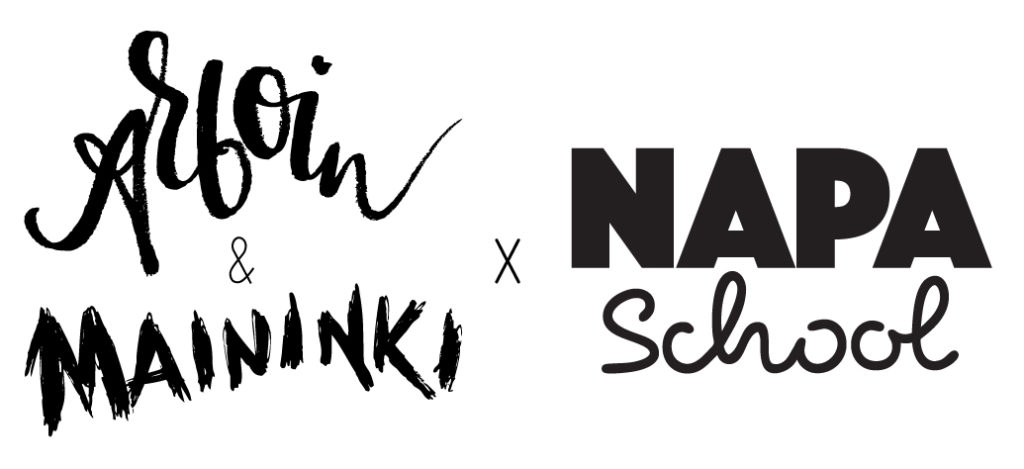 ARBOIN & MAININKI diy club joins forces with Napa School and takes over our office in Punavuori every last Wednesday of the month. The first workshop is all about:
Illustrating tote bags with sticker stensil technique and fabric markers
WHAT: Inspiring, insightful and not even that messy!
WHERE: At Napa Office in Pursimiehenkatu 13 A 3, Helsinki
WHEN: Wednesday 25th of April 2018 at 18:00-20:30
The price for the workshop is 45€ & there are places for 10 people so be quick to sign up: arboinmaininki@gmail.com
SURPRISE: In addition, we have TWO extra tickets to give away for this first event, be sure to follow @napaschool on Instagram to win yours!
The power ladies behind Arboin & Maininki diy club is Muita Ihania blogger Tiina & crafty gal Marjo.
Follom @arboinmaininki on Instagram & please vote for them at Basso Radio's cultural sponsorship NOST€ http://www.basso.fi/noste/arboin-maininki-kassakerho/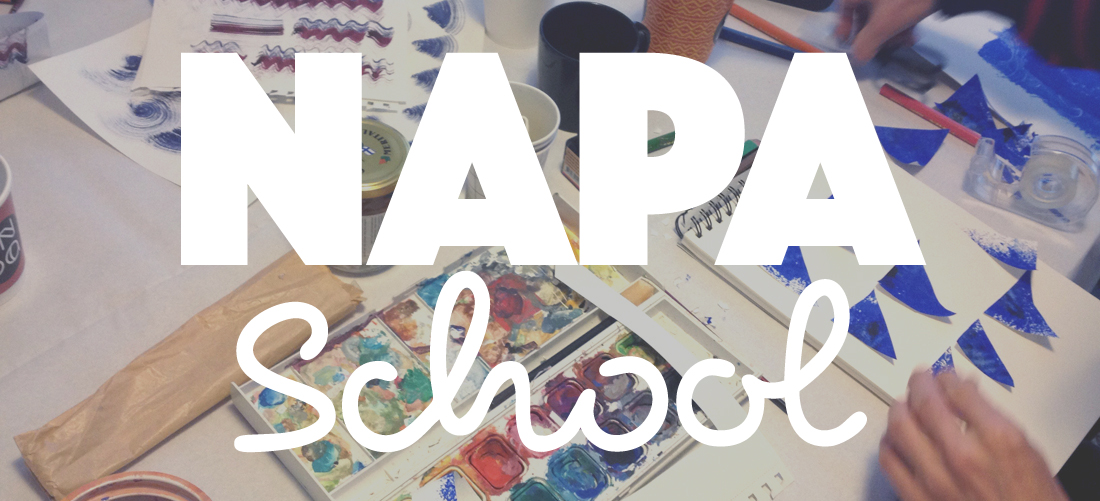 Napa School for Kids – Illustration Workshops
The Napa School for kids exhibition raised the lid on the process of working as an illustrator. Illustrators introduced their work in an exhibition on 8.9.-17.9.2017 at Annantalo Arts Centre.
Thie event was part of the Helsinki Design Week 2017 programme. Napa School for Kids event was sponsored by Raikastamo Oy.
See pictures from the fantastic event on our Flickr album!