Pauliina Mäkelä's vintage cat cards for Karto
Do you love cats, bunnies, butterflies and all things wild? Well, who doesn't! Pauliina Mäkelä's cat illustrations are like no other, and now you'll see her ADORABLE creations on the vintage greeting cards of Karto, which is one of the biggest greeting card & paper product companies in Finland.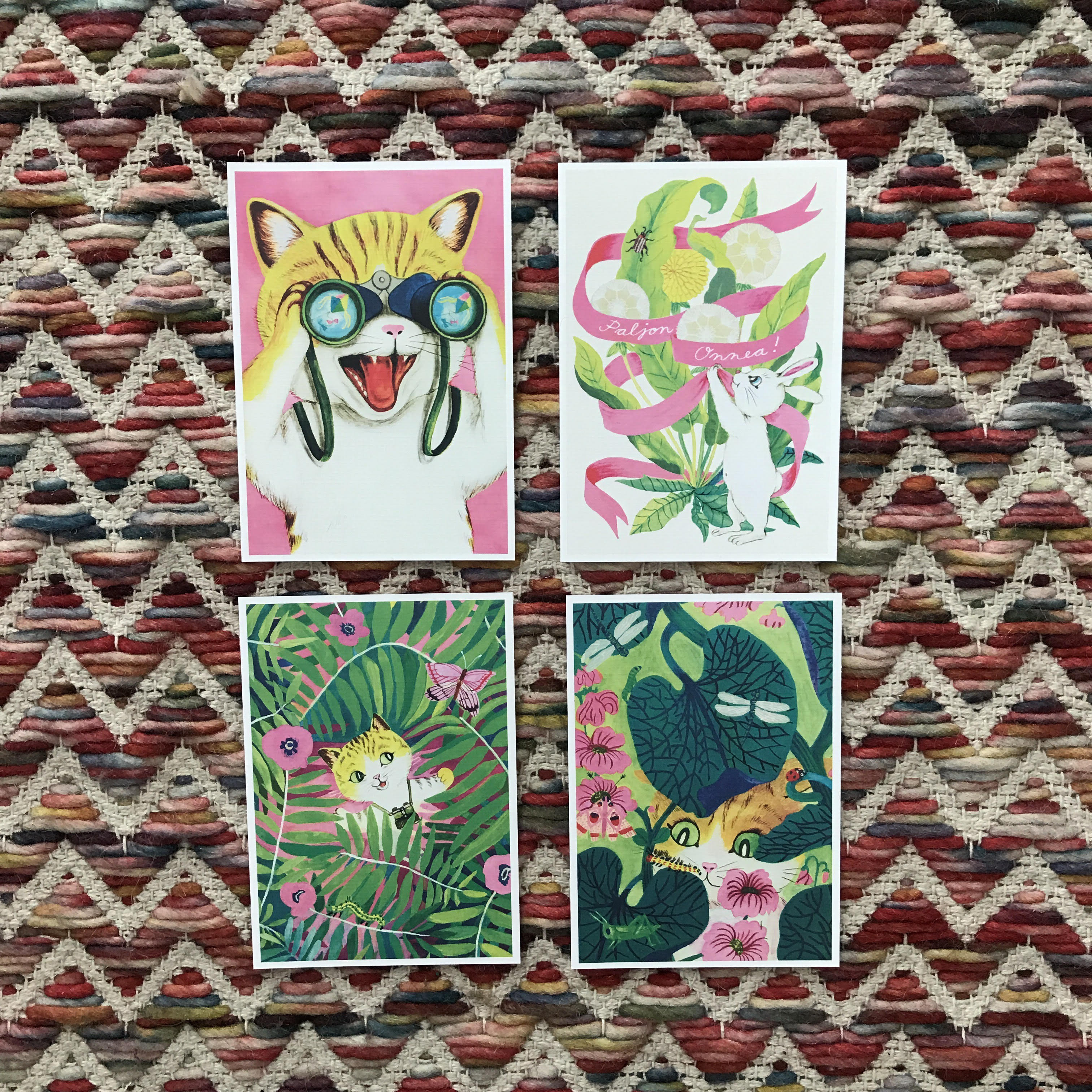 In the beginning of summer we got excited about Karto's freshly published vintage card collection by Pauliina Mäkelä!! These colourful cards show cuter side of Pauliina's illustrations, in which cats & bunnies celebrate and explore the nature & its smaller habitants. There are six different cards and in addition to that you can find some of these animals starring on Karto's notebooks!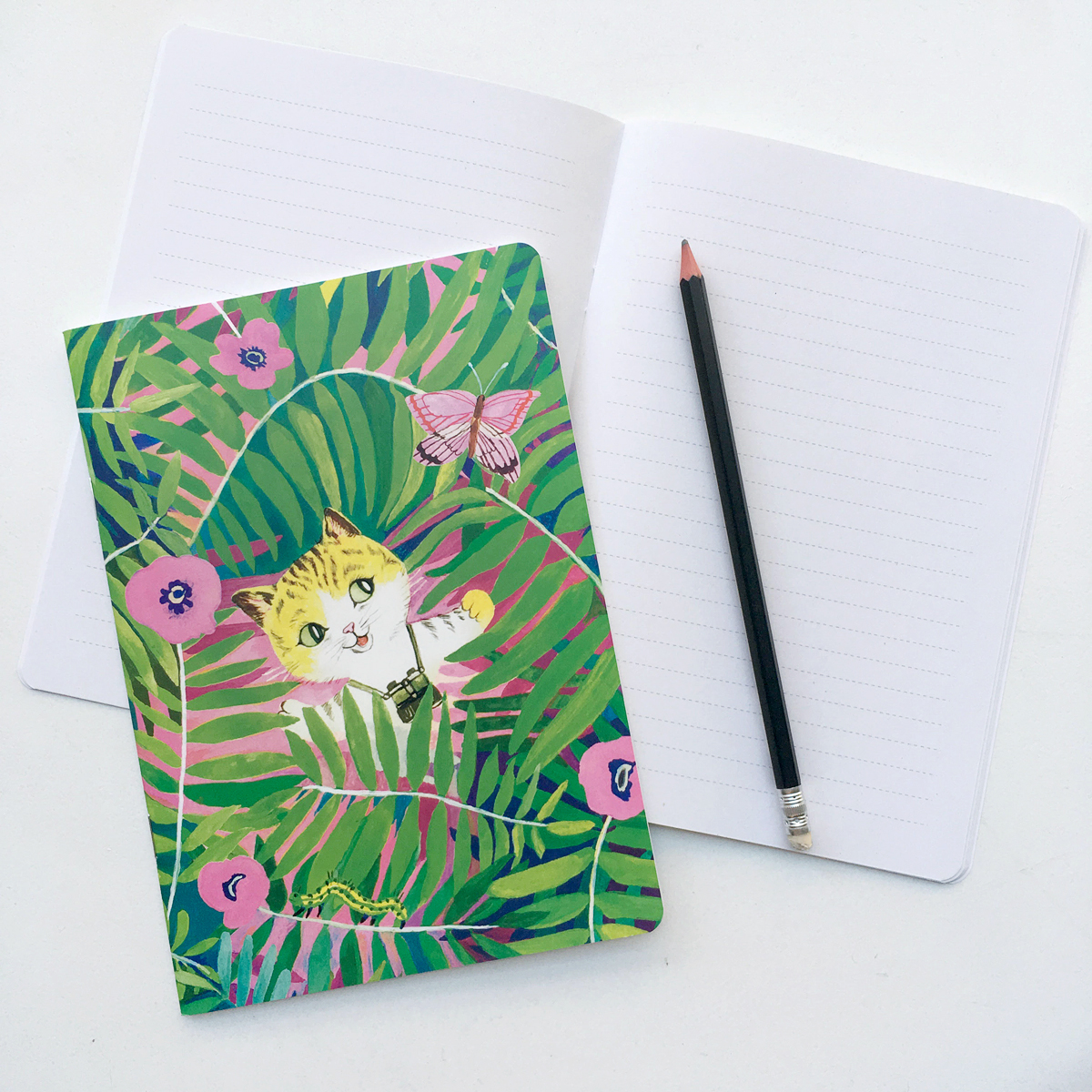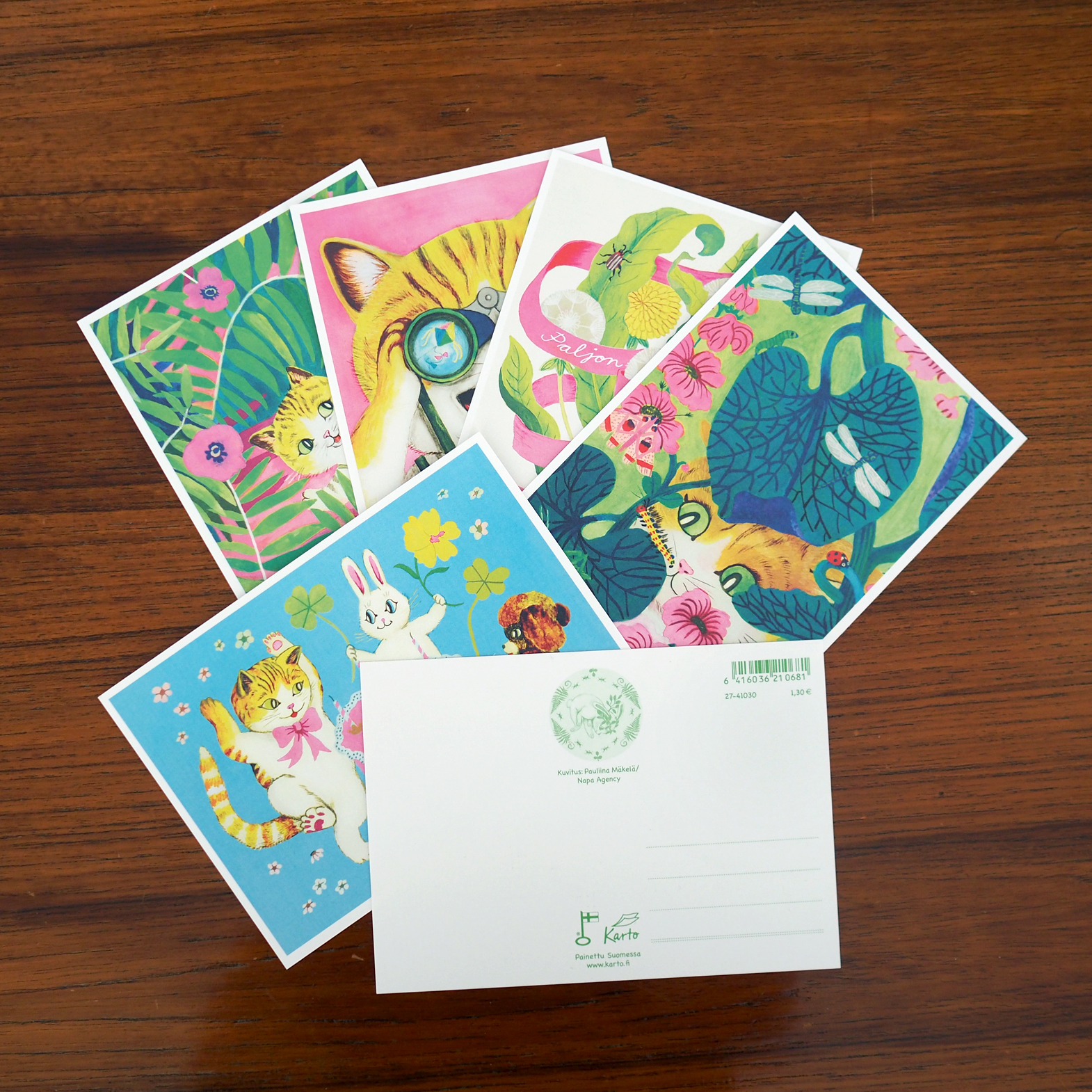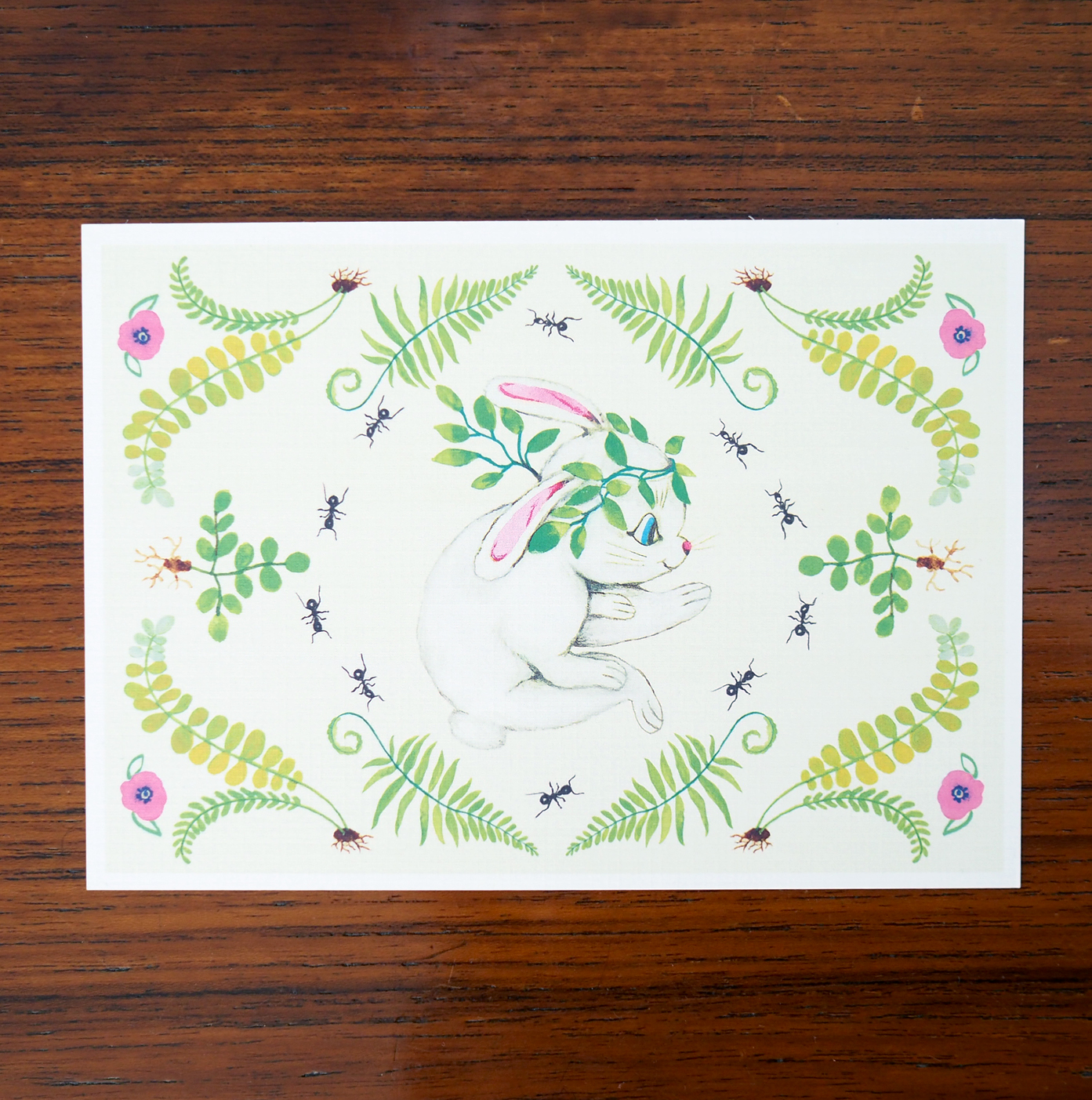 This greeting card & notebook set is Pauliina's first. To see more of her designs available for licensing (and also other Napa's artists' images & patterns), ask for a link to the material: info@napa-agency.fi
Don't wait too long, we're looking for licensees for these heart melting characters outside of Finland!
To see more enchanting illustrations by Pauliina, click to her Napa portfolio.