Napa Agency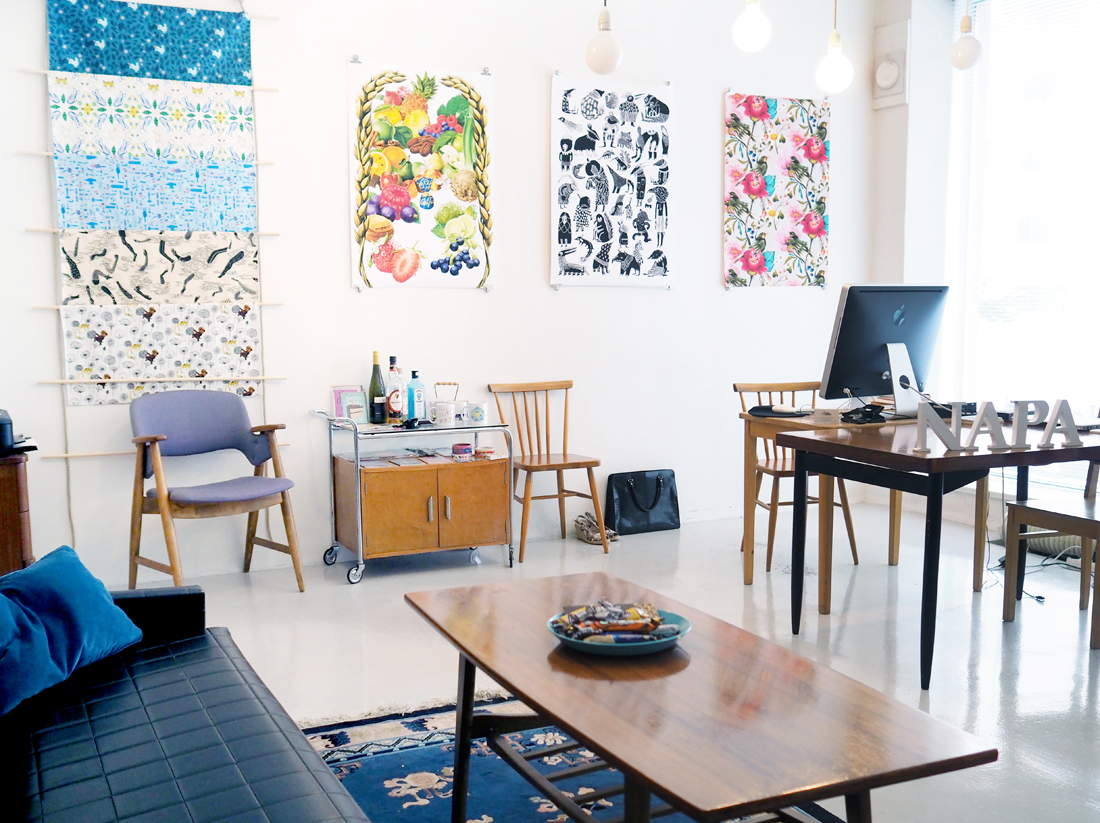 About us
Hey! We are Finland's first and most unique illustration agency. From our roster, you can find 22 Finnish professional illustrators & illustration brands. We are known for our especially strong illustration styles. As an agency, we act as a bridge and a helping hand between the people buying and the ones carrying out the illustrations. We help by advising in different situations and keeping the contracts fair for both parties. We provide project management and consulting, and are happy to help you to find just the right illustrator for the project in mind. We also have a subcontractor network – if your project needs coordinating and larger project managing, please tell that in your inquiry.
In the core of our know-how is the illustration work by professional artists – as well as the whole service process of working with illustrators. Our illustrators' personalized styles extend from watercolours to ink drawings, as well as vector graphics and digital painting. Illustrators work flexibly in advertising campaigns, corporate communications, infographics, editorial illustrations, as well as packaging and textile design.
NAPA is also so much more! To illustrators and artists, including to those outside the agency, we also provide work and additional education through Napa School, we sell posters and other print products done by our remarkable illustrators in Napa Prinstore, for licensing purpose we sell collections of illustrations in Napa Licensing (please contact info(at)napa-agency.fi for the username & password), or to spice up electronic publishing platforms with moving images, check out Napa Motion. Bravoo x Napa brand combines innovative design with fresh and unique patterns. It's a collaboration between two companies, which brings high-quality design products made out of Finnish plywood, to the consumer market.
Our Clients
We've been in business for over 10 years and in those wonderful years, our agency's history has been filled with a number of successful commissions. Here are a few examples of the successful use of illustration: Ruisrock Festival, Posti, Stockmann, The City of Helsinki, Clarion Hotel, Ateneum, Suomen Kuvalehti. Our customers over the years, among others, have been:
Honor Finland, Finlayson, Sinebrychoff, Outokumpu Finnish Broadcasting Company YLE , Finnish gaming company Veikkaus, Suomen Kuvalehti magazine, Ruisrock Festival, the Finnish Association for Nature Conservation, the Finnish Cultural Foundation, the City of Helsinki, University of Helsinki, the Finnish Post, Finnish Union of Journalists, Sanoma Media Finland, Otavamedia OMA, The New York Times & Condé Nast – as well as creative agencies and offices like Miltton Creative, Hasan & Partners,  Sanoma Creative, Sherpa, McCann, SEK, 358 & Dog Design.
Our history
The history of the agency is rooted in a comic anthology which Jussi Karjalainen and Jenni Rope founded in 1997 and a book publishing house Napa Books. Napa Agency, established in 2015, was preceded by Napa Illustrations (2007-2015), the first illustration agency in Finland. Both companies have been established by ex-gallerist, cultural producer & FM Marjo Oliva – by the request of illustrators.
Want to be an illustrator for Napa?
Has your style been perfected over the years or are you a newcomer in the field of illustration and you offer a fresh, unprecedented style of illustration? Send us (info(at)napa-agency.fi) a link to your online portfolio or website – we will go through portfolios every time our roster needs some completion and fresh new illustrators!
Internship in Napa?
Napa Agency offers you a meaningful and proper challenging internship environment, where you can work with the agency's production tasks, as well as in our interesting projects. Please note that it is not possible to do practical training in illustration at the agency of professional illustrators. Send your application to info(at)napa-agency.fi. NB! The minimum duration of the internship is 3 months.
Napa & Friends
Napa Books, Linnuntie, Lilith, B-gallery & AGMA.
Napa takes part in Nose Day Finland 2017! As a result of Napa Agency's and the Nose Office's co-operation, our illustrator Kati Närhi created a new Nose character for this year's campaign! Read more about it here.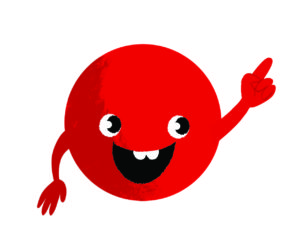 Napa is also involved in supporting the realization of women's and girls' rights, together with the Finland National Committee for UN Women. Napa's illustrators have provided their works in the name of charity for ethical gifts by UN Women. You can find the gifts from the online store.
Napa Agency sponsors Finland's first and fiercest roller derby team Helsinki Roller Derby. When the amazing HRD girls have a match – Napa illustrators design the poster for it! See all posters here. To keep track of the absolute best sports team in Helsinki, go here.