NENÄ X NAPA – Nose Day 2023 character illustration by Ville Salonen
HEY CUTIE! It's the Nose from the Nose Day Finland – Nenäpäivä. The Nose Day is celebrated so that every child in the world has a chance for a good and safe life, which is more important than ever. Napa Agency has been collaborating with Nenäpäivä since 2017. We are honored and more than thrilled to be part of the wonderful partner network also this year. We are contributing to the campaign by donating the illustrated character – THE NOSE!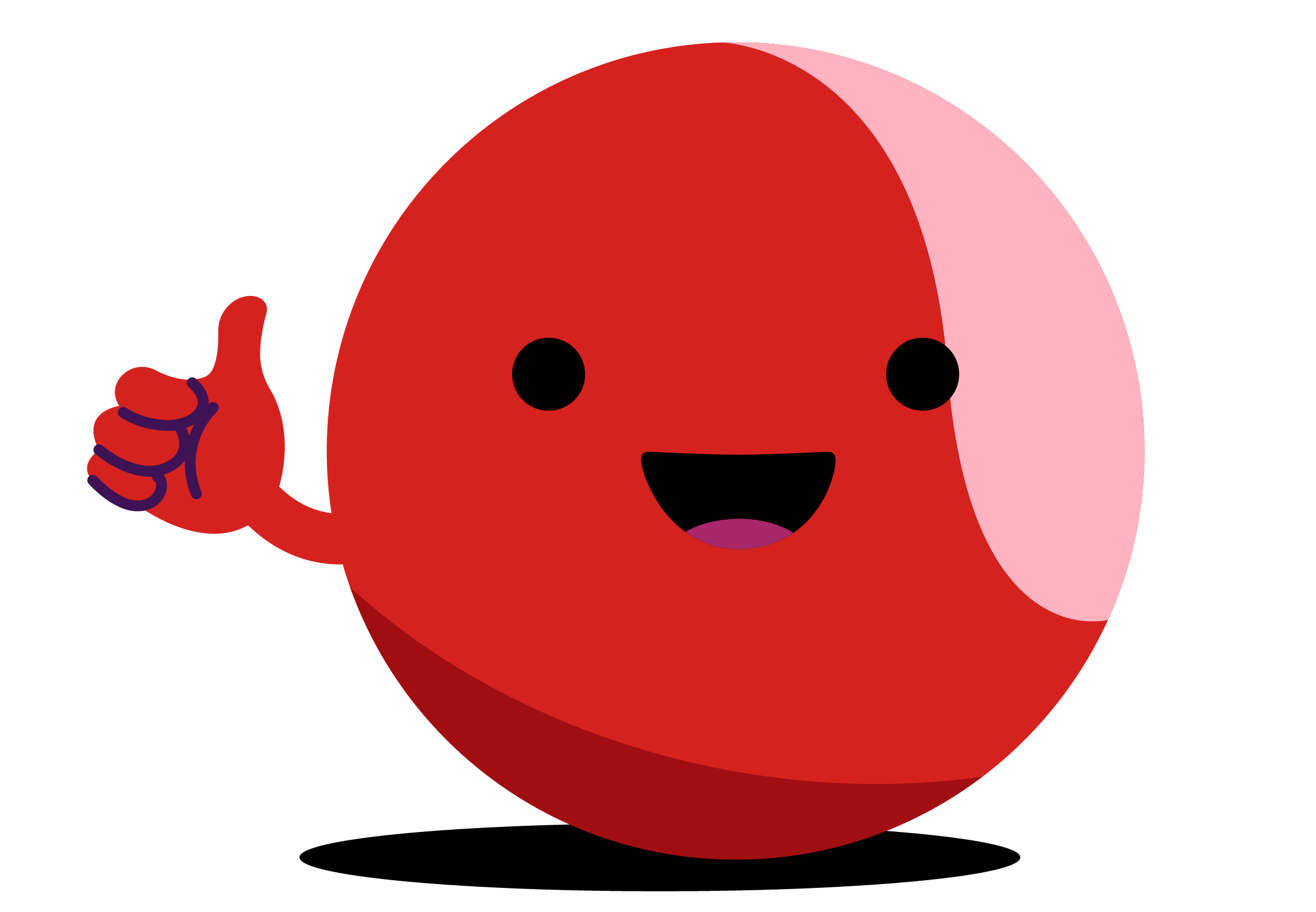 When the Nose Office contacted Napa Agency with the request of implementing the accessible and sympathetic character to boost the charity campaign – we just knew the right illustrator for this kind of commission. One of Napa's recent additions to the creative roster Ville Salonen was the perfect person for this job! The task was to refresh the cute character, to make it more colorful, fun and lively! And Ville worked this out perfectly: the new character looks just smashing!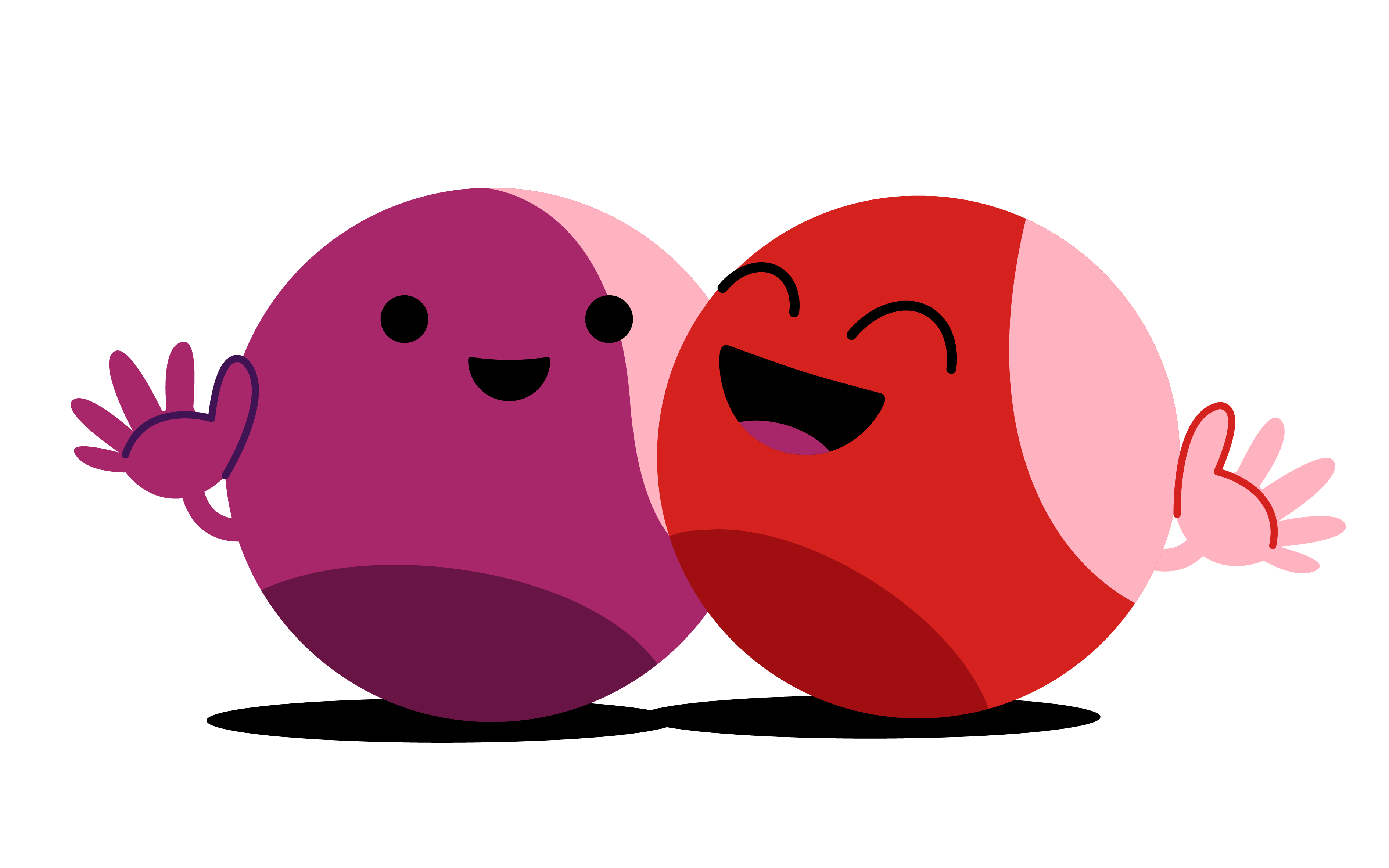 "I wanted the character to be easily recognizable, playful and to inspire hope. It also felt important to work with many characters to depict the strength of the community." says Ville – and we think he did a splendid job! Scroll down to look at all the different versions of this Nose Day character, and also peek into Ville's design process.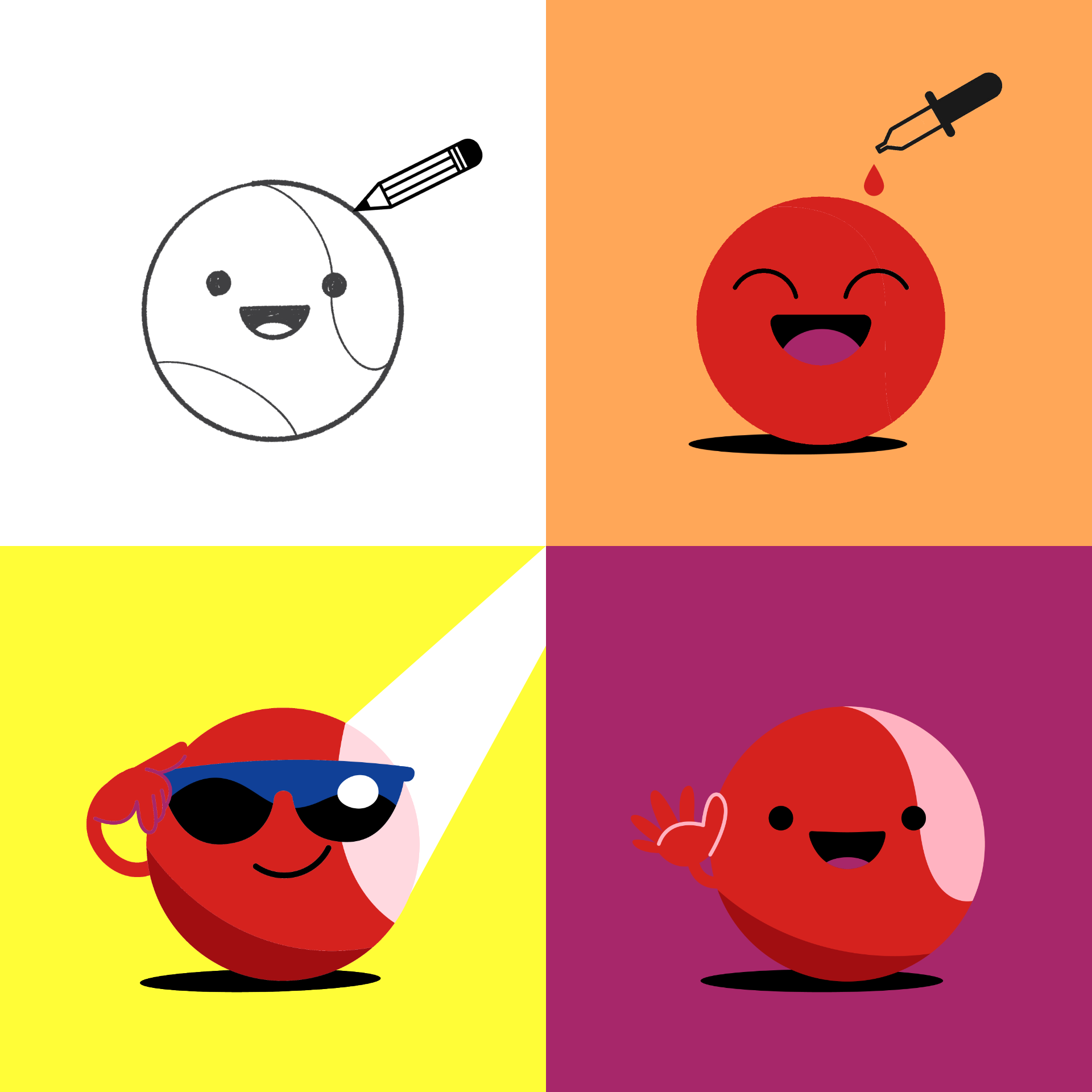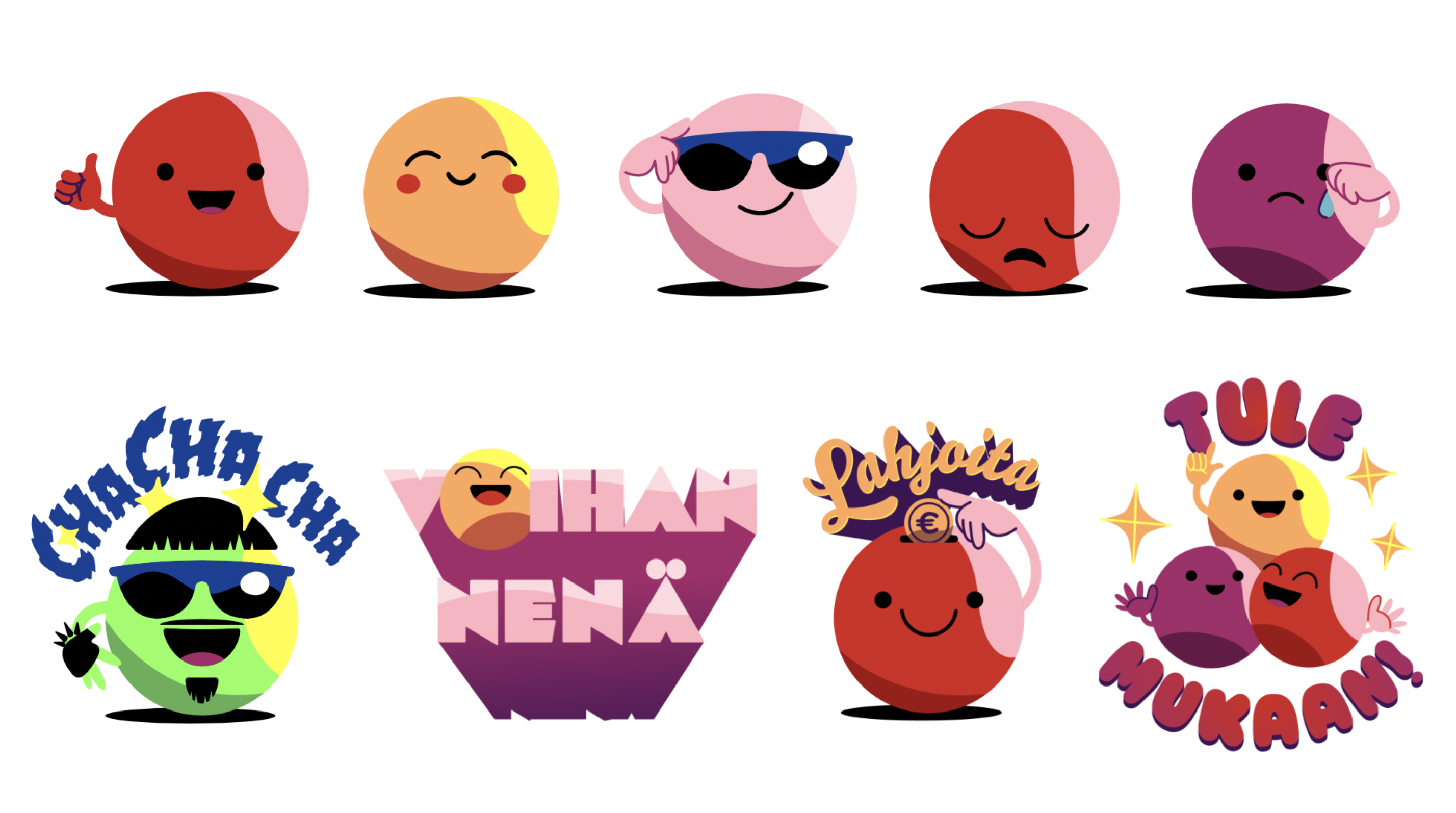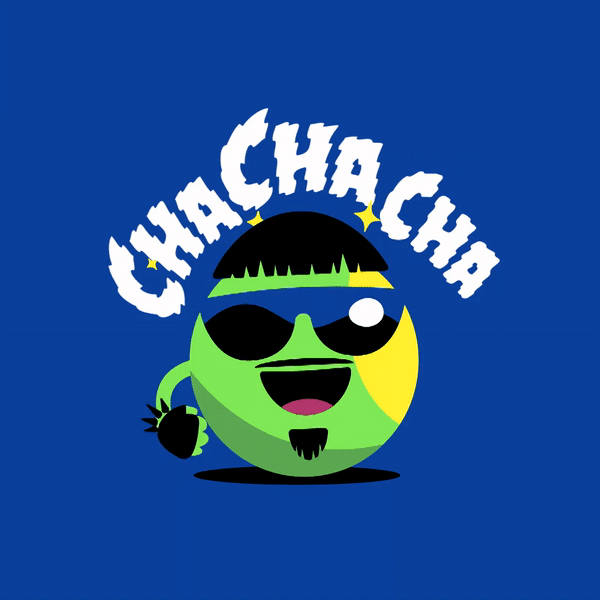 The ongoing charity campaign will culminate on Friday 10.11.2023 with the four-hour live broadcast at 19:00 on @yle TV2 and Yle Areena. There's two week time if you want to contribute by donating to the campaign <3 more info on nenapaiva.fi.