Jenna Kunnas and her heartful illustrations to The Finnish Heart Association!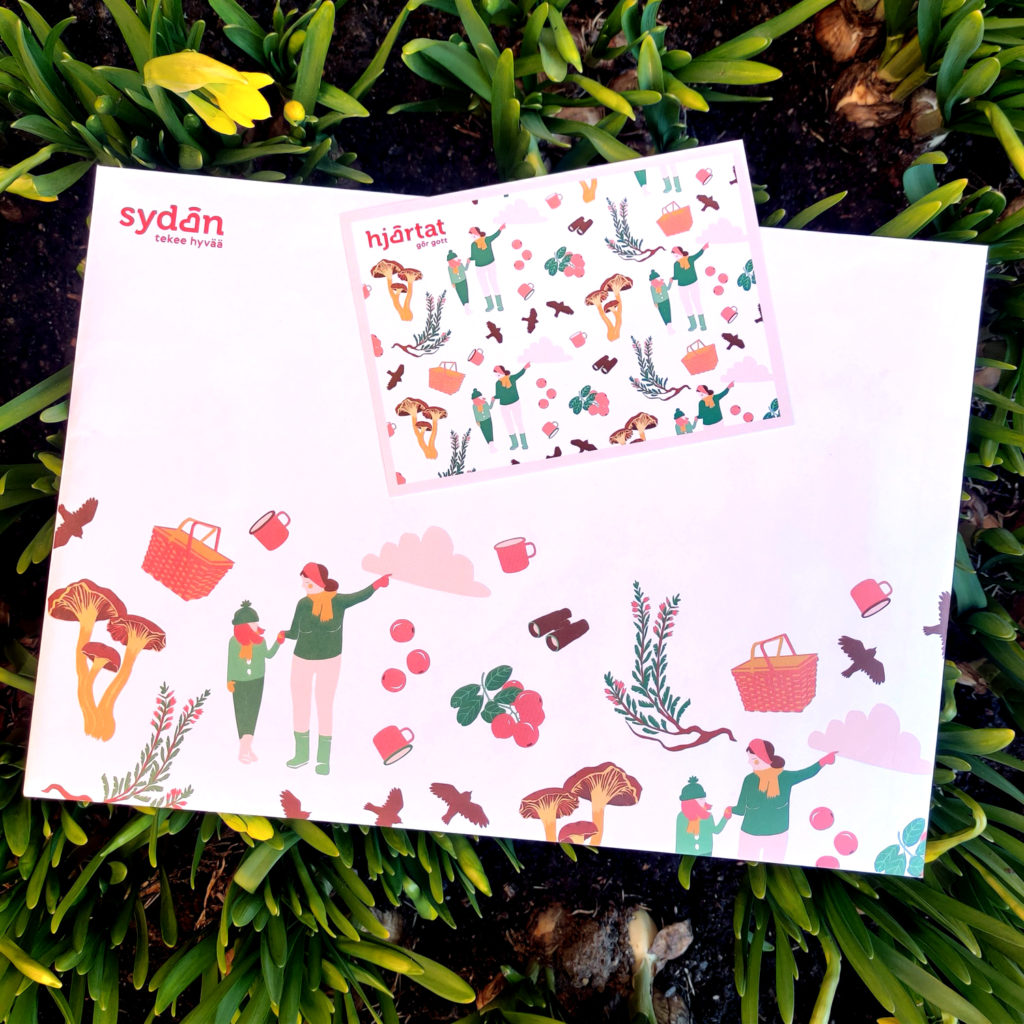 One of our top pattern designers Jenna Kunnas made some wonderful nature themed patterns and illustrations to the Finnish Heart Association's Heart Week 2020 campaign.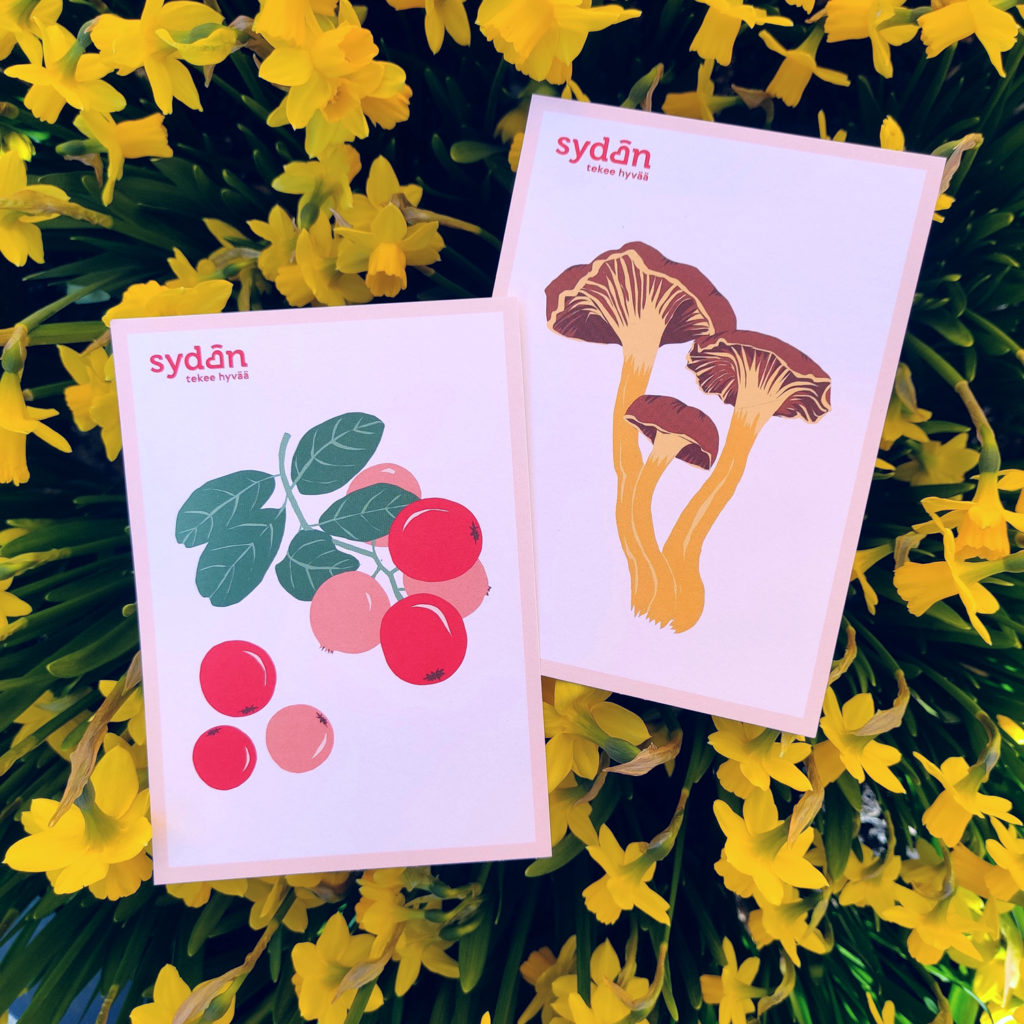 Heart Week gently reminds all people of healthy life habits. The Finnish relationship towards nature and exercising together outdoors were especially emphasized in Jenna's heartfelt patterns for this project.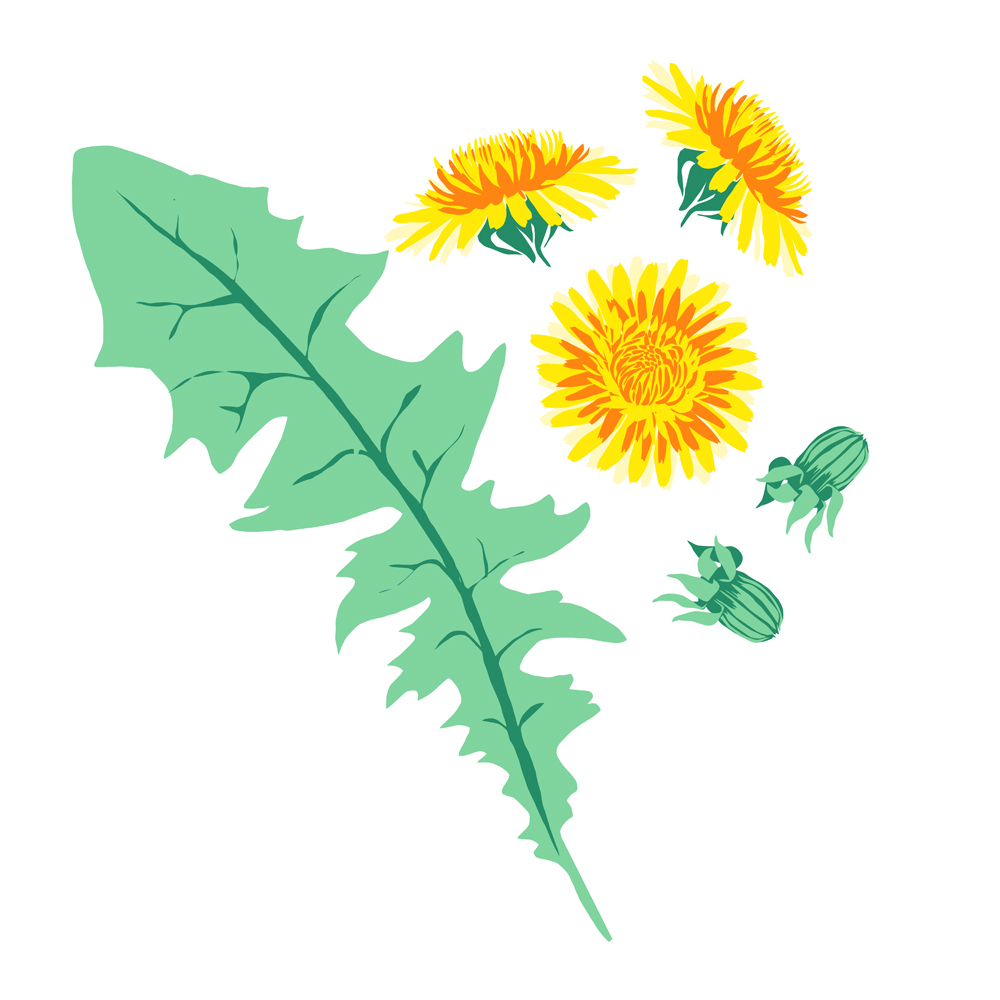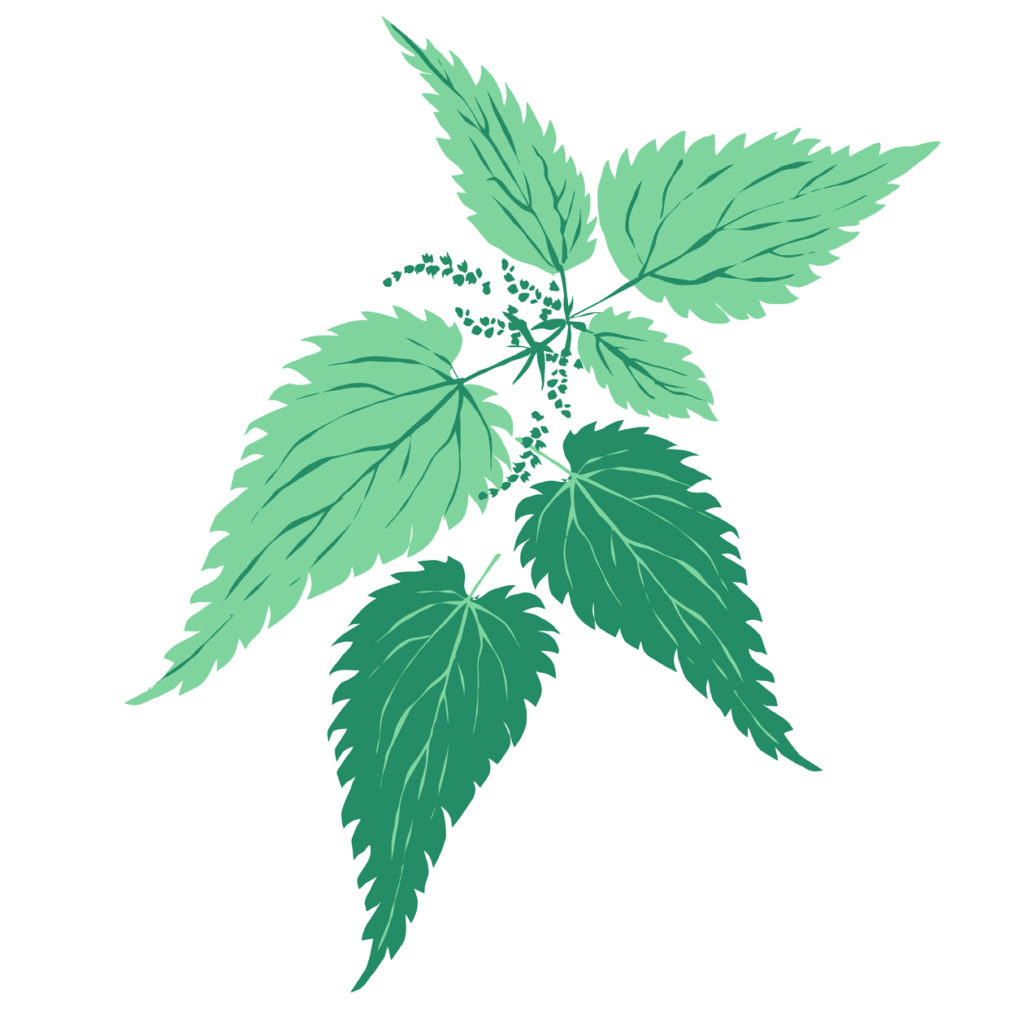 "Usually my works are getting their inspiration from nature, flowers, leafs, mushrooms and animals. I feel comfortable in the forest and I prefer to discover nature closely. The illustrations and patterns to the Finnish Heart Association were born almost by themself, and I didn't have to go far to find inspiration or references." -Jenna Kunnas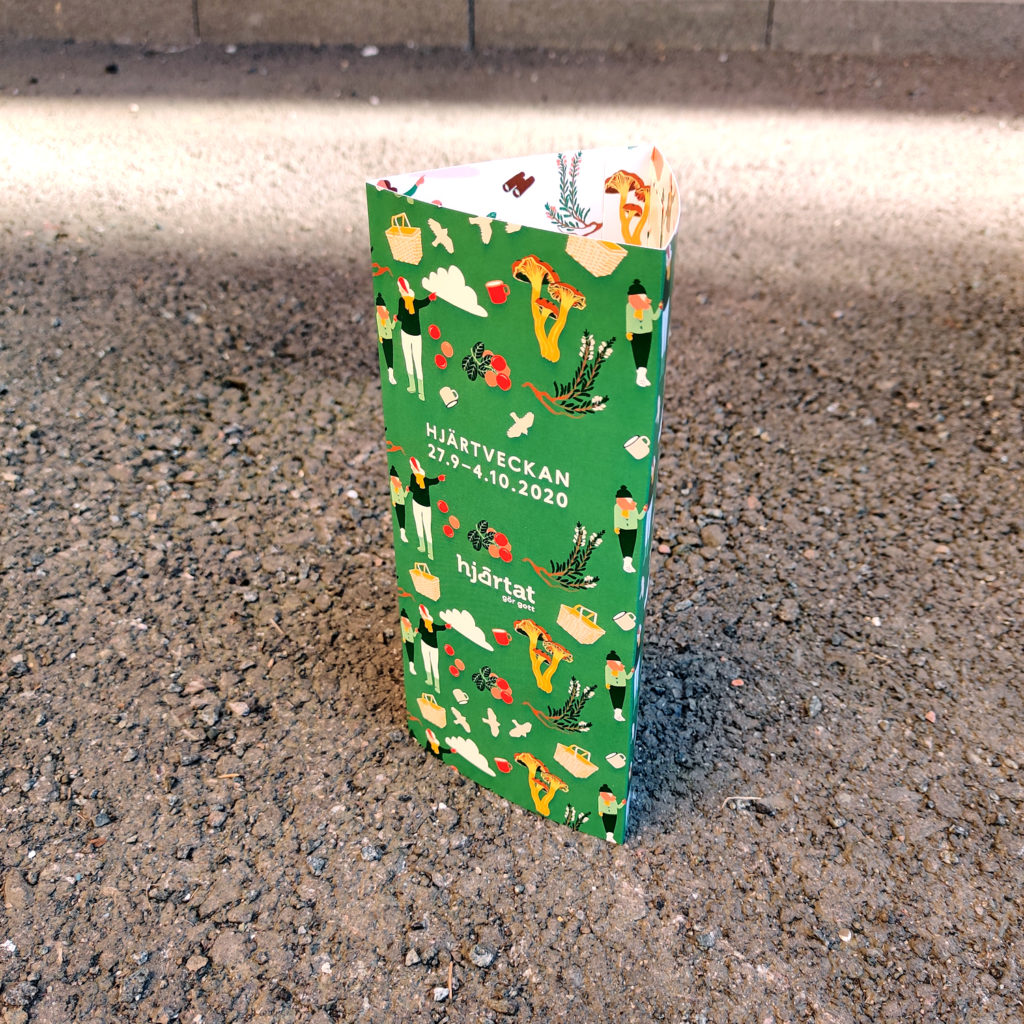 Go to check more Jenna's works from her portfolio!