Lumene Christmas 2022 illustrated by Napa Agency's Jenna Kunnas

The joy of snow and the magic of arctic light! These wonders are in the spotlight of Lumene's Christmas package illustration 2022. This year Lumene worked with Napa Agency and the artist Jenna Kunnas to create the visual identity for the Holiday packages, as well as beloved Advent calendar: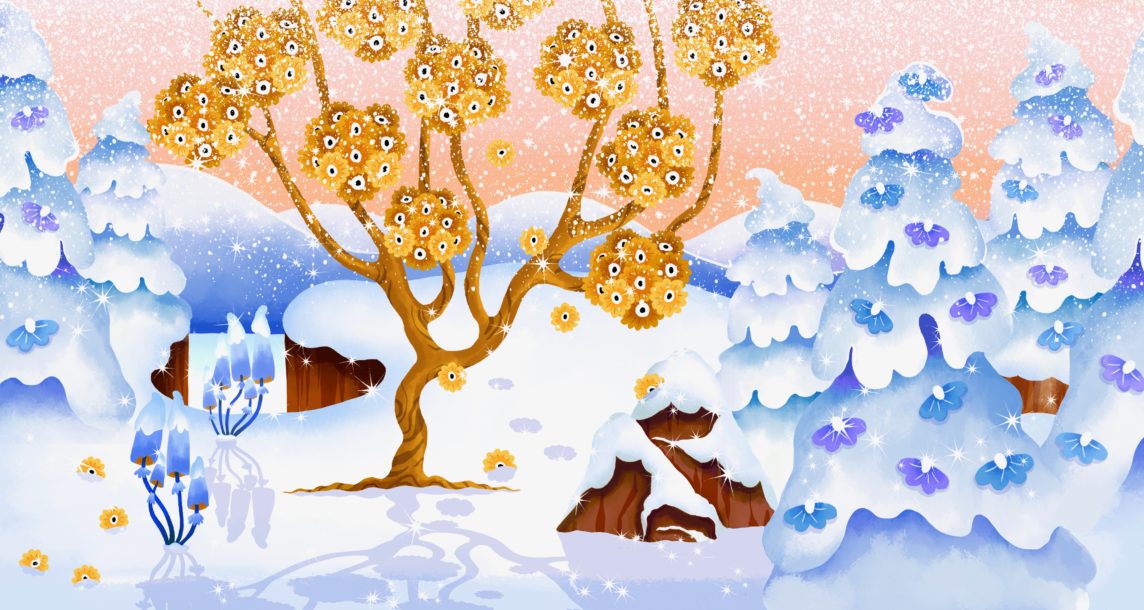 We are super thrilled to finally show off these atmospheric illustrations for @lumene, created by Napa Agency's illustartor Jenna Kunnas! Shining bright in the darkest time of the year these seasonal gift packages and advent calendar bring so much joy to the heart and the eye under the Holidays. The theme for these Christmas package designs was "Arctic light" and Jenna has captured the essence of that marvellously! All together there where created 6 gift packages.
Lumene AJATON: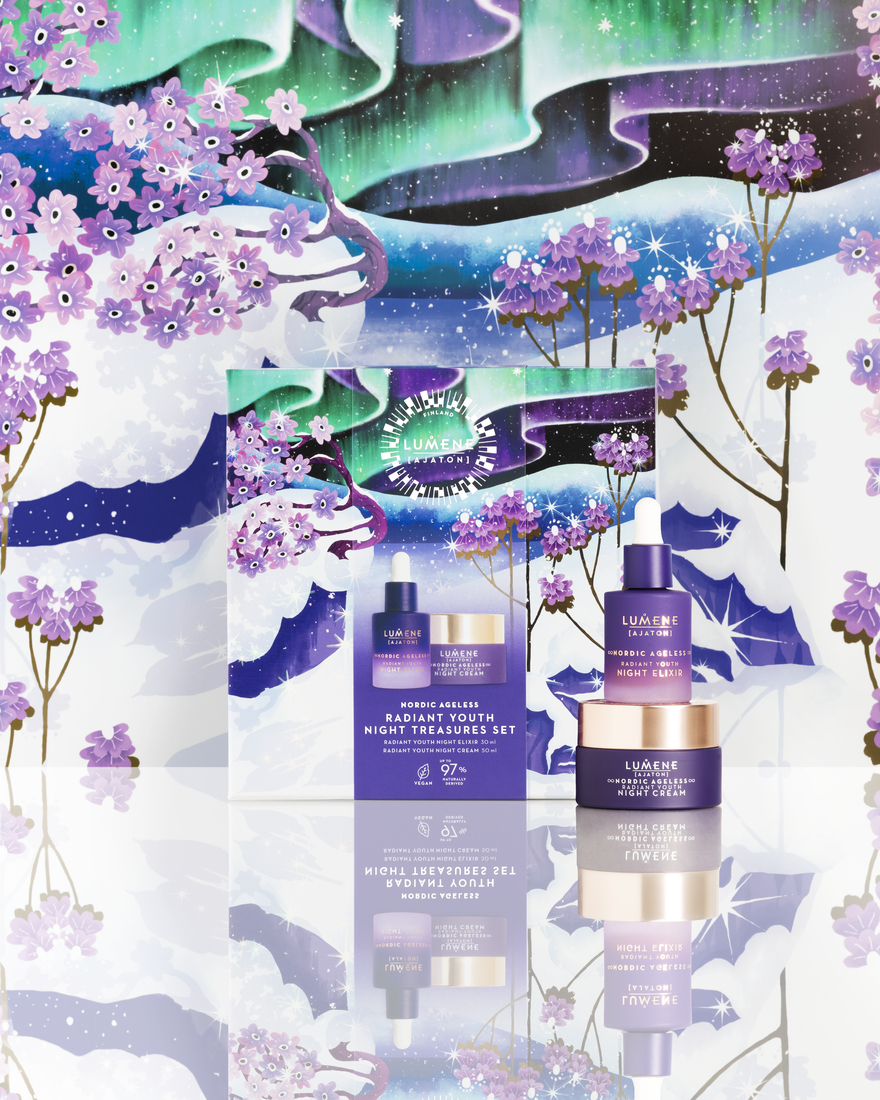 Lumene LUMO: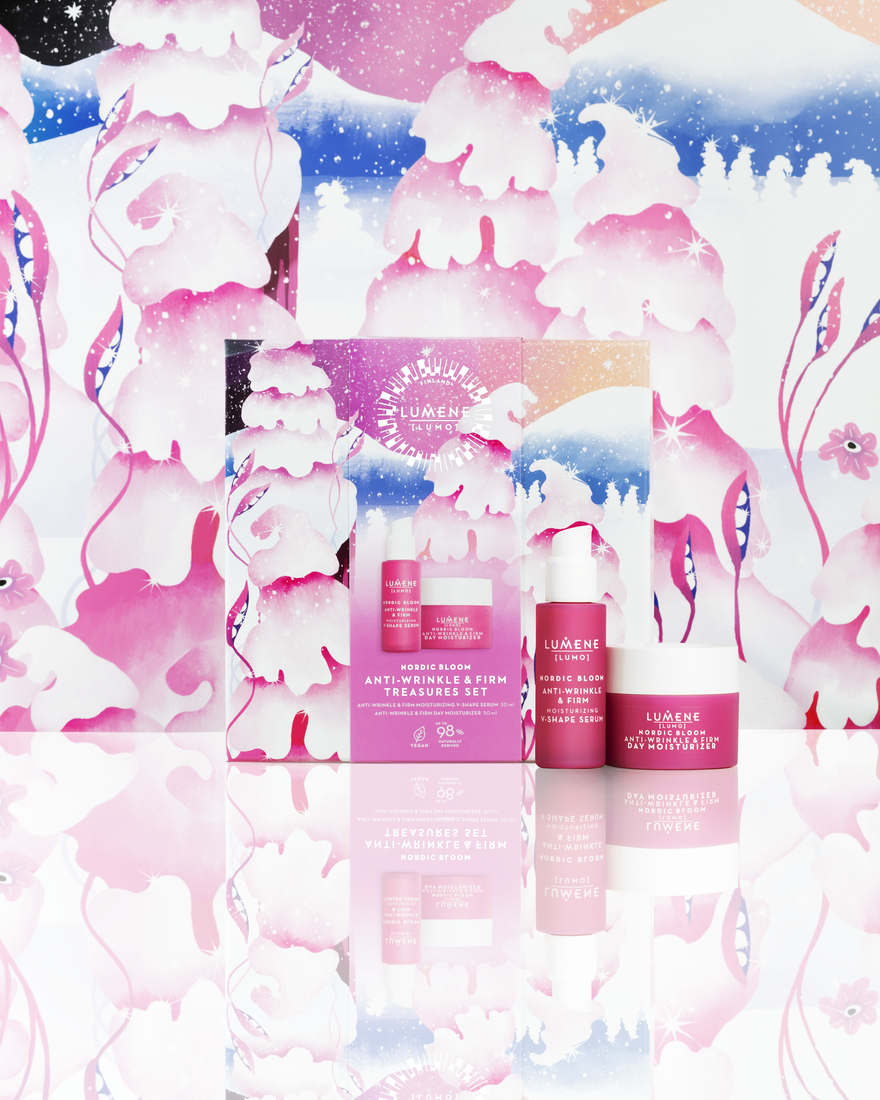 Lumene VALO: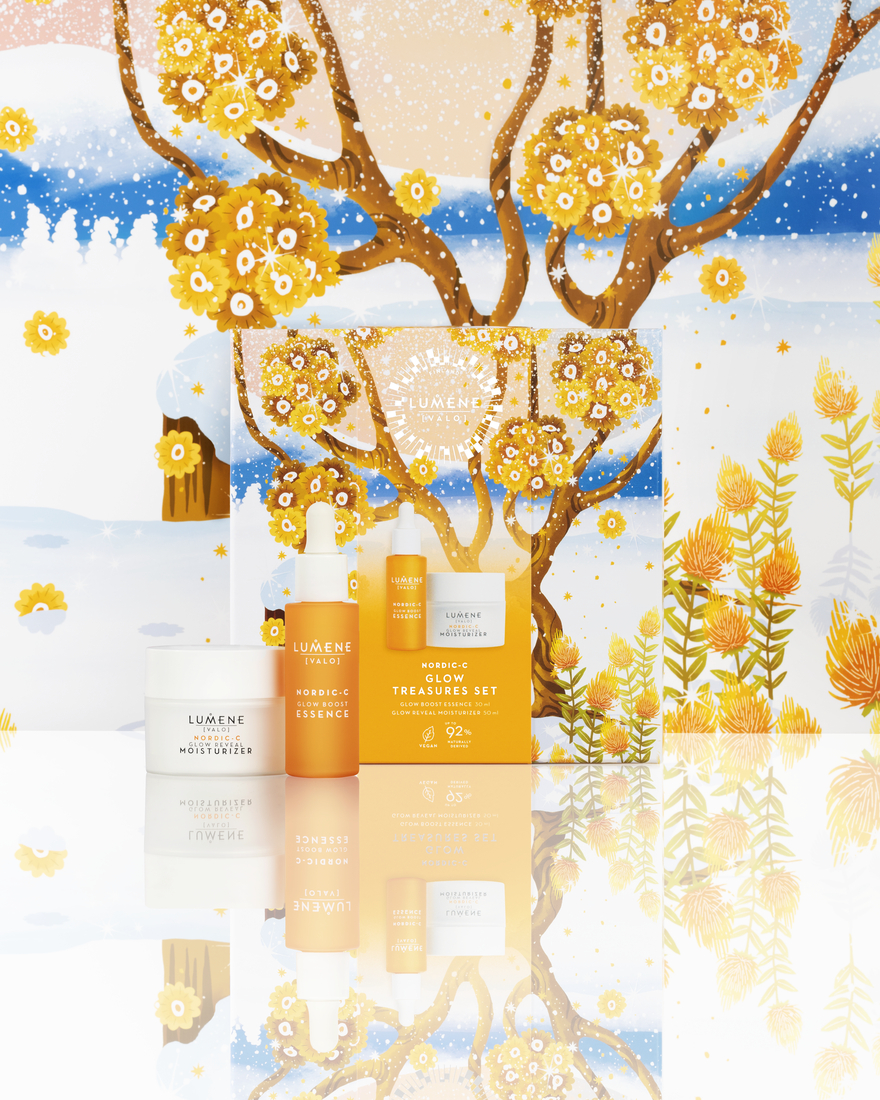 Lumene LÄHDE:


Lumene KLASSIKKO: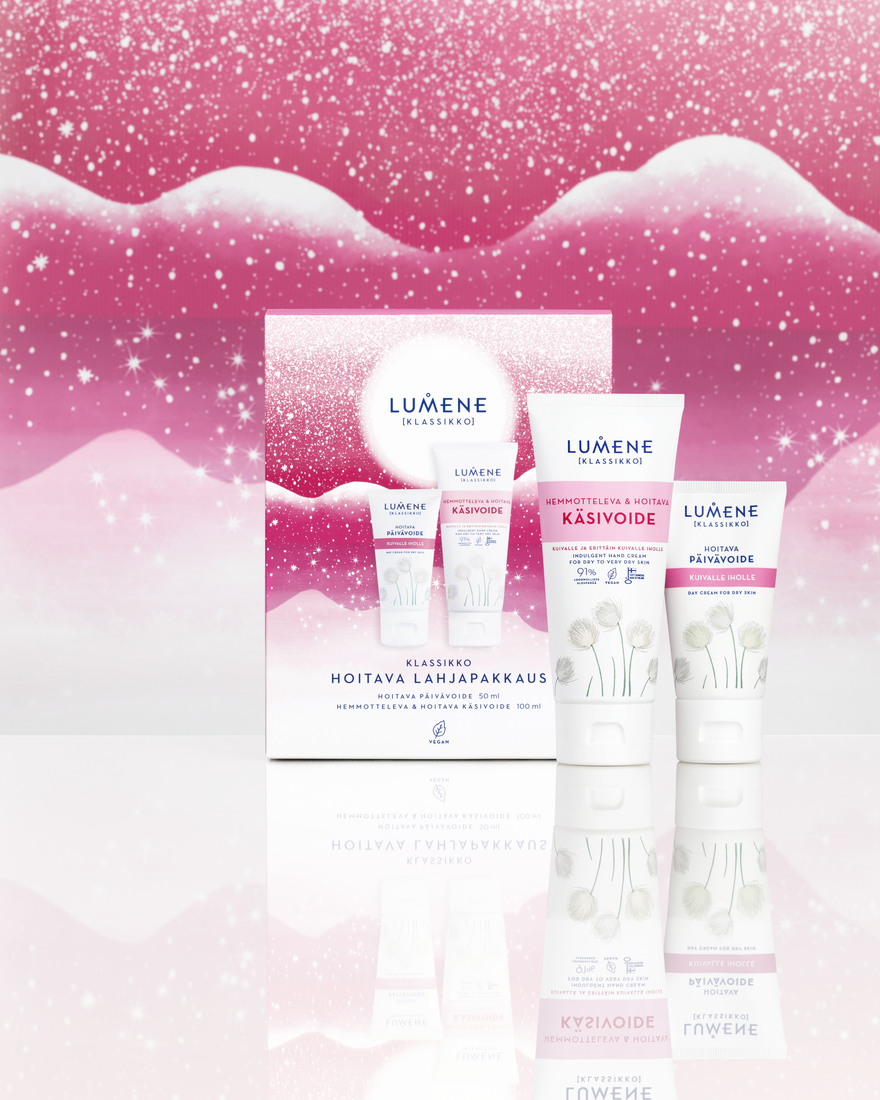 Lumene RAIKAS: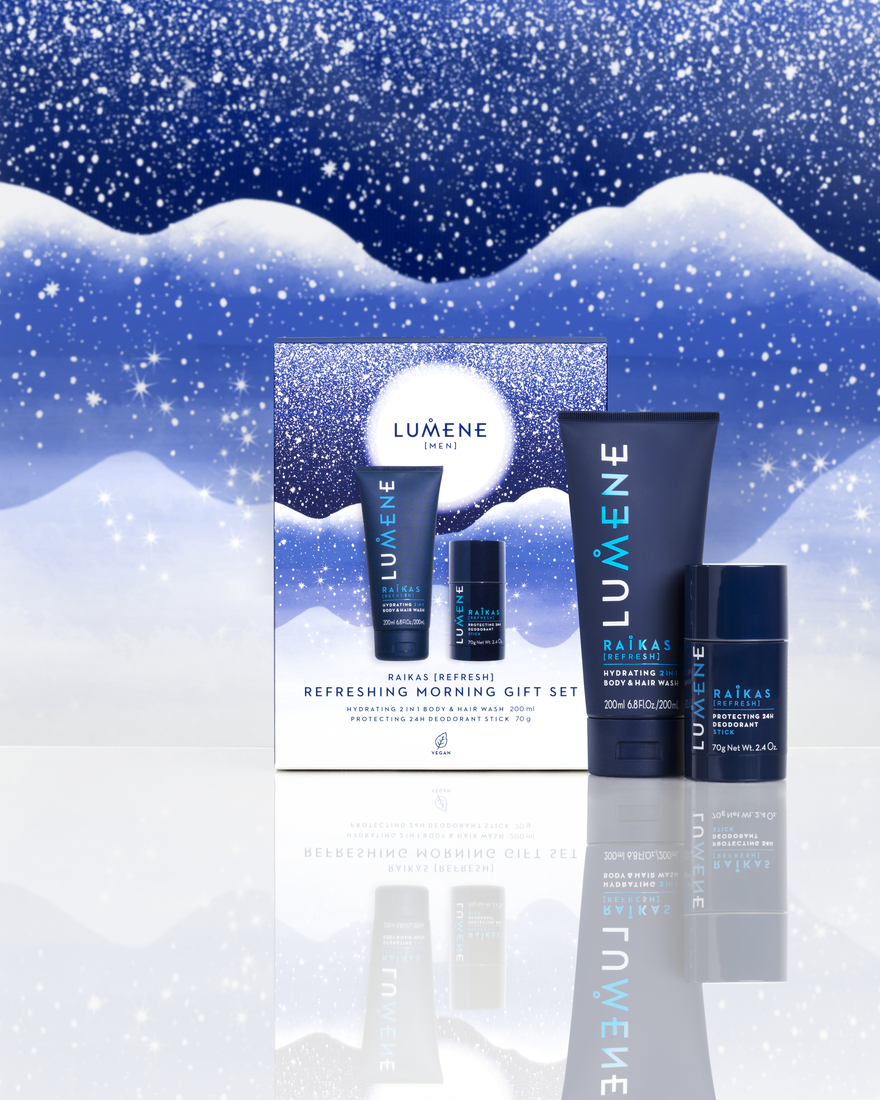 Thanks so much to Lumene Team for this commission and trust with the artist consultation. And million praises to our agency's superstar Jenna Kunnas for creating such amazing artworks which we're sure will be remembered and loved by many after these Holidays.
Client: Lumene
Wille Wallin / Global Head of Design
Illustration: Napa Agency
Jenna Kunnas / Illustrator
Maria Kozulya / Agent & Client Manager
Head to see some more of Jenna's works at Jenna Kunnas' portfolio on Napa Agency's site.