OMANAPA110: Napa's 110th anniversary!
2017 is a big year for Napa! On Saturday 5th of August we gathered to Dubrovnik Lounge & Lobby to celebrate Napa Agency & it's founder/agent Marjo Granlund and also Napa Books & it's founder Jenni Rope!
Napa Books 20 + Napa Agency 10 + Jenni 40 + Marjo 40 = NAPA's 110th anniversary!!!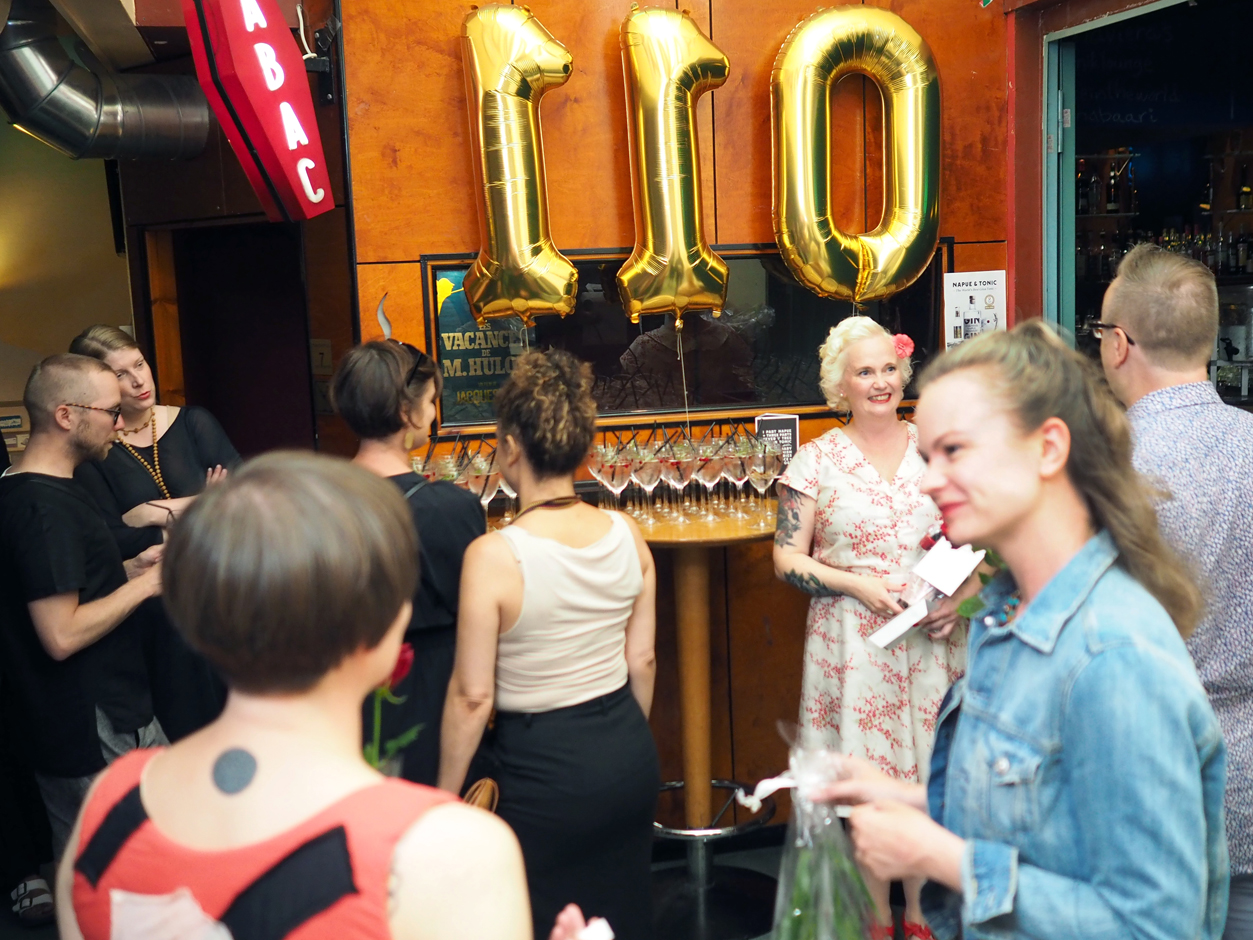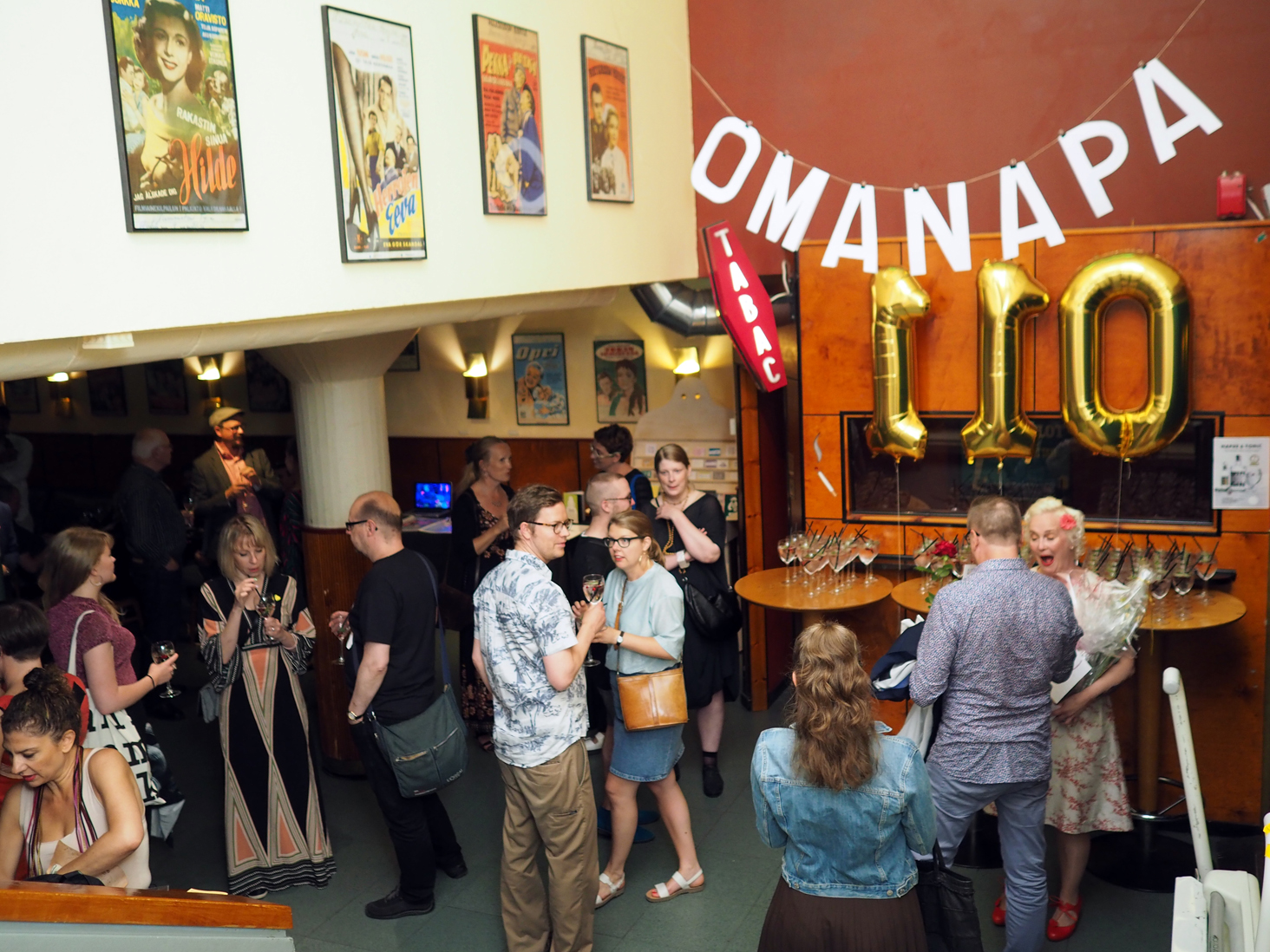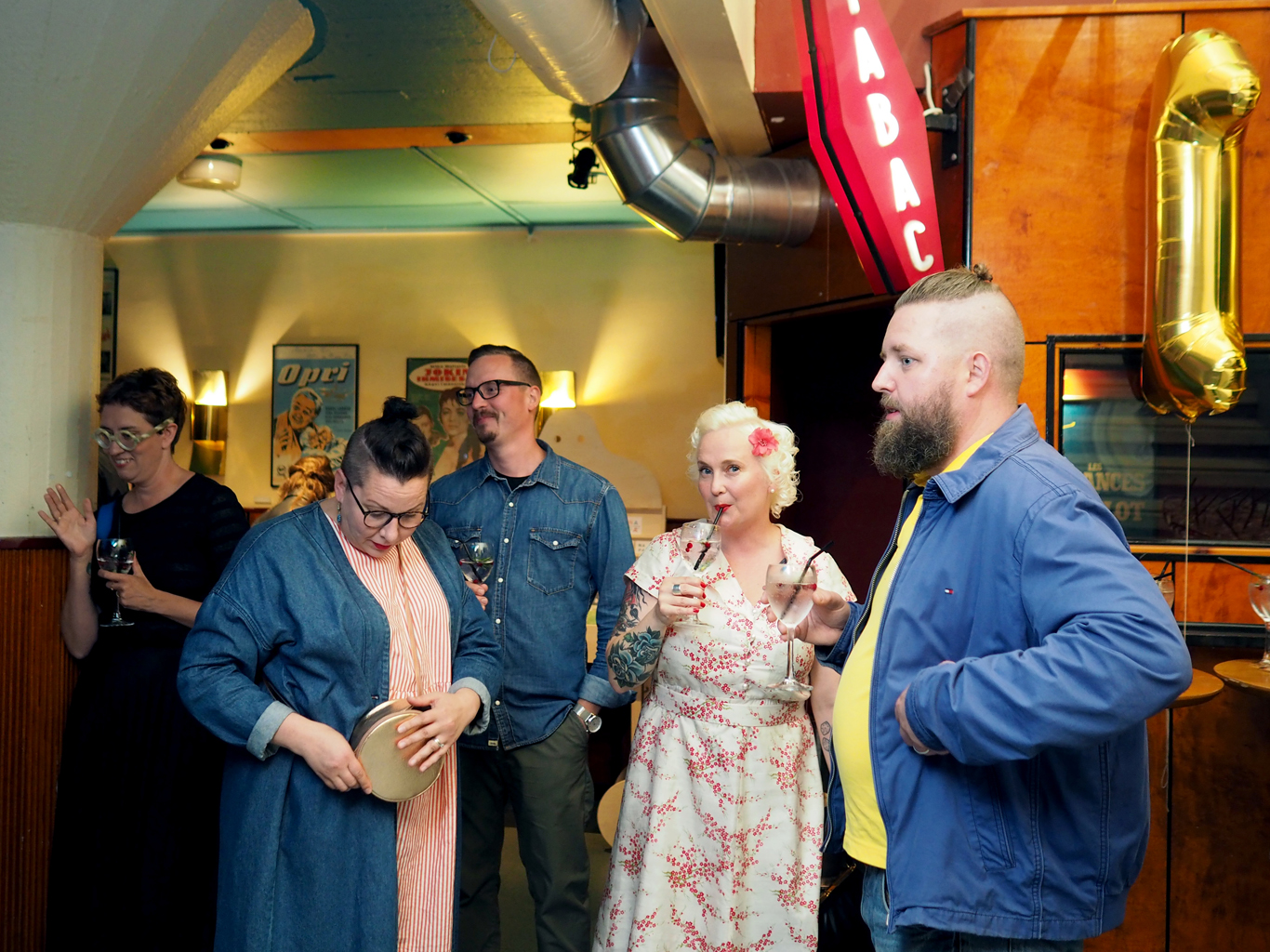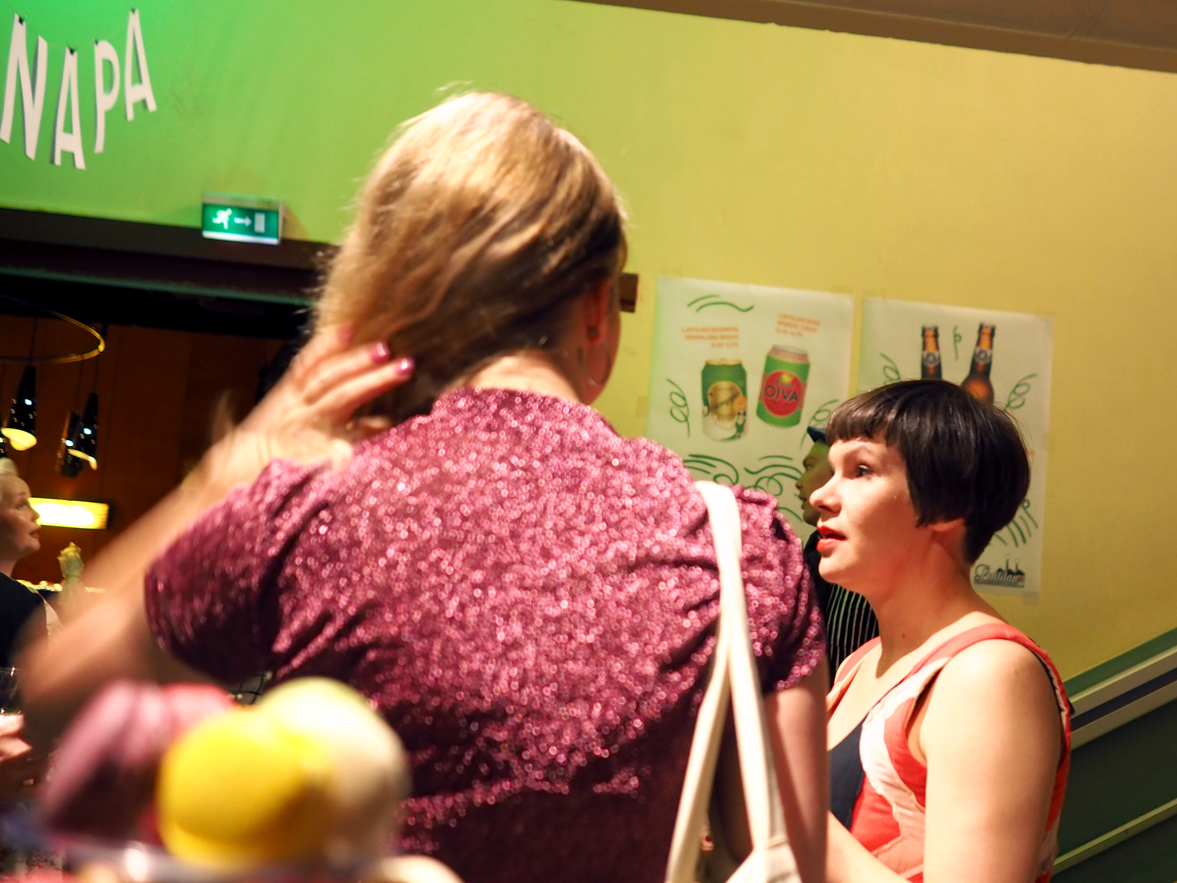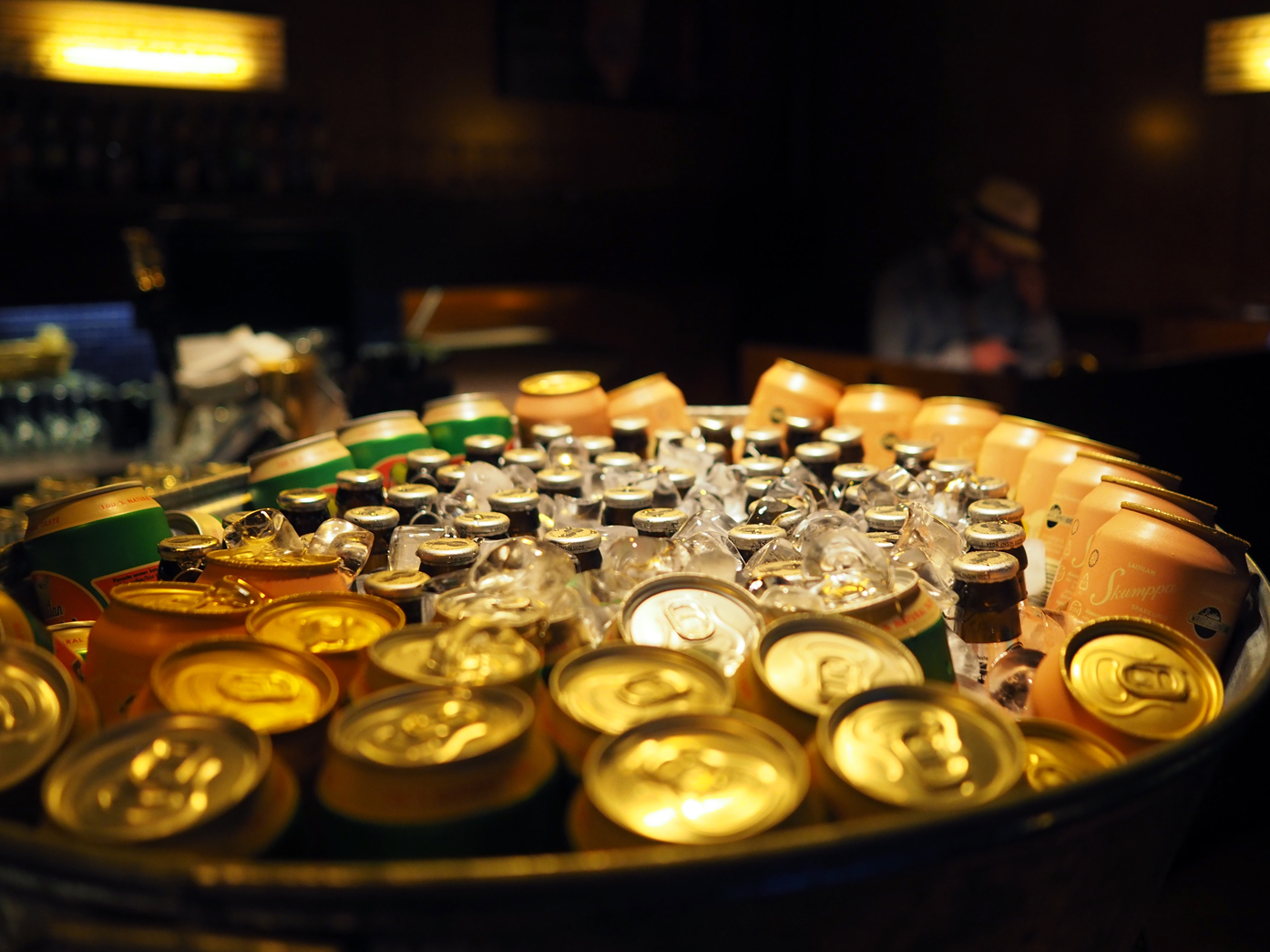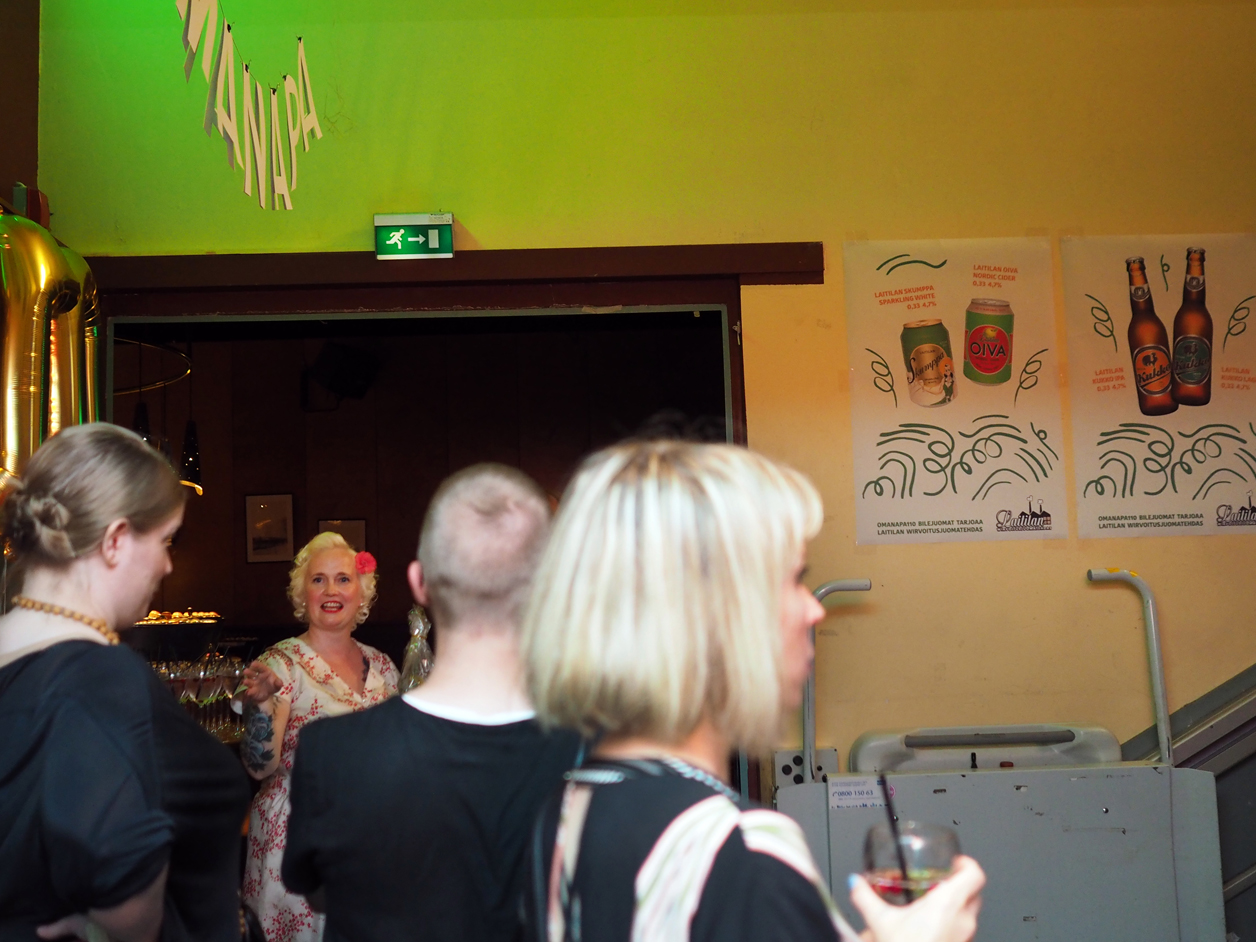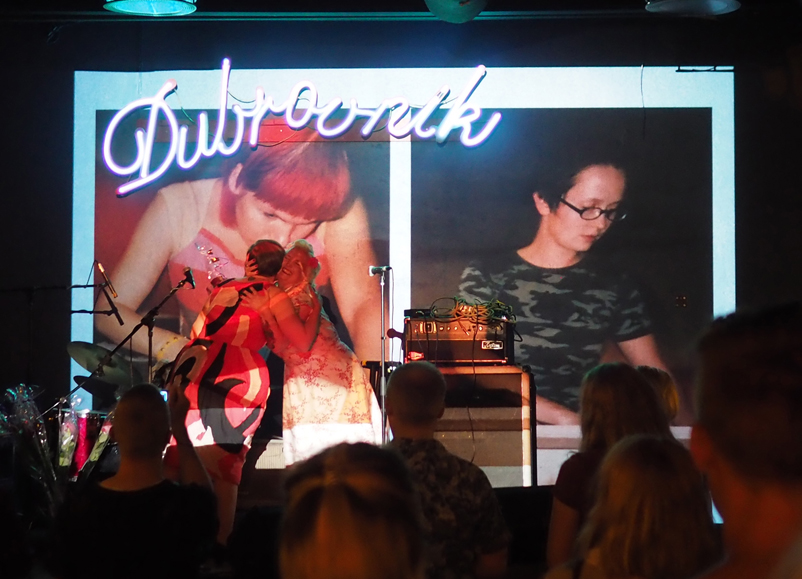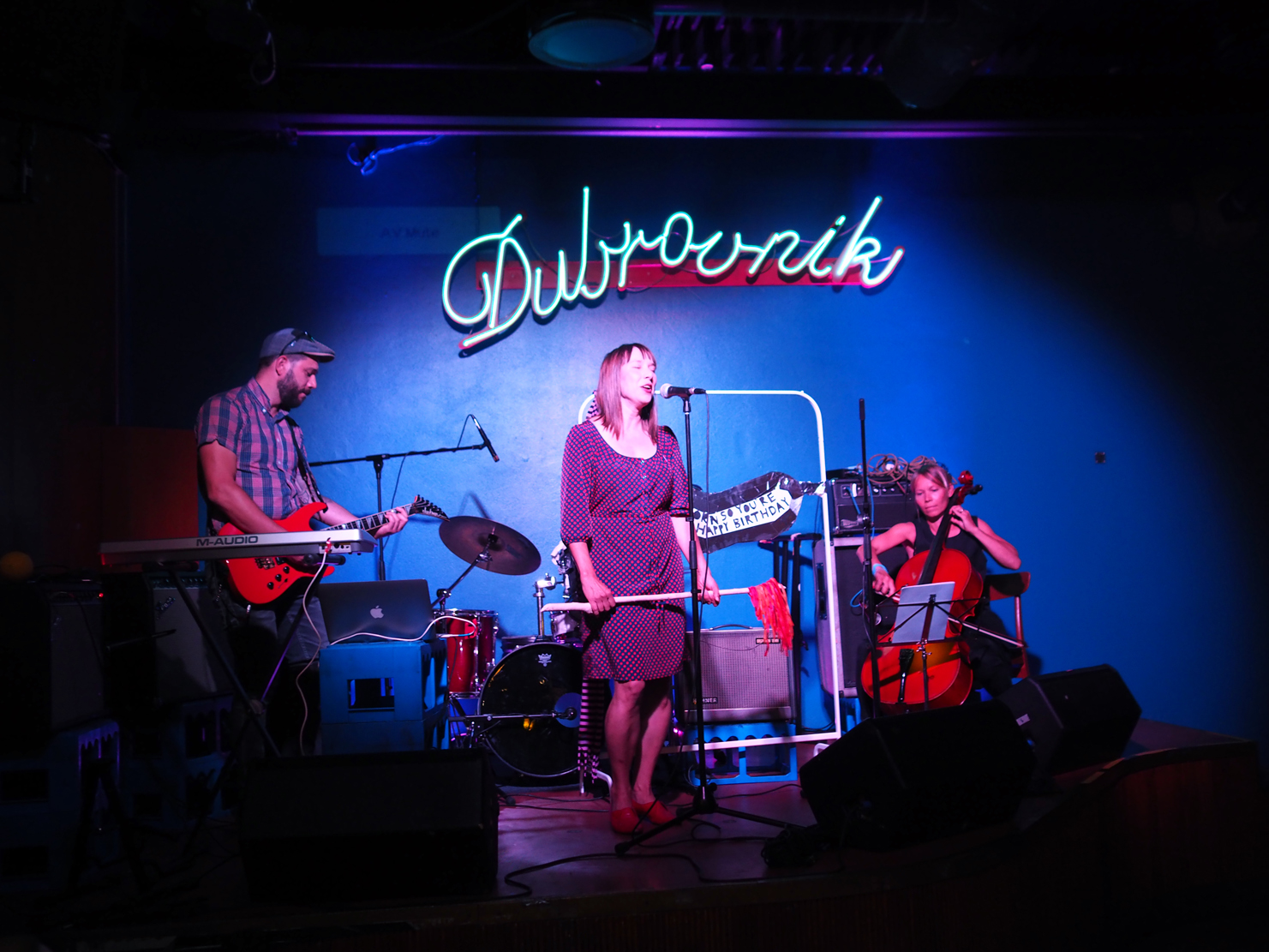 OH MY GOODNESS what a party it was! BIG THANKS, hugs & kisses to all who came to celebrate with us. Guests, performers & sponsors… there wouldn't be Napa or parties without you!
OMANAPA110 was a party to remember and we don't stop here! Napa's anniversary year brings some interesting projects later this year. But we'll tell more about that next time!
More party pictures can be found on Napa Agency's Flickr!