Ossi Hiekkala's unknown soldier for Valio
The classic Finnish butter cheese brand "Koskenlaskija" by Valio gets a new package illustration by Ossi Hiekkala. New package is one of the brand collaborations of the new "The Unknown Soldier" filmatisation.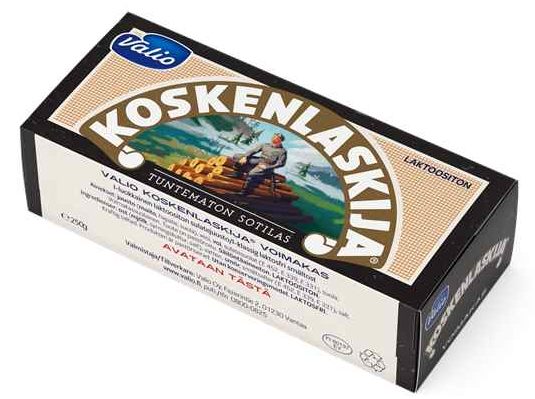 Take a look at the new package illustration which our hyper talented illustrator Ossi Hiekkala did for Valio's "Koskenlaskija" cheese. The package art rolls out the classic Finnish landscape featuring a hero from the classic Finnish novel "Tuntematon Sotilas" (The Unknow Soldier) by Väinö Linna.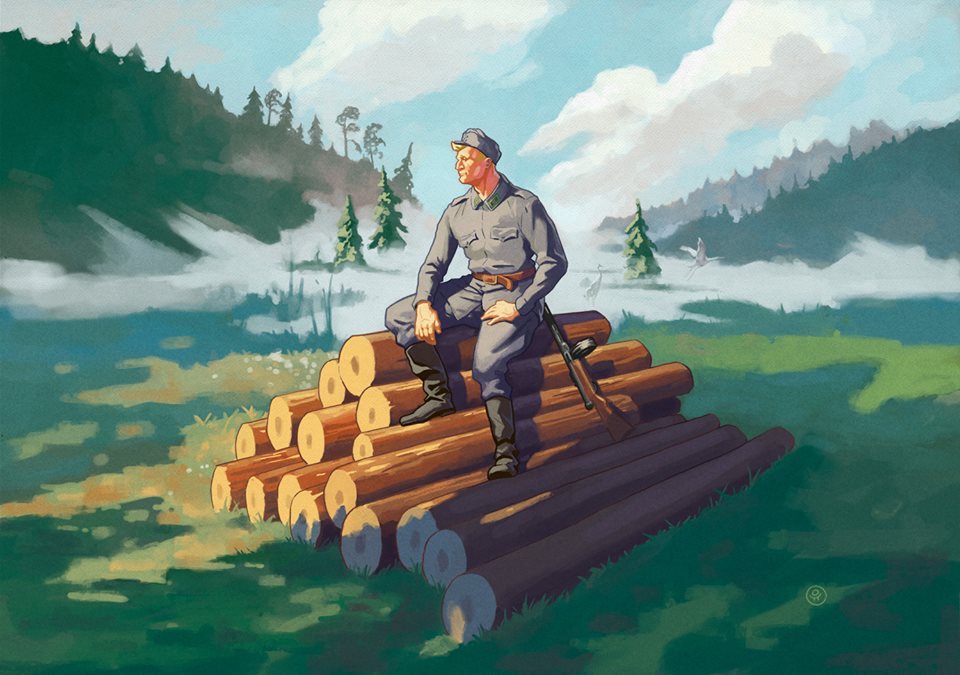 The novel's new anticipated filmatisation is going to be premiered in October '17, see more info about the film here. This intriguing brand partnership shows that there can be a lot more interesting take on the collaboration campaign than just using promo photographs!! Or what do you think?⠀
See more of Ossi's nostalgic illustration on his portfolio & book him for your next campaign by contacting info(at)napa-agency.fi