Arboin & Maininki Craft Club X Napa School
What happens when blogger Tiina & crafty gal Marjo join forces? A new workshop series called Arboin & Maininki – diy club starts! The first workshops will be organized in collaboration with Napa School and held at the agency's office in Punavuori.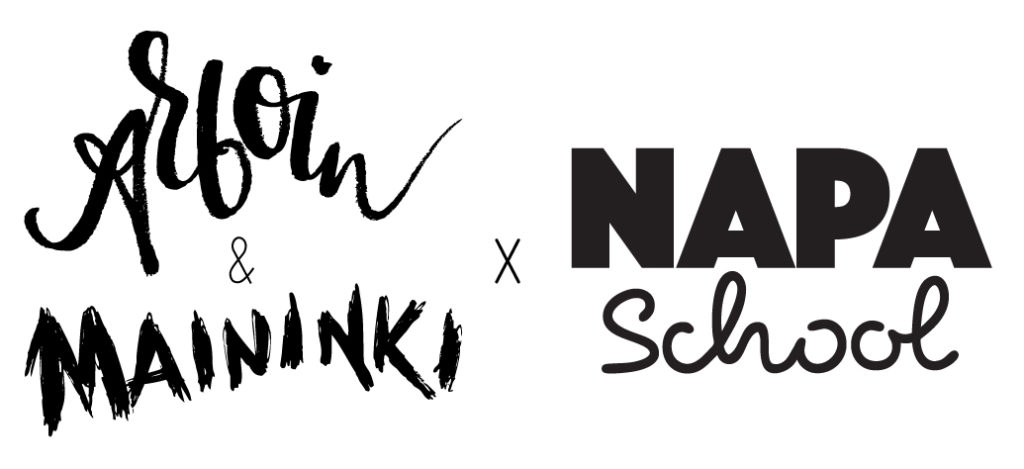 Exciting do-it-yourself action is coming in the spring and summer! Arboin & Maininki craft club takes over Napa School's base camp in Punavuori, Helsinki, on every last Wednesday of the month. The first workshop is all about illustrating tote bags with fabric markers and the sticker stensil technique. In our teachers' words, it's going to be, "inspiring, insightful & not even that messy!"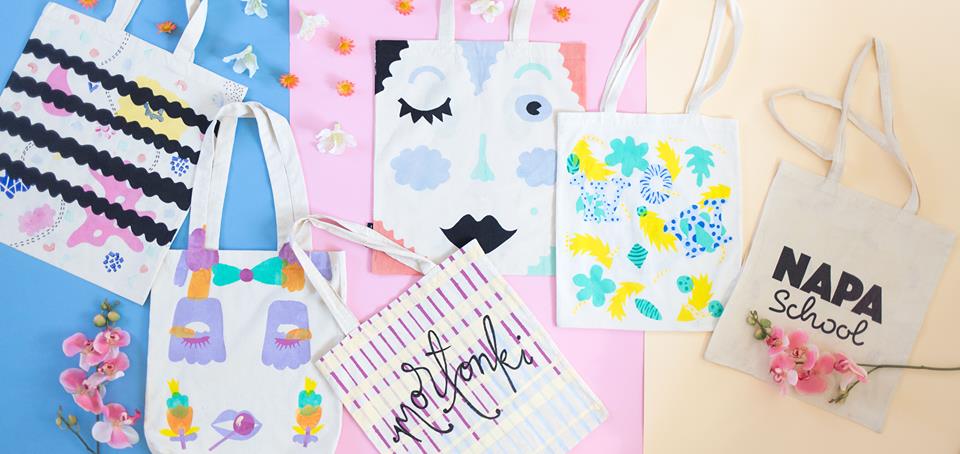 Arboin & Maininki is a duo of  Muita ihania -blogger Tiina & the queen of crafts Marjo. We asked Marjo  some questions to set the mood for the first workshop!
Where did you get the idea for the workshops?

I've been doing some different workshops by myself alongside my day job. When I became an entrepreneur at the beginnig of this year I asked Tiina if she would like to do some crafty diy orieneted stuff together.
What is the most fun & most challenging part of instructing the workshop?

The thing I enjoy the most is the atmosphere that is created when the different craft-makers join together. It is so nice to meet people who are as excited aboud handicrafts as I am! The most challenging part is getting everybody to go crazy and push their own limits as designers.
Any tips for the craf club attendees? What can one expect from the night?

The event is going to be versatile and fun! In the Arboin & Maininki workshops, we are going to create at least one product and learn at least one new skill that you can also implement when making other items. Also, we're going to take really delicious pics of our crafts to brag about on social media, and of course we're going to gossip about many interesting topics!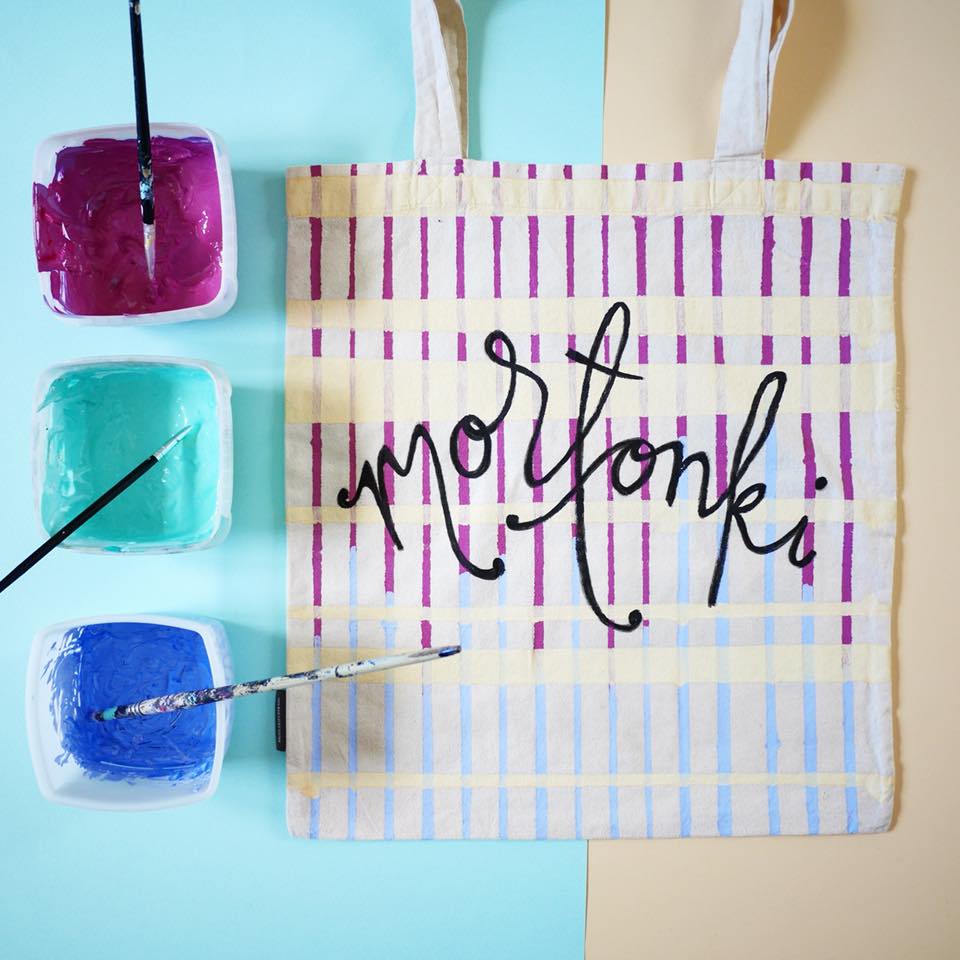 The first tote bag workshop on Wednesday 25.4 is already full. If you didn't get a spot at this workshop feel free to join us and receive some crafty tips by following Napa Shools insta story. We're pretty sure you'll also find eye-blowing creations on Instagram from the hashtag #arboinmaininkiXnapaschool. Stay tuned and stay crafty!