Aurinkolinnut: picture book illustrated by Ilona Partanen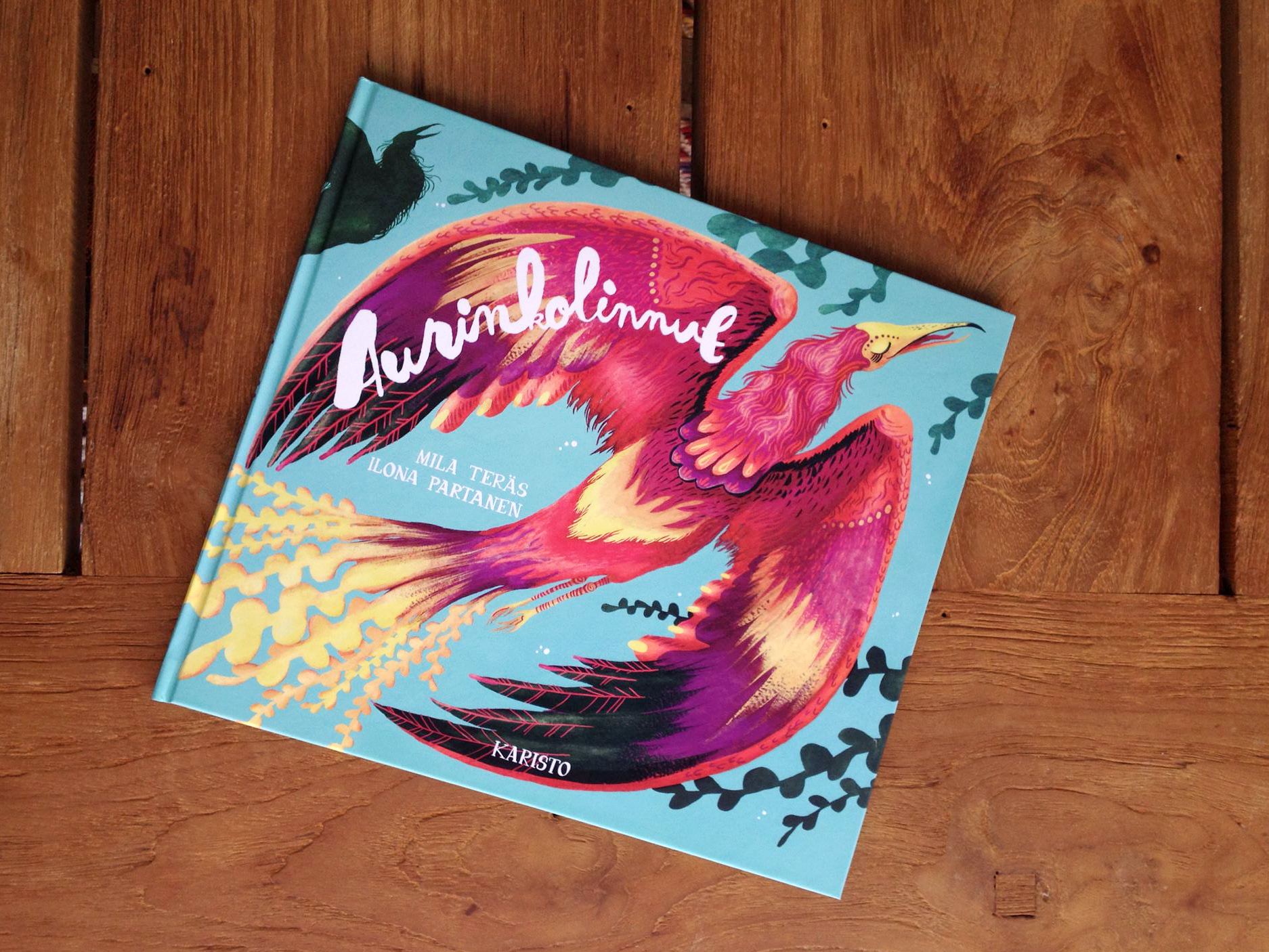 What a sunny and positive impact! Ilona Partanen illustrated a wonderful picture book called "Aurinkolinnut" – in English "Sun birds". The story is written by Finnish writer Mila Teräs, and it's a warm tale about loneliness, making friends and overcoming prejudice.
Ilona's illustrations are warm and colourful, the characters are so loveable, that this book is a real pleasure for kids and adults. It's such a magical package that you instantly get in high spirits!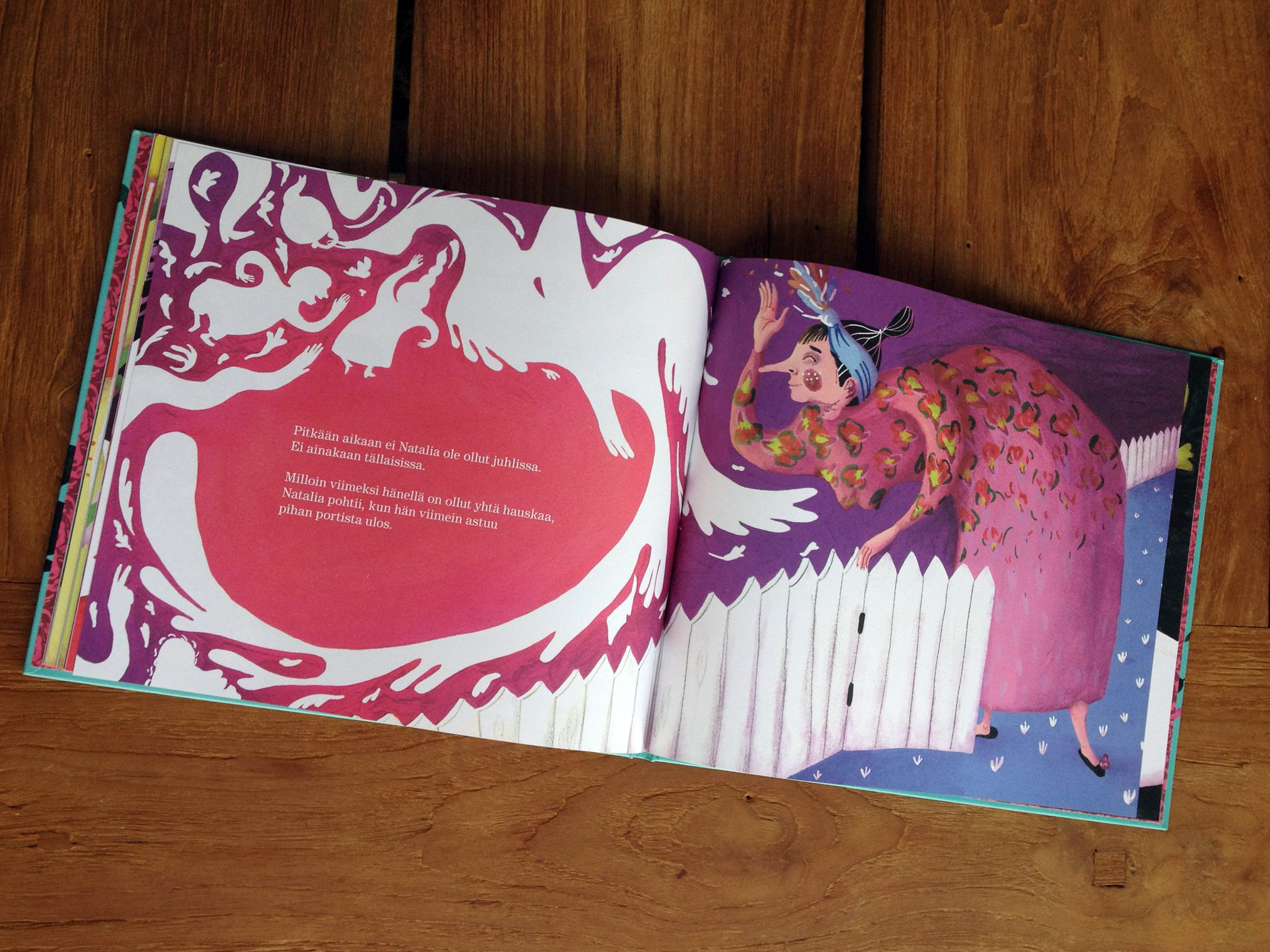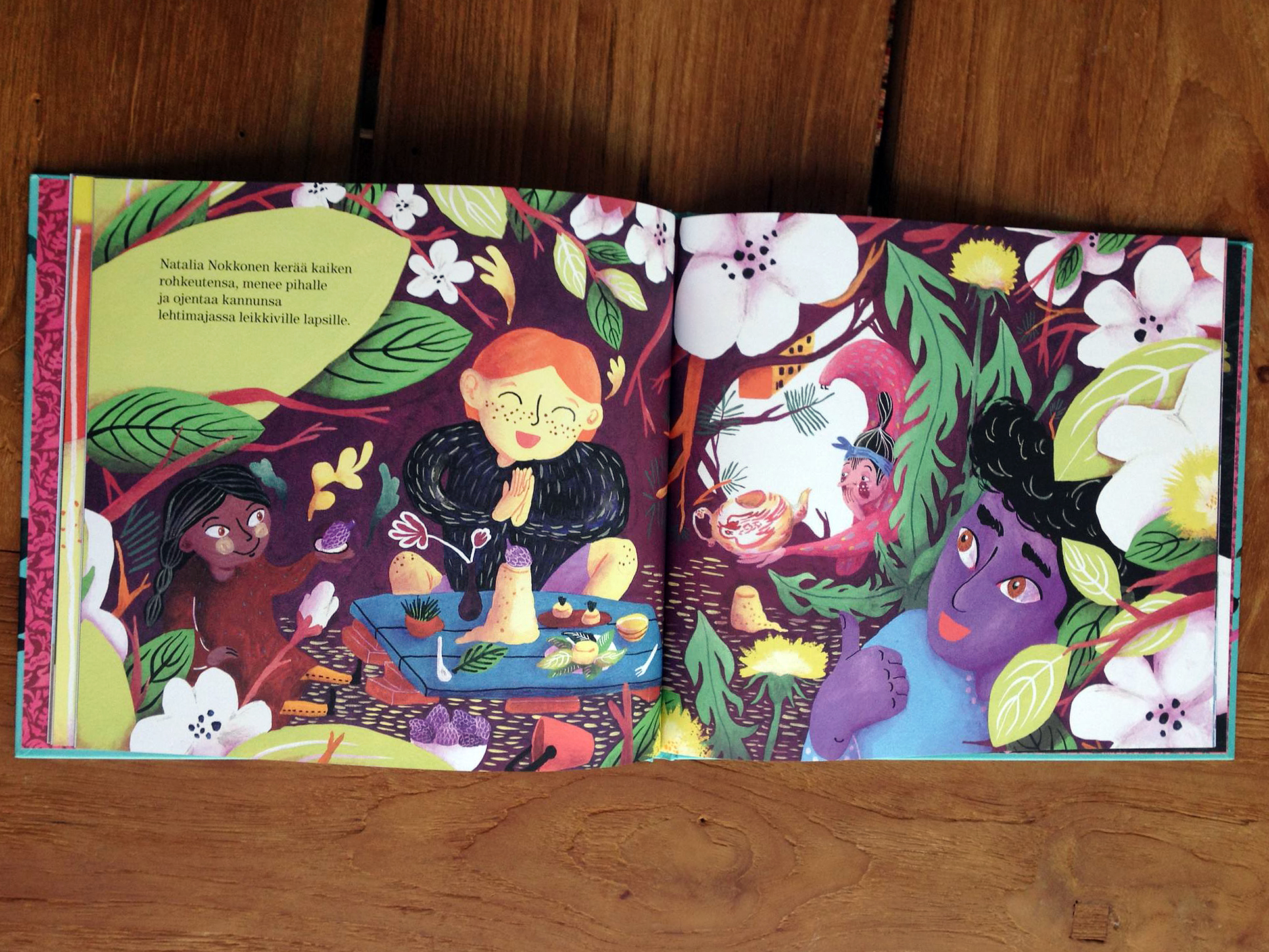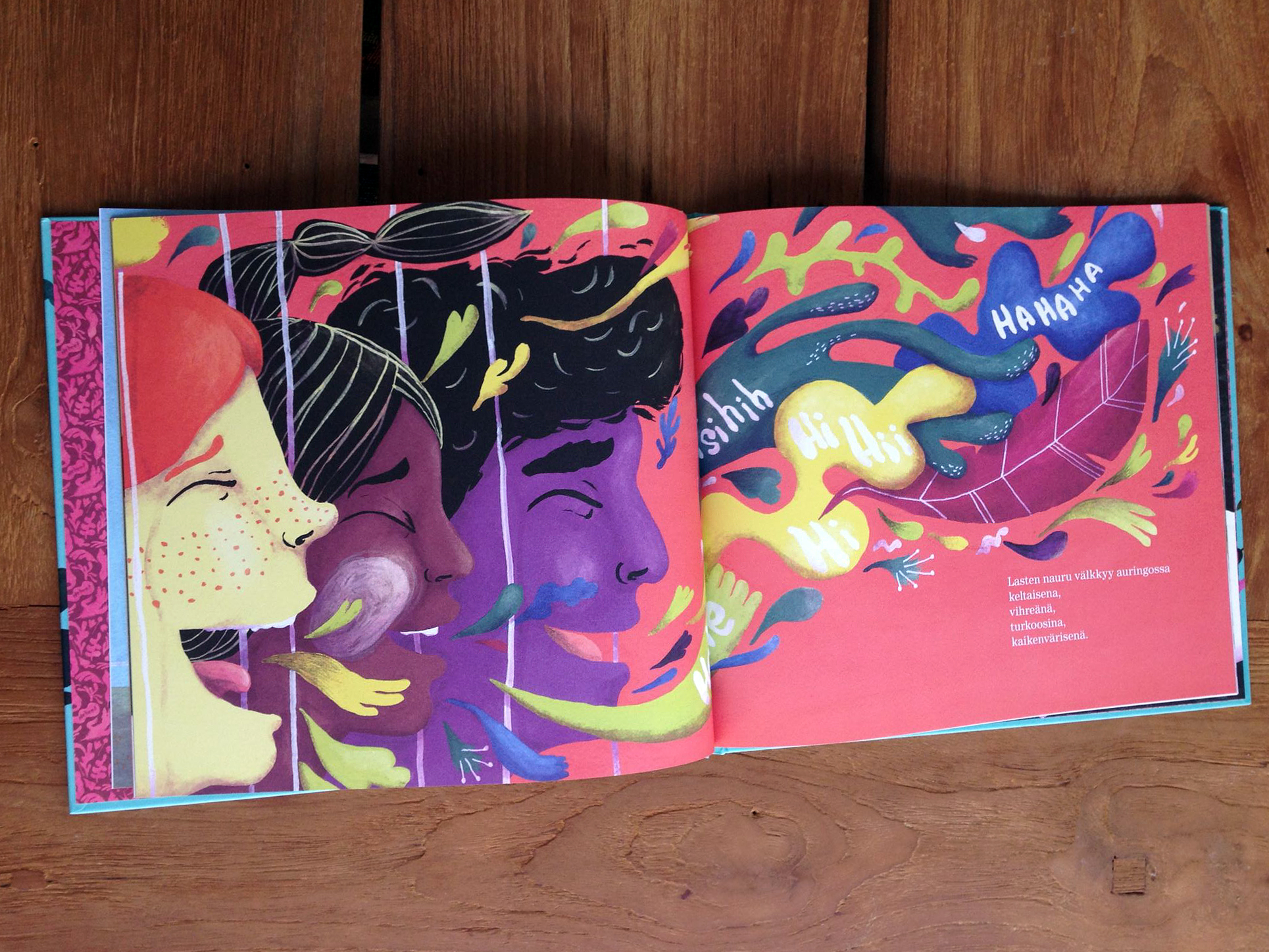 The book came out recently and it's published by Karisto. You can buy it from here.