Ossi Hiekkala's mobile illustrations for S Group
The Finnish retail cooperative organization S Group did a recent campaign on paying and using Bonus program in mobile. The corporation's customers will now get a vivid picture of how to use these new S Group mobile utilities with Ossi Hiekkala's splendid illustrations!
Ossi has illustrated three new services: "Mobile Bonus", "Electronic receipt" and "Digital Bonus calculation".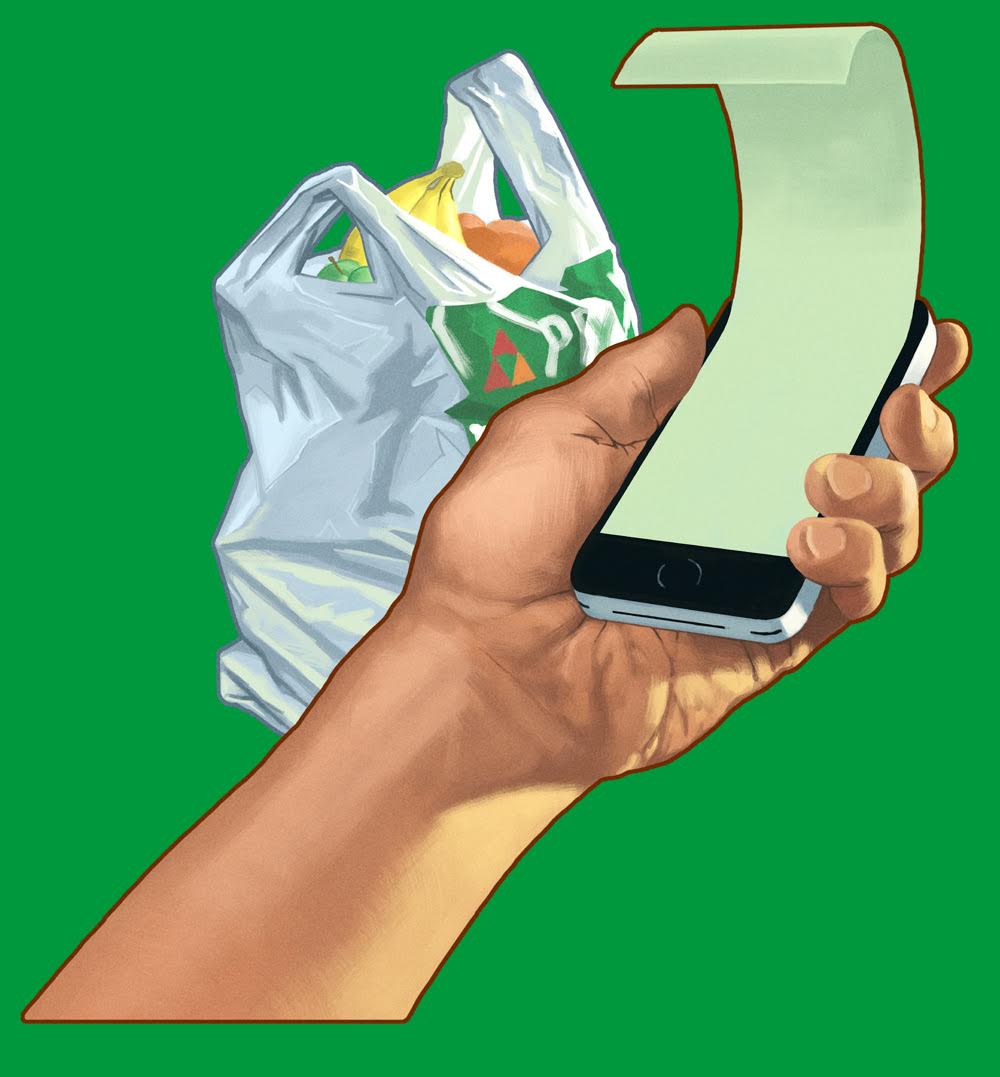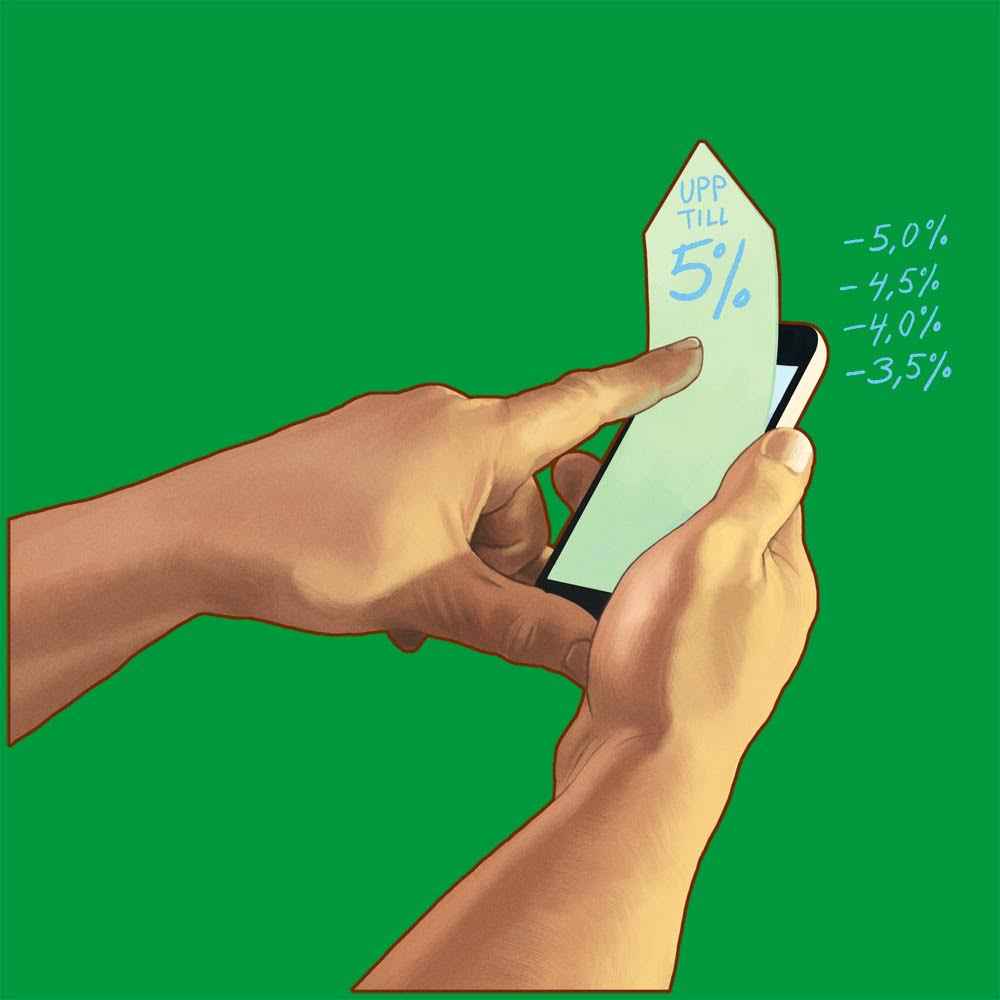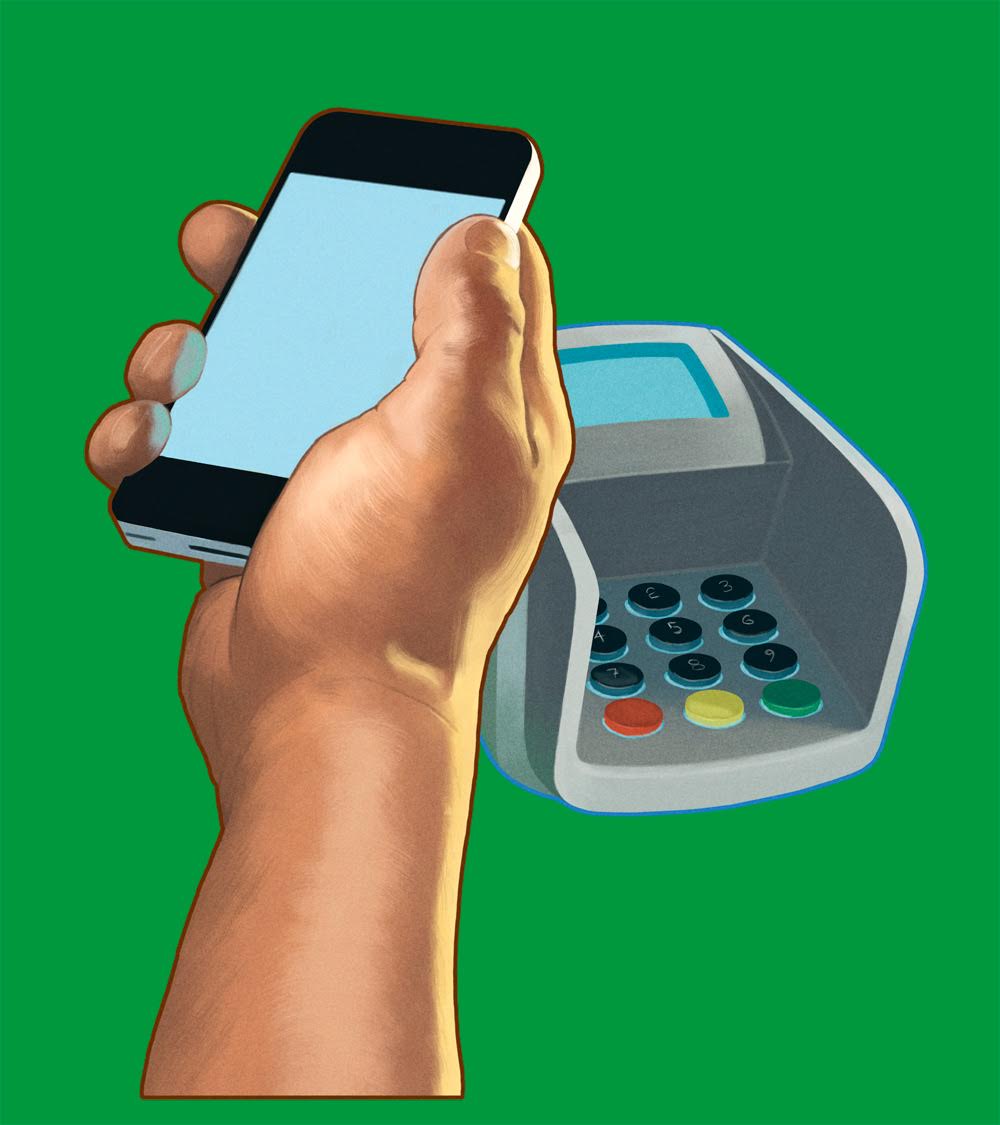 S Group (SOK) consists of 22 regional cooperatives operating all over Finland in the markets for groceries, hotel and restaurant services, agricultural supplies and lots more. S Group Media launched this campaign on digitalizing their services, and it's been widely seen in social media and their other communication channels during the summer.
More of Ossi's illustrations you'll see in his portfolio here.