Biodiversity – Sofia Pusa's illustrations for the Finland's Ministry of the Environment's animation
Biodiversity is a beautiful dream which we can turn into reality! Here we present you the animation commissioned by the Ministry of the Environment of Finland. With illustrations made by Sofia Pusa, this animation shows that nature's diversity is important and we need to take care of it.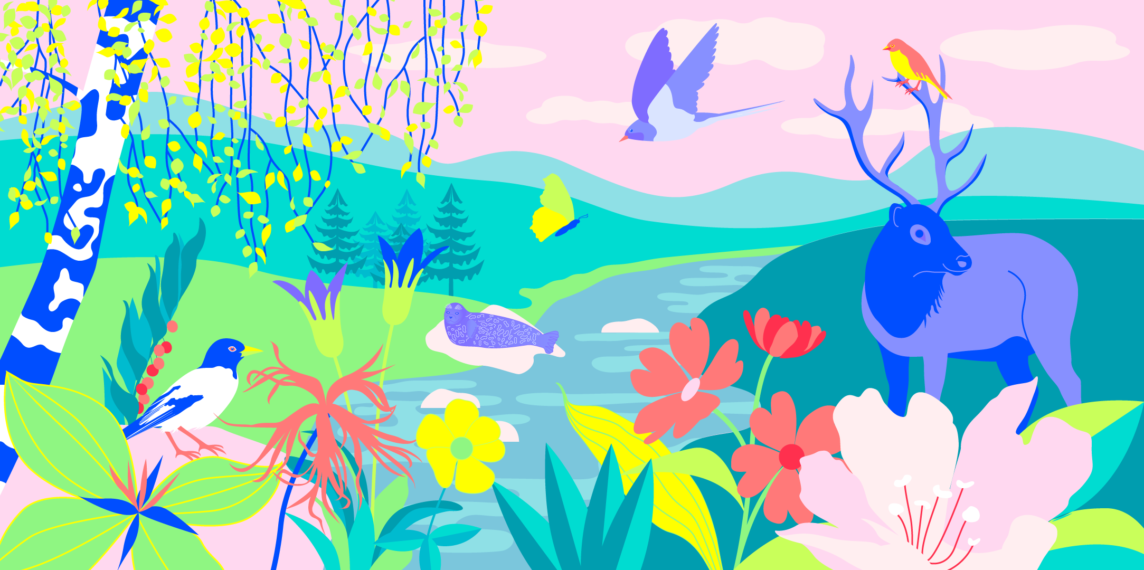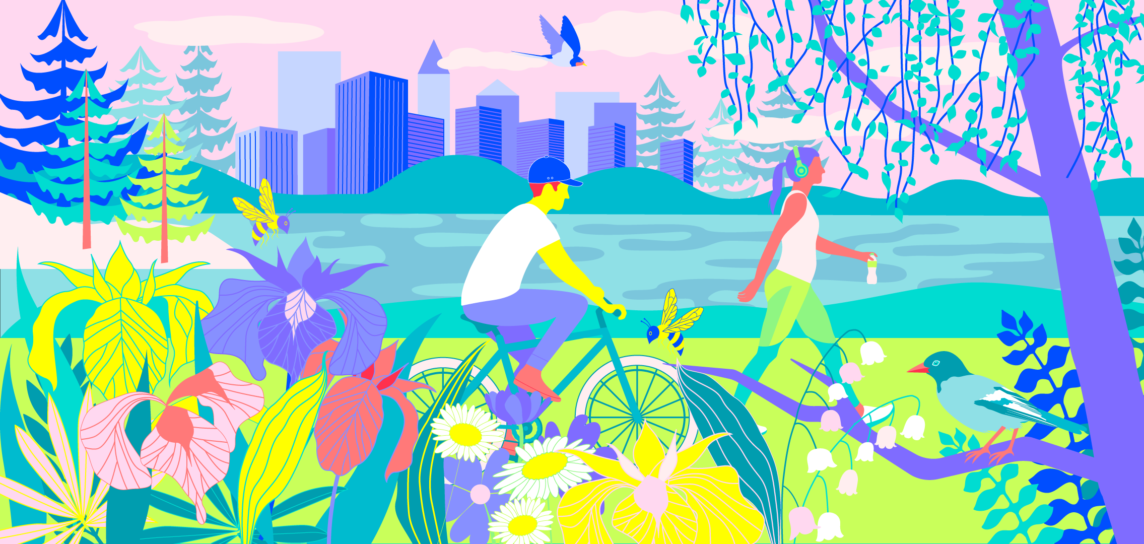 In the summer, we were honoured to carry out the Ministry of the Environment's animation called "Biodiversity is important – let's work to conserve it!". Napa's award-winning illustrator Sofia Pusa's clear and colourful illustrations have been brought to life in collaboration with animator Pasi Viitanen. The purpose of this visually rich video is to tell how important biodiversity is to all of us.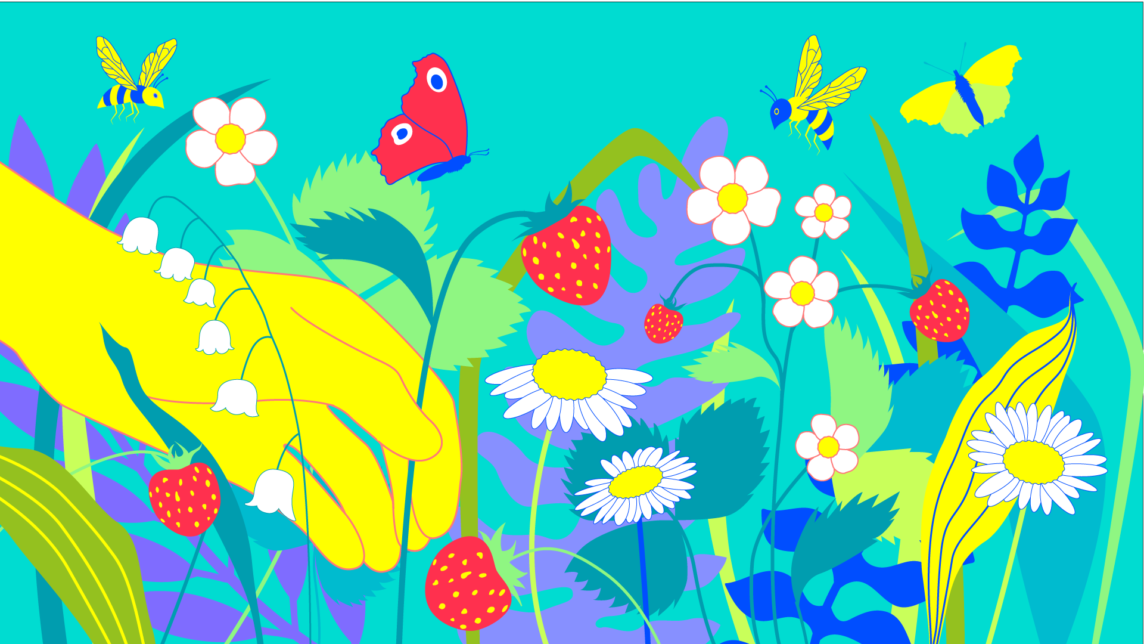 Animals and plants, freshwater and clean air are the foundation of a prosperous living environment. However, these are threatened by unsustainable human activity. The animation also demonstrates the harsh reality of what we do if we do not take care of biodiversity and the environment.
Watch the animation on the ministry's YouTube.
Read more (in Finnish) about how to help conserve biodiversity at: Luonnonkirjo.fi
Thanks to the great team:
Client: The Ministry of the Environment's appointed group of communcation for biodiversity
Illustrations: Sofia Pusa / Napa Agency
Animation: Pasi Viitanen
Voice Over: Antti LJ Pääkkönen & Darren McStay/ Dictum
Project coordination: Napa Agency