Hanna Malinen for LOTTE Japan
We here at the Napa Agency are more than proud to announce this: Our talented artist Hanna Malinen was chosen to do surface design for LOTTE Japan's Xylitol package!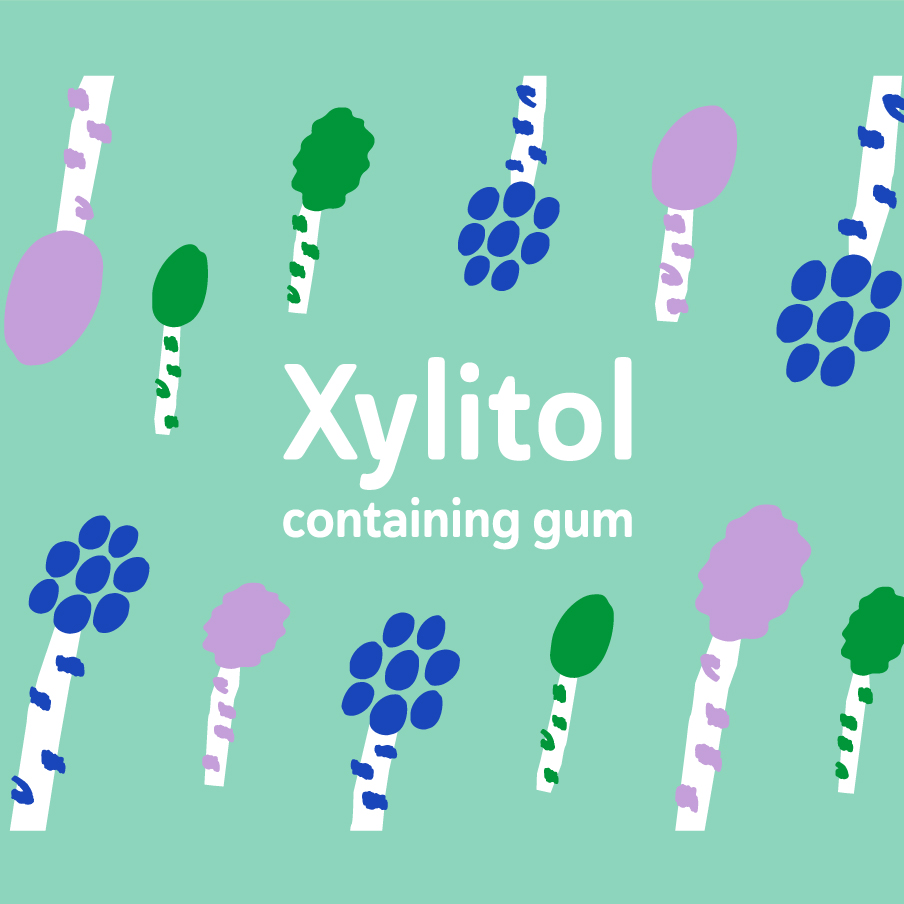 A few months ago we were asked to send our proposals for LOTTE Japan and this is what they chose: Hanna's design "Koivumetsä" (Birch Forrest).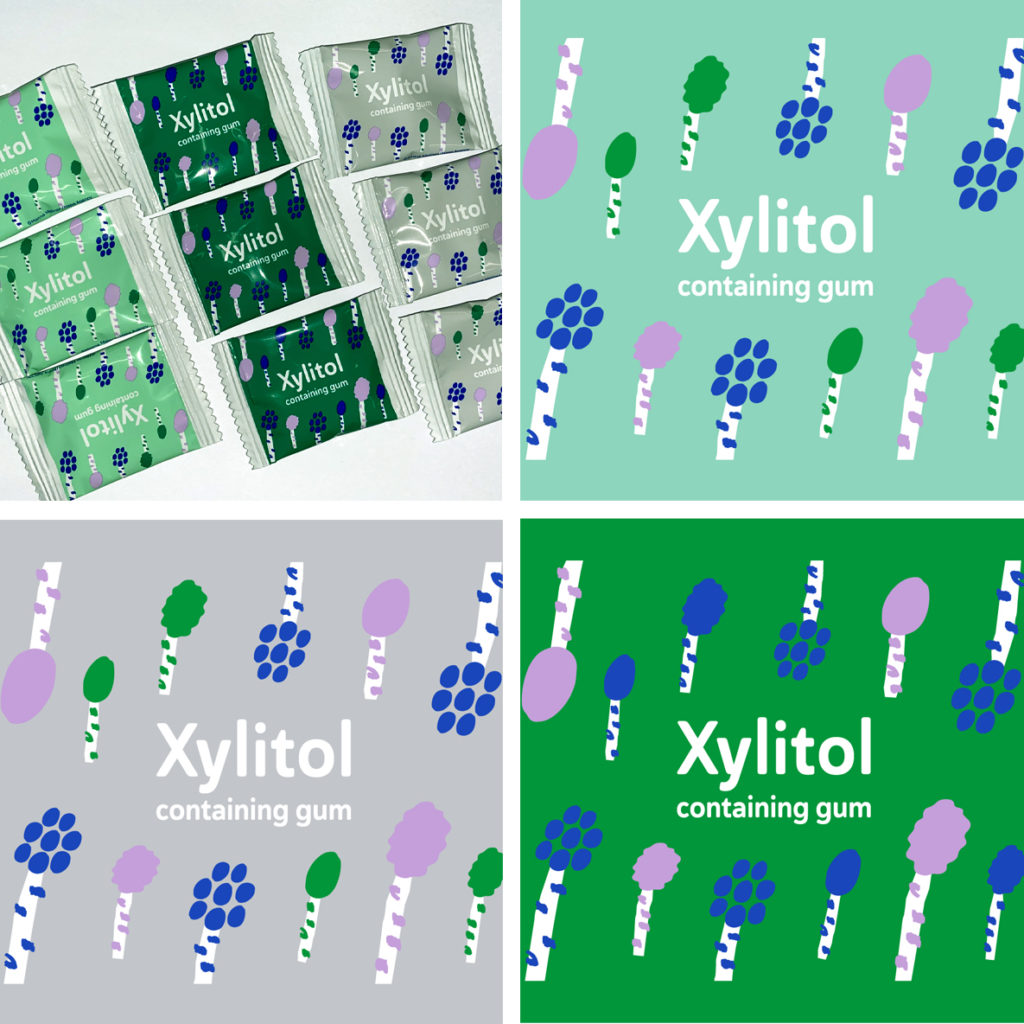 The pattern is inspired by Finnish Birch trees. The packages of LOTTE Japan contain Xylitol gum – and it was more than logic to have a Finnish designer's creative work to decorate the surface. (For those who do not yet know: Xylitol is a Finnish invention, which is used as sugar substitute in gum, sweets etc.)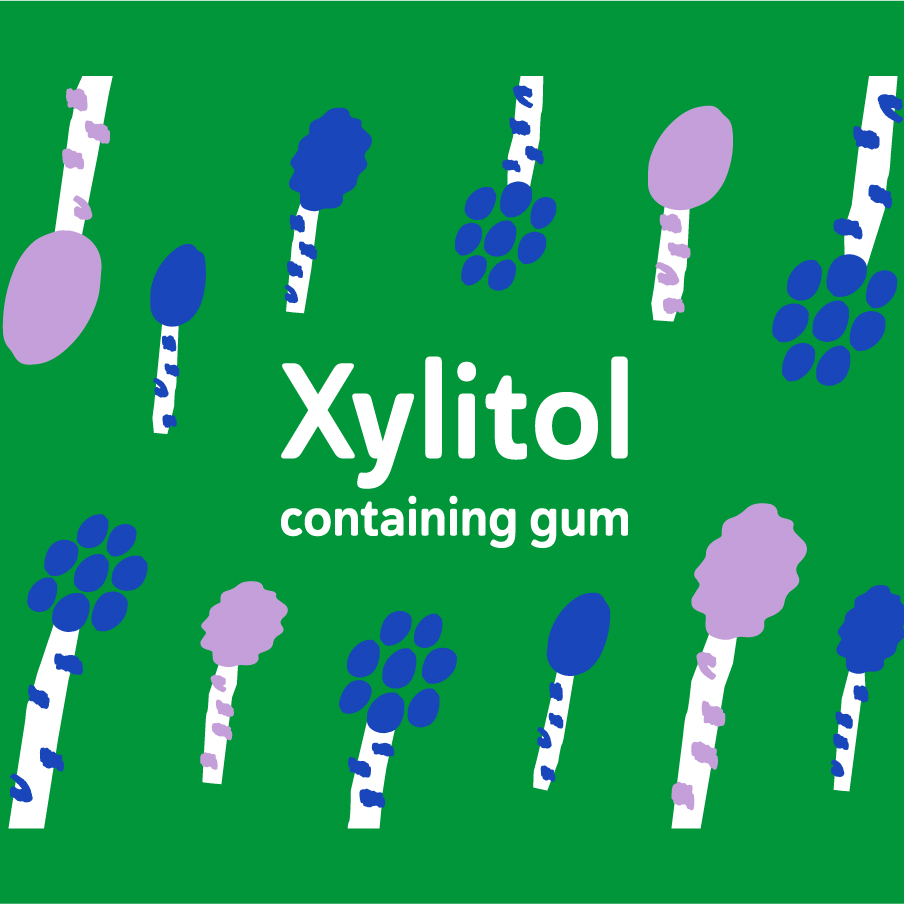 Wow Hanna! Thank you LOTTE Japan – and everyone who helped us along the way (Business Finland Tokyo, Hakuhodo Inc.)
See Hanna Malinen's portfolio here. Want to see more of her pattern designs? Send a request to marjo(a)napa-agency.fi – we will be happy to send them to you!