Illustrated posters from Napa Print Store
POSTER LOVE!!! We just added a new bunch of smashing prints to our webstore! From Napa Print Store you'll find posters on different themes like floral, travelling, homing, Finnish sauna & more excentric themes, we can't even explain. Treat yourself with a lovely illustration print or spoil your dear ones.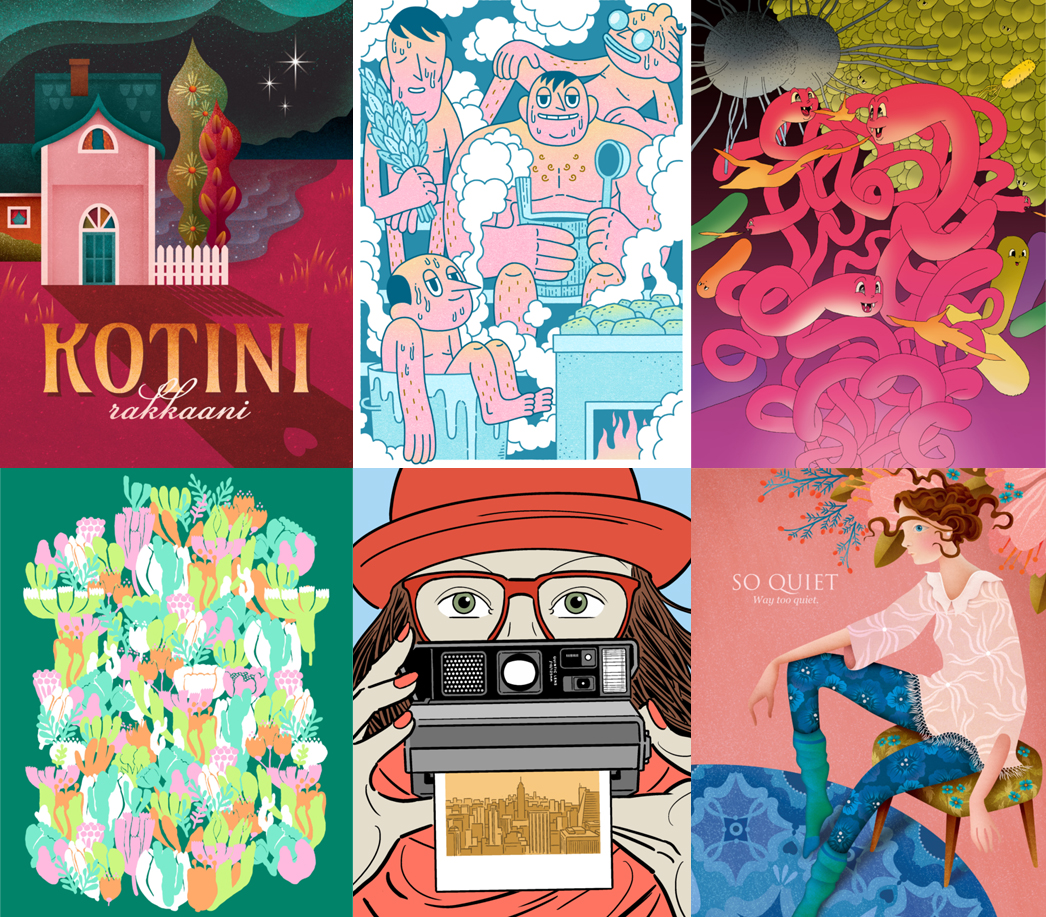 From Napa Print Store you'll find illsutared posters from these Napa Artists: Mika Lietzén, Annika Hiltunen, Mikko Saarainen, Ilona Partanen, Marko Turunen, Kati Närhi, Kati Rapia & Ilja Karsikas. We have posters in three sizes & prices: compact beauty in 30×40 cm for 29 €, fit & affordable in 50×70 cm for 39€, great & glamorous in 70×100 cm for 49 €.
Check the whole selection & shop here: http://bit.ly/napa-printstore