Napa Artists chosen to the Mikkeli 11th Illustration Triennial!
We're so excited to tell you that a bunch of incredible illustrators have been selected to the Illustration Triennial, which is held every third year in the city of Mikkeli. All together there will be exhibited 99 works by 47 Finland based illustrators – and eight of them are Napa's illustrators! Wohoo!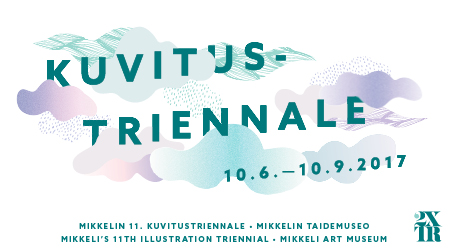 Bunch of Napa's amazing talents are chosen to the Mikkeli 11th Illustration Triennial! Ilona Partanen's, Ilja Karsikas', Jussi Kaakinen's, Kati Närhi's, Pauliina Mäkelä's, Marko Turunen's, Christer Nuutinen's & Terhi Ekebom's works will be exhibited at the Mikkeli Art Museum from the 10th of June until the 10th of September 2017. The opening gala will be held on the 9th of June in Mikkeli, see you there! Meanwhile see some bits of Napa's illustrators' works chosen to the triennial below!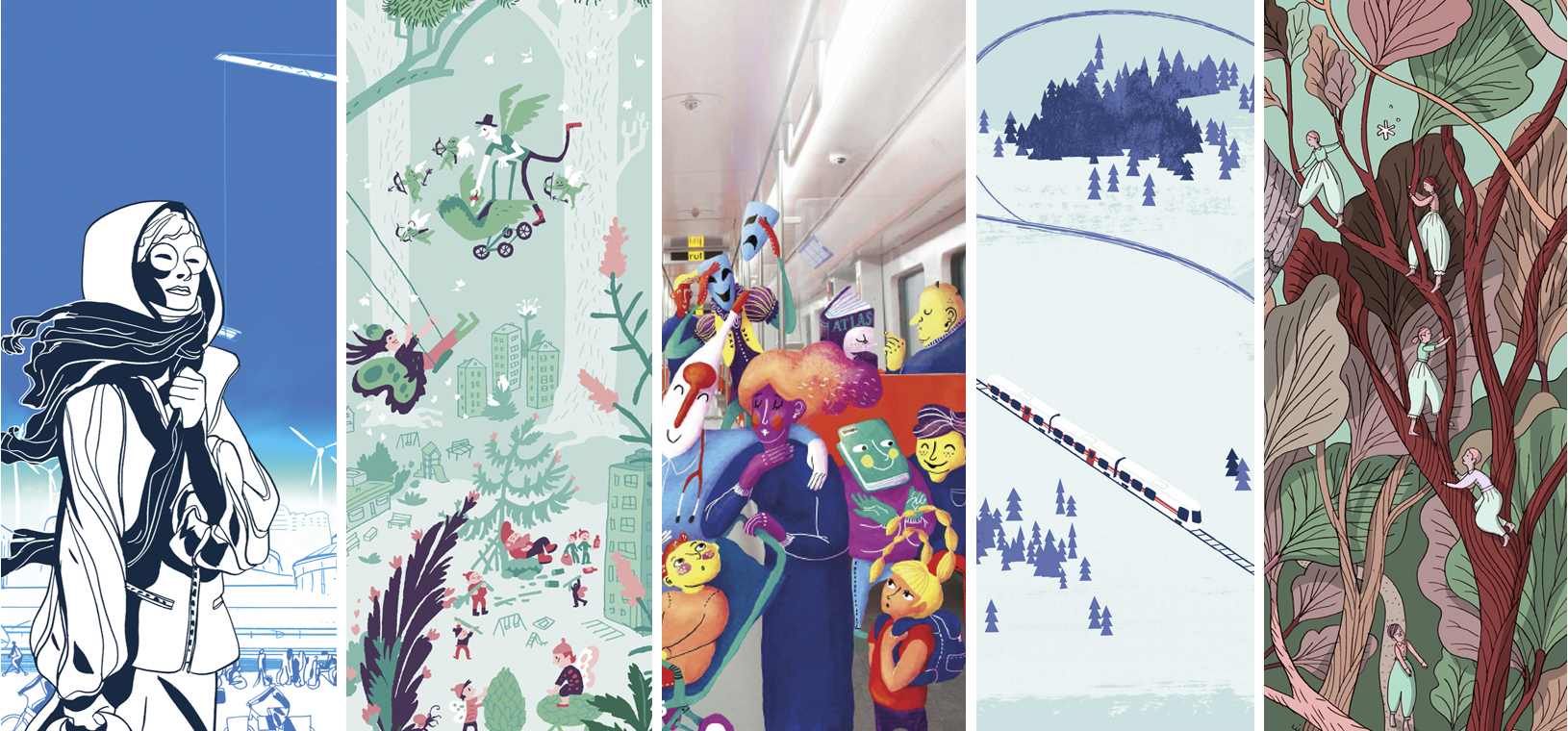 Mikkeli Illustration Triennial is a competition that brings together the top artists in Finland and celebrates the art of illustration. This year 89 illustrators took part in this top-notch competition and over 250 works were turned in, so the competition was intense! From all submitted works the best of the best was chosen by the jury, which consisted of well-known Finnish illustrators Antti Kalevi, Meria Palin, Matti Pikkujämsä ja Anja Reponen – and Matti Karttunen, the head of Mikkeli Art Museum.
There will be some serious money prizes given to the top three illustrators, so good luck to everyone!
Read more about the triennial (sorry, only in Finnish) here: http://www.mikkeli.fi/kuvitustriennale2017