Bear and hedgehog – new cute designs by Jenna Kunnas for Finlayson
Aww!! The most heart-melting animal duo is here! Finlayson's super-popular "Villipedot" (Wildbeasts) pattern has gotten an awaited sequel! The newest creation by our agency's star designer Jenna Kunnas – "Karhu ja siili" (Bear and hedgehog) home textile pattern is here to warm you on cold November nights!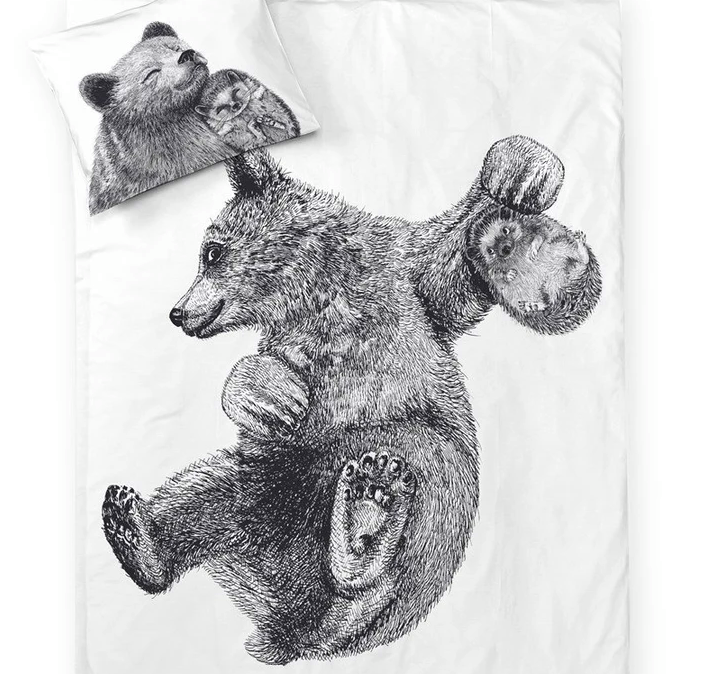 Slide into these cosy design sheets and let this adorable pair take you to the dreaming lands of the forest.
Shop for sheets, cushions and snooze blankets on Finlayson's website.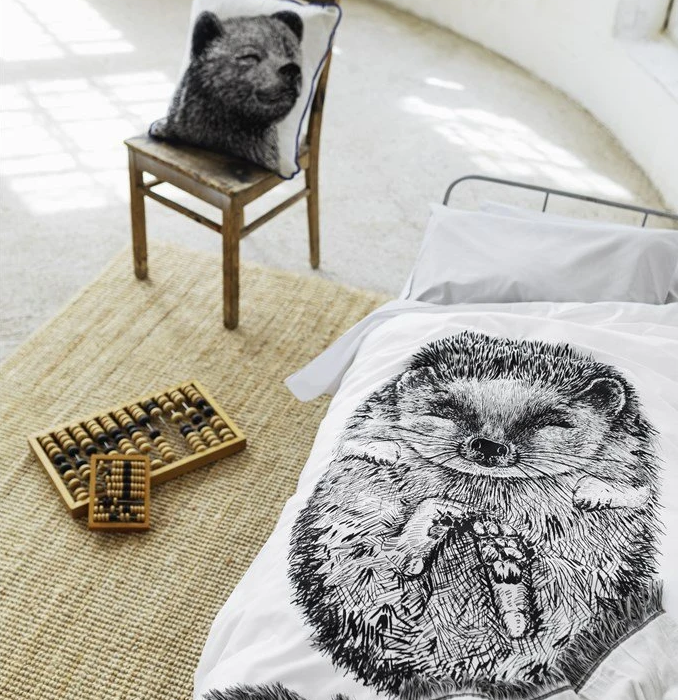 See more of Jenna's heart-melting illustrations & patterns on her Napa Agency Portfolio.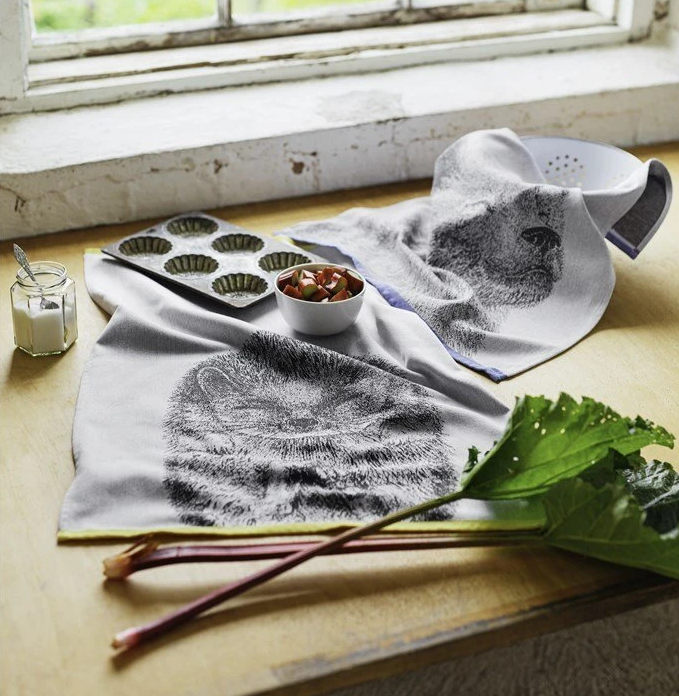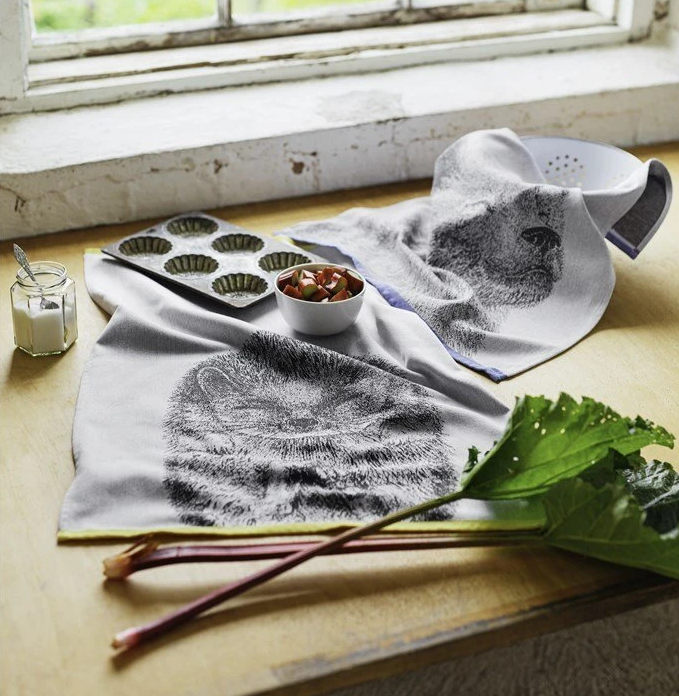 All images: © Finlayson / www.finlayson.fi