Mikko Saarainen's detailed illustrations for the Finnish Science Center Heureka's "Facing Disaster" exhibition are amazing and we went to see them live!
We don't often go to Vantaa, but when we do, we visit the sensational exhibition at Heureka! And ooh, what a mesmerizing and detailed illustration show we saw!! Napa Agency's illustrator Mikko Saarainen did absolutely terrific work on these exhibition images for the Science Center Heureka. Next up we have a short but phototastic report from Napa Office's members excursion to the spot!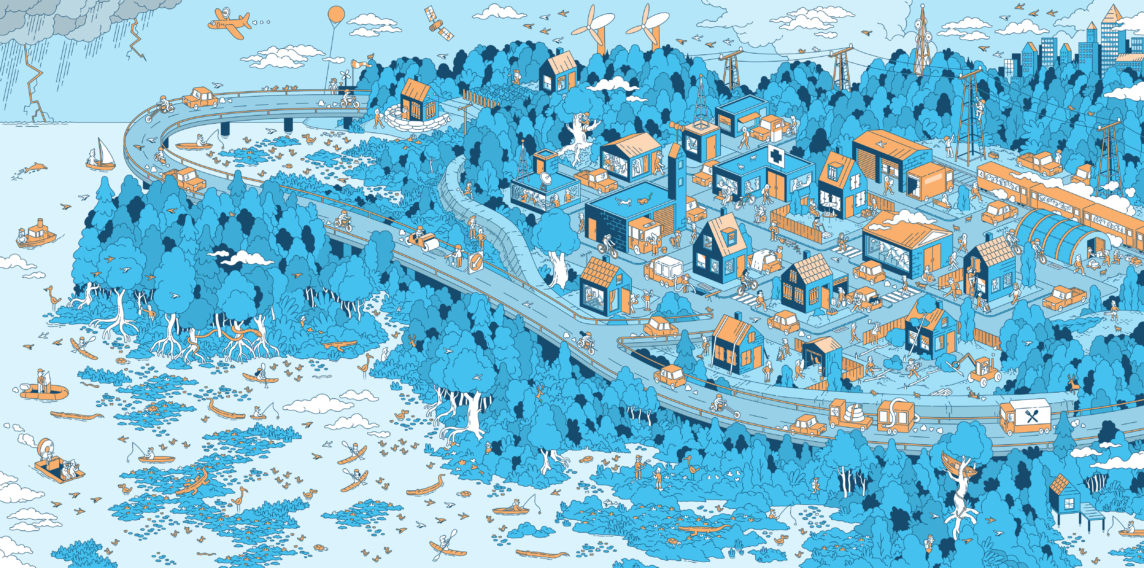 The exhibition is called "Facing disaster", EEK!, but luckily as an illustrator, Mikko is just the right person to visualize even hard topics and bring some new detailed aspects and even a pinch of fun into them!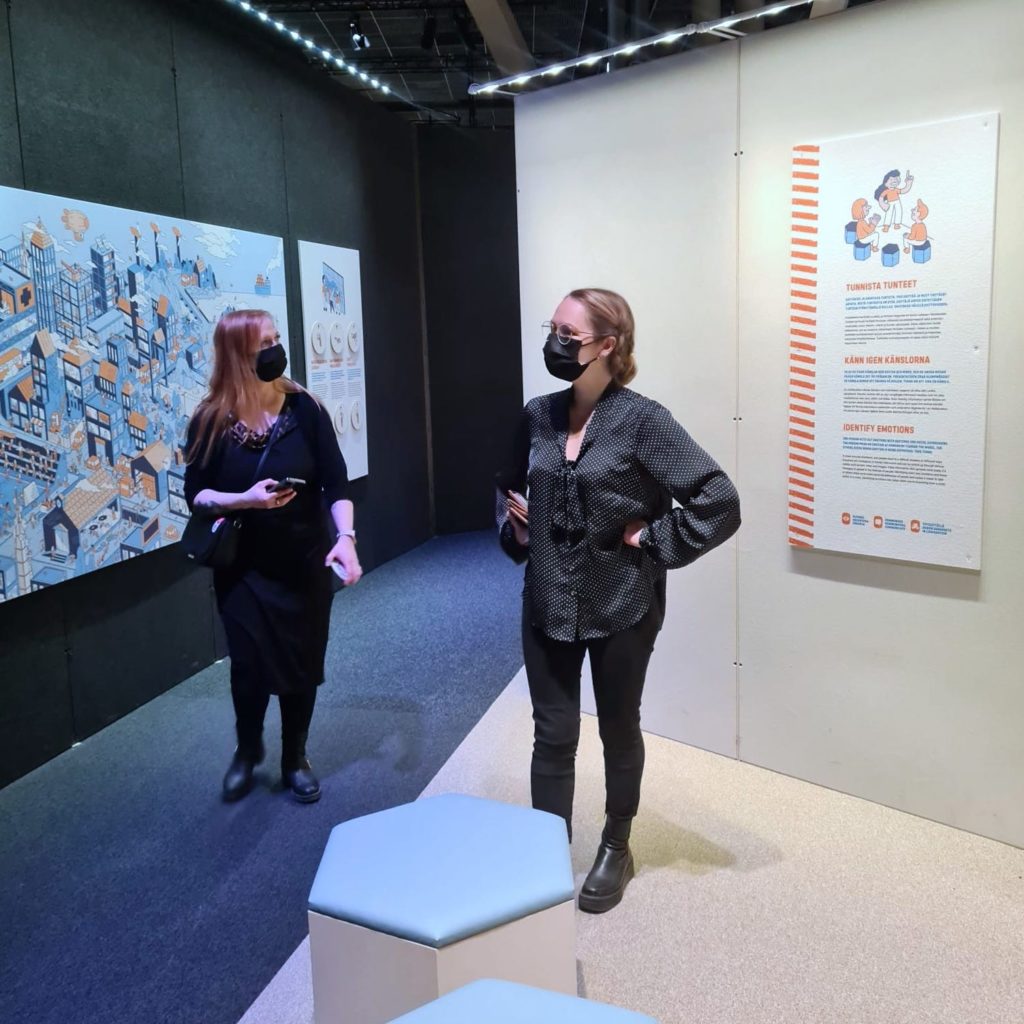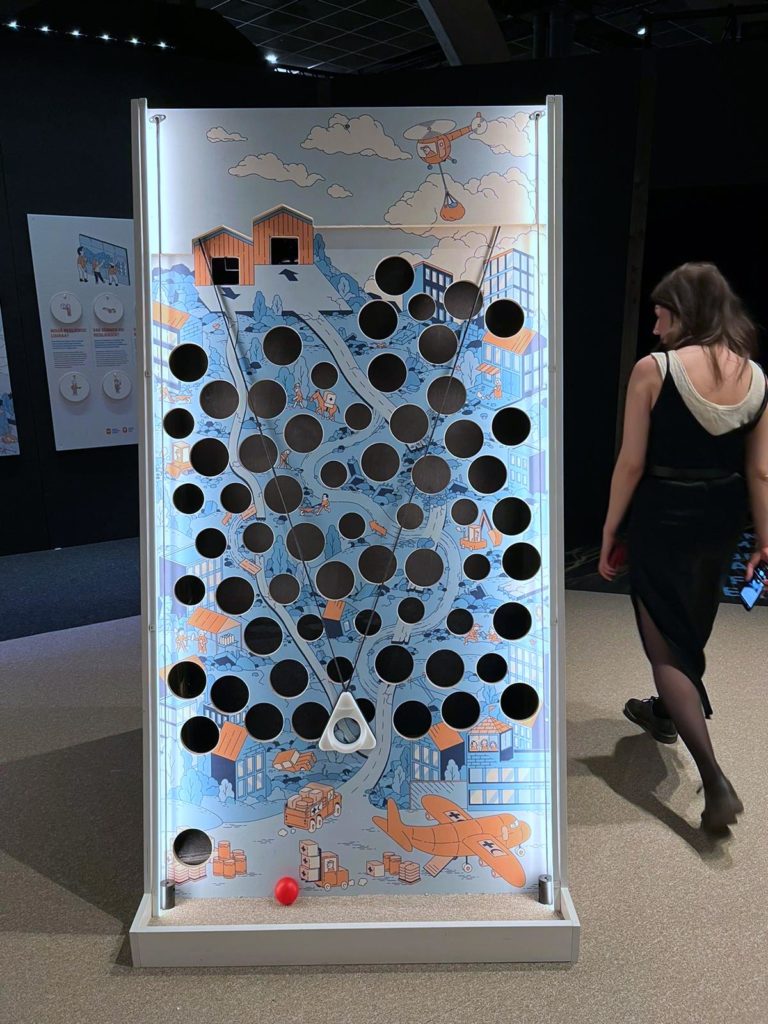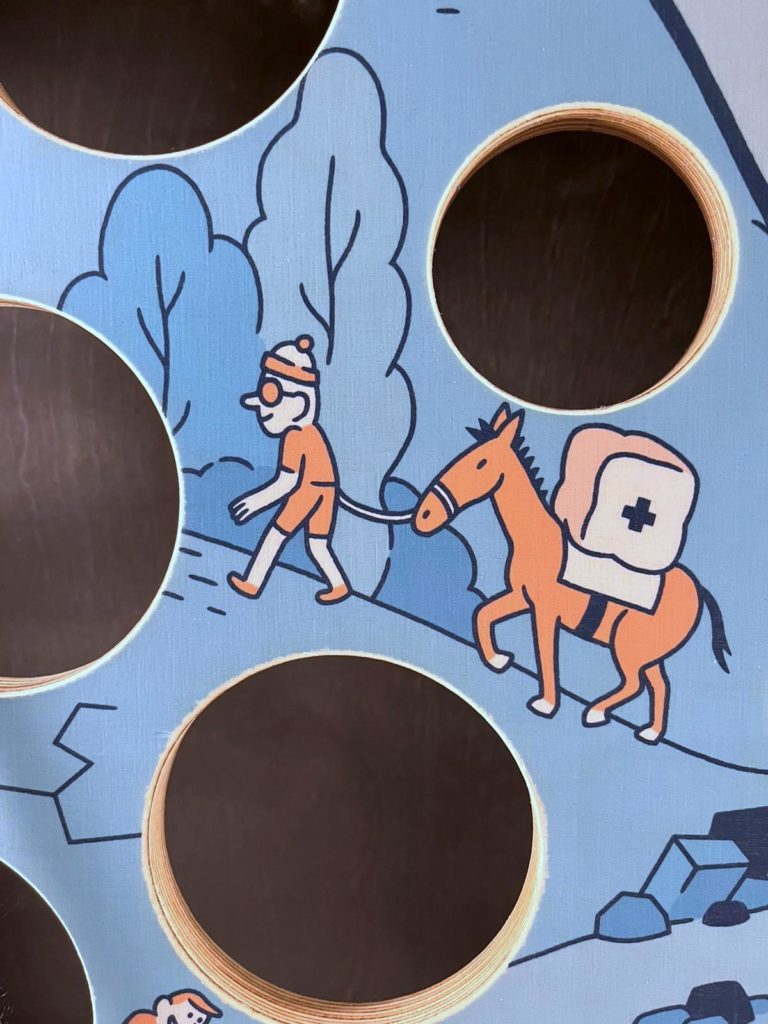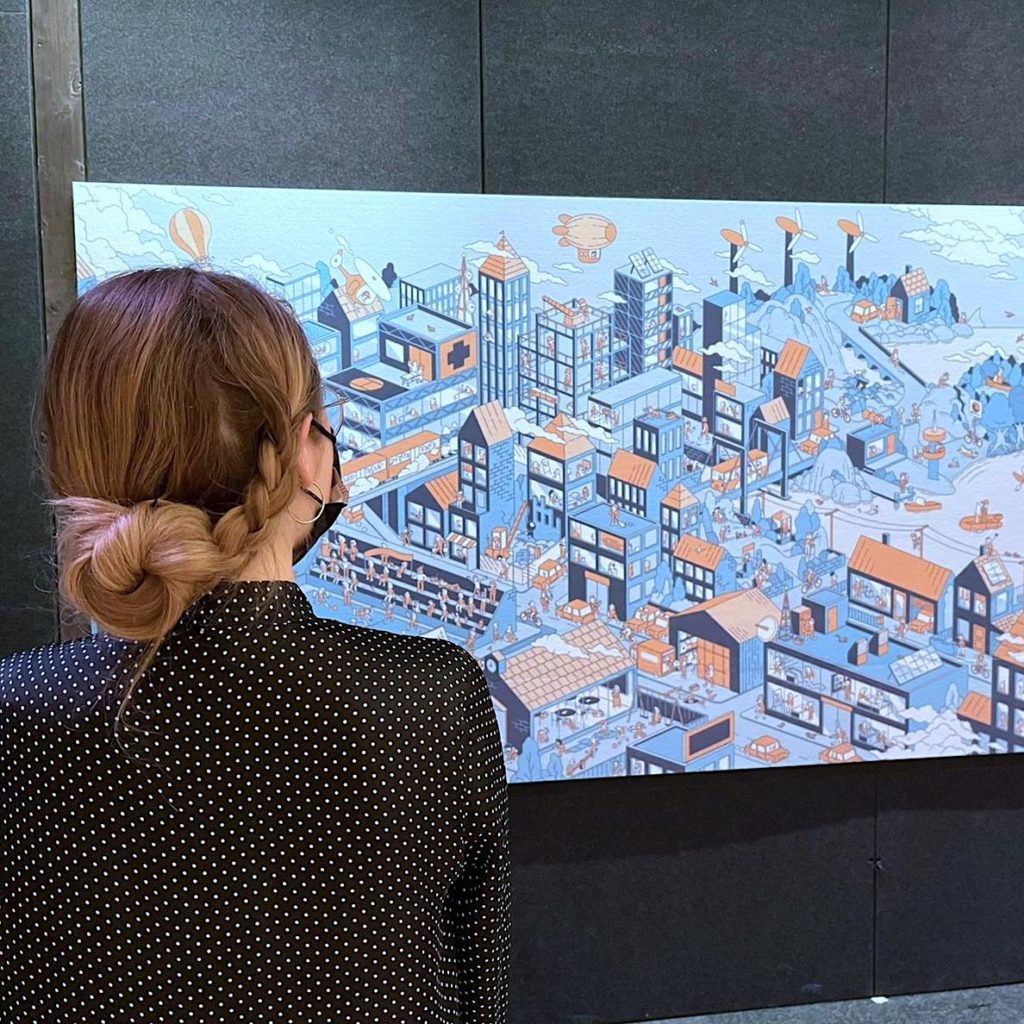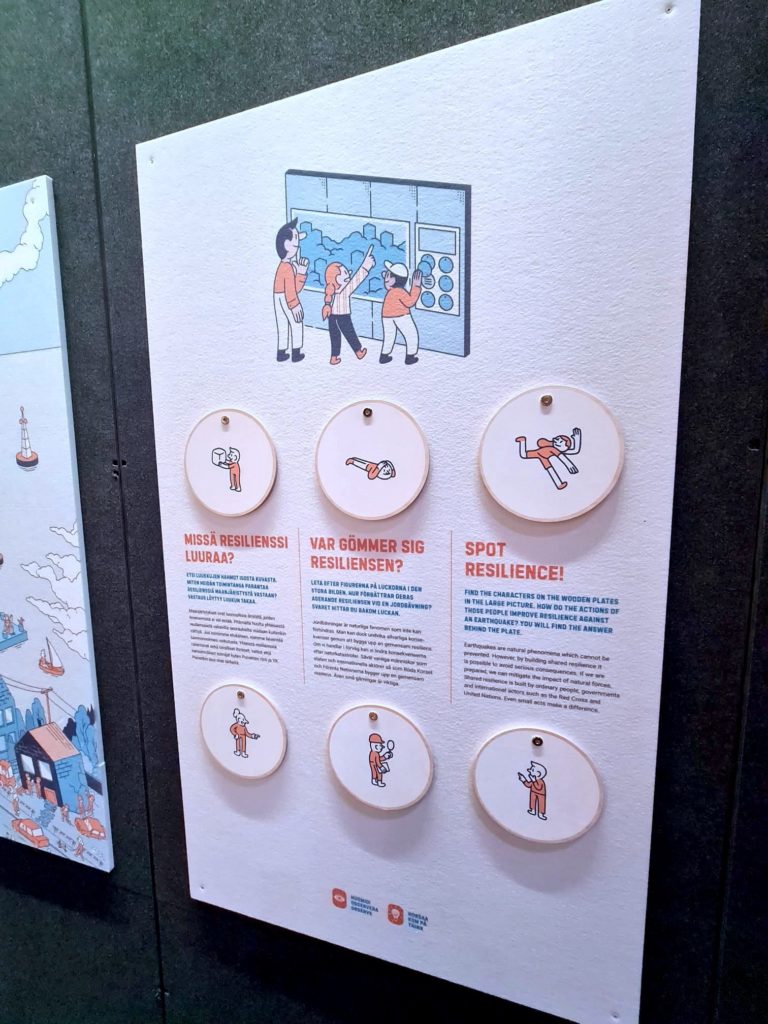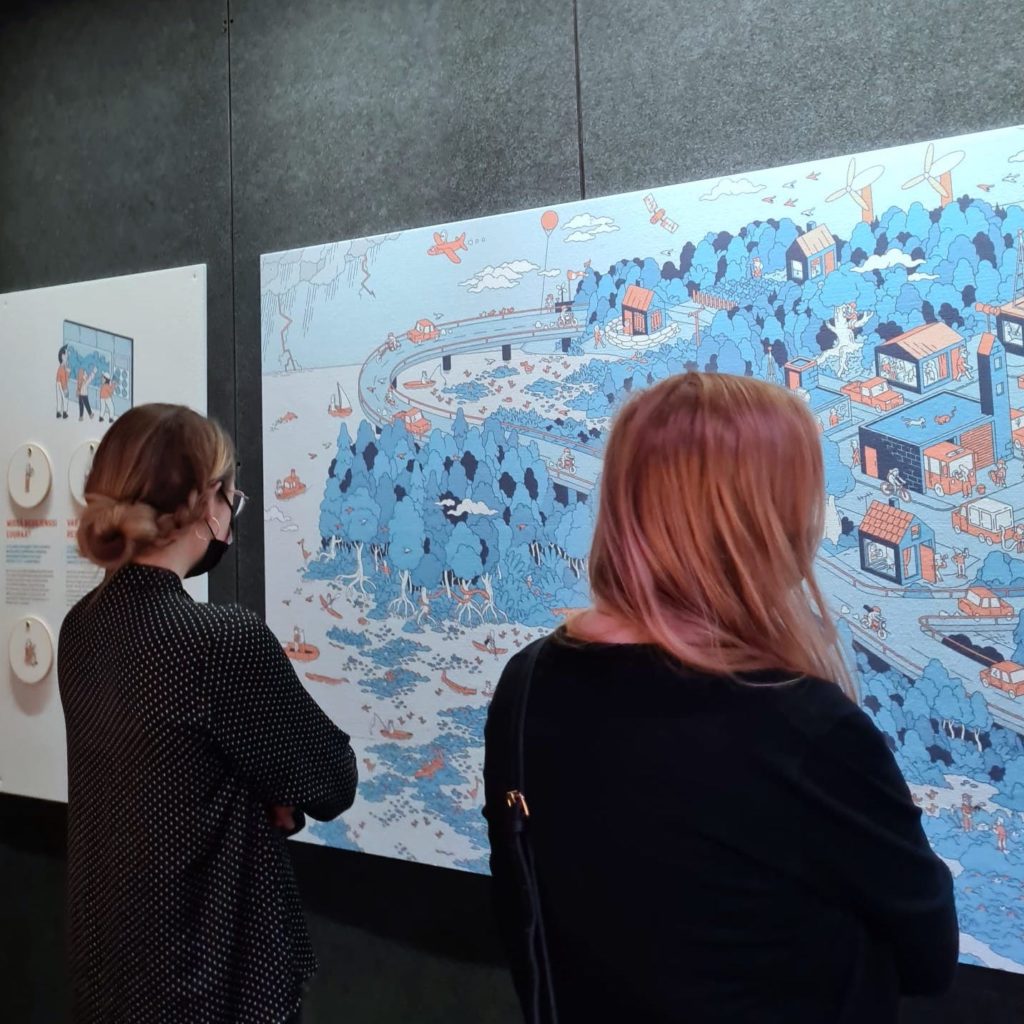 There is so much to look at in these exhibition panels! For the little ones, and also for the adult visitors of Heureka. We warmly recommend to visit this science center in Vantaa, Finland. The exhibition is open until 7th of January 2024. If you cannot make it to the spot – you can go and check a short making-of video about Facing disaster exhibition from YouTube.
Don't forget to check out Mikko's other works from his portfolio here!