Ruisrock came back after a two-year break – Napa's Sofia Pusa is again the illustrator of the festival look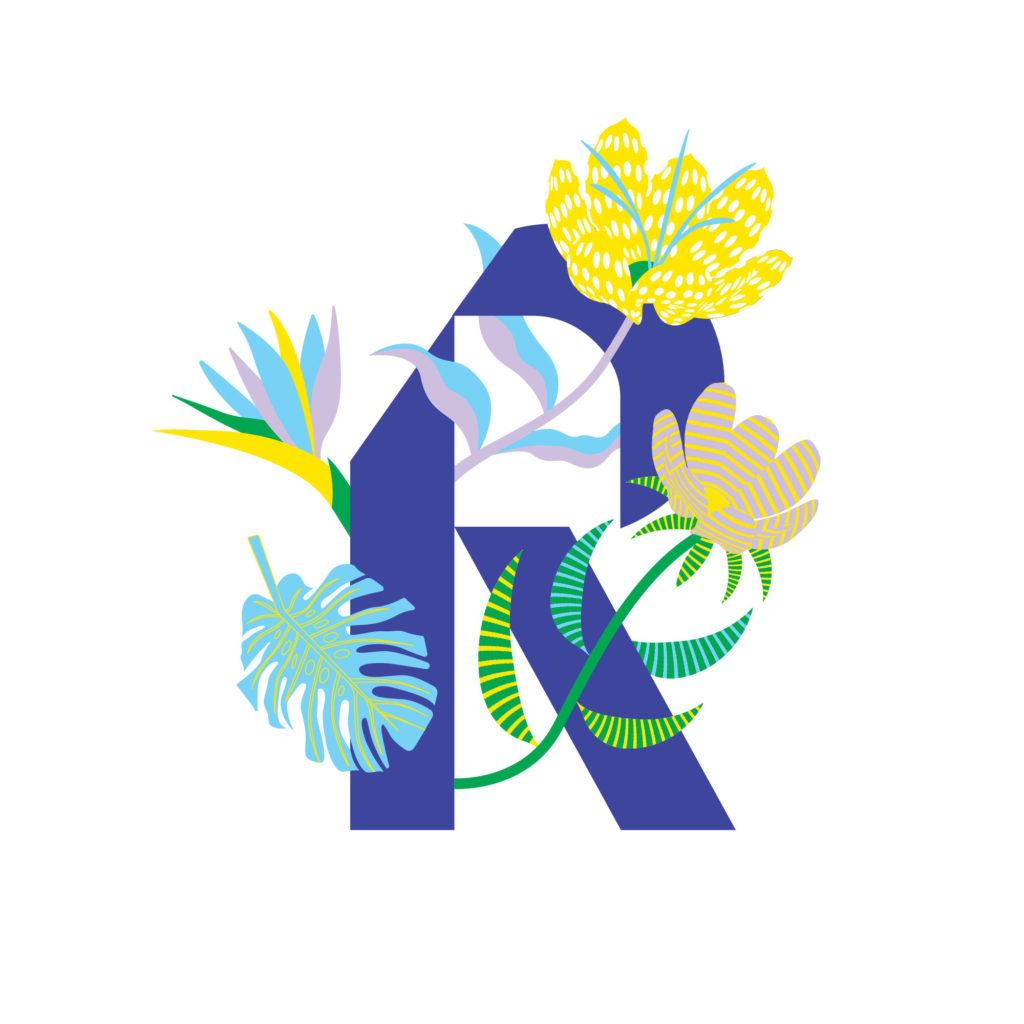 Many festivals have been on hiatus for the past two years due to the COVID-19 pandemic, but this summer we finally got to celebrate again. Napa has also been happy about the festival summer, above all because we finally get to present our wonderful illustrator Sofia Pusa's amazing illustrations for the 2022 Ruisrock!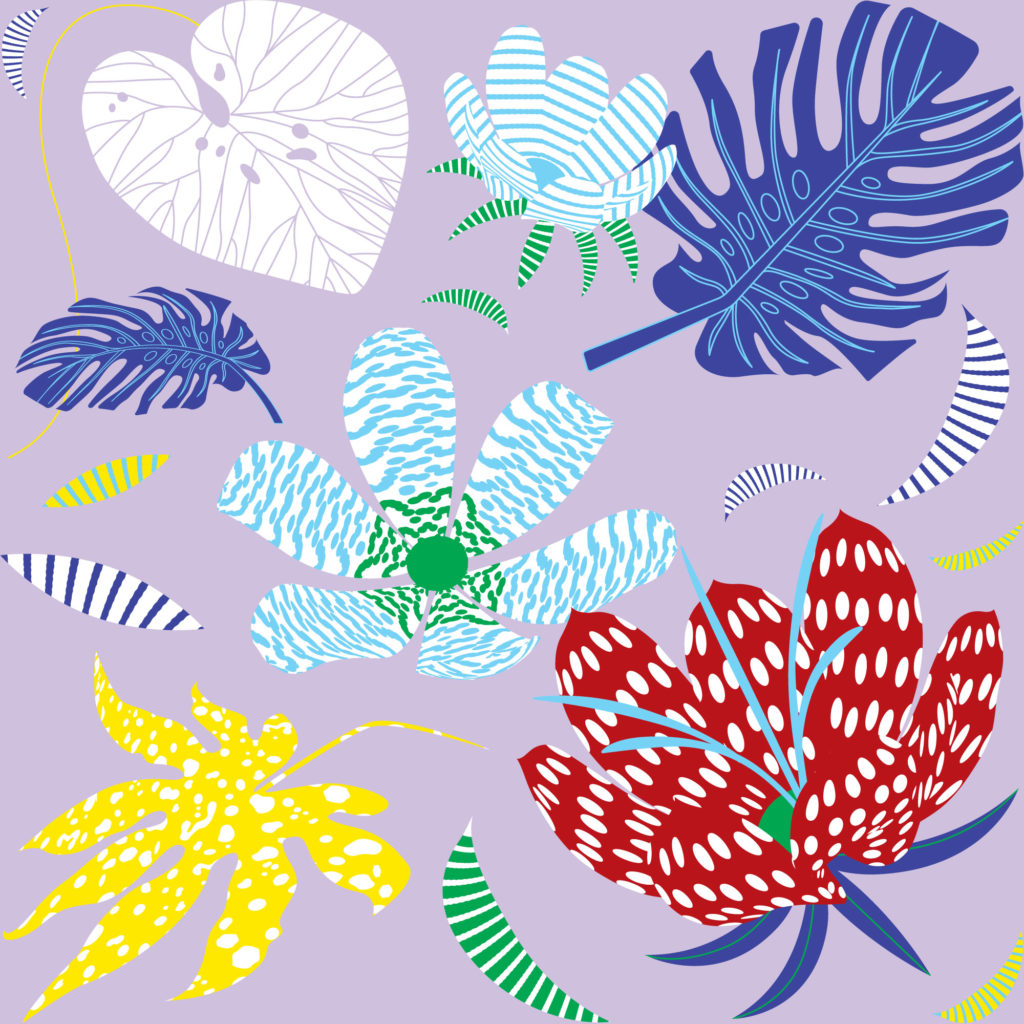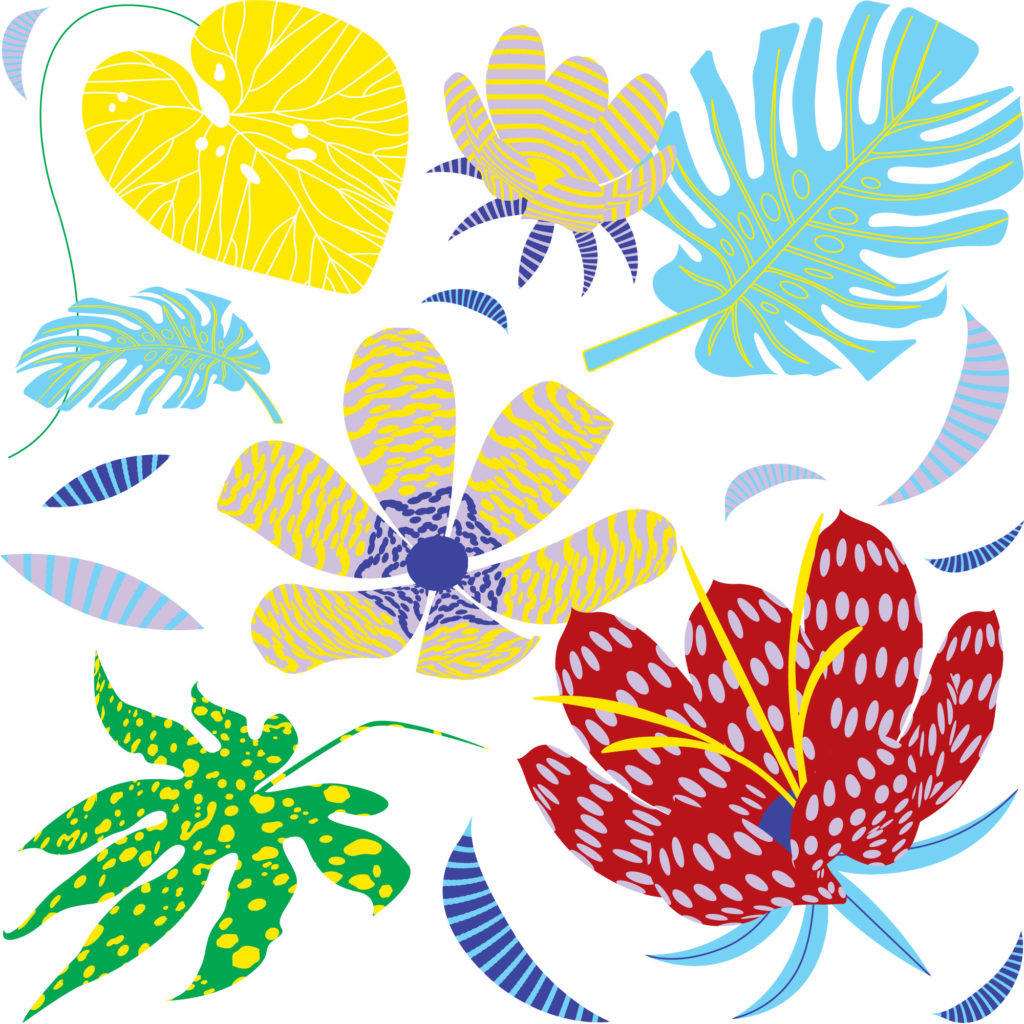 The renewed, fresh look is a continuation of Napa and Ruisrock's long-term collaboration, as Napa's illustrators have been illustrating the look of the festival since 2013. Ruisrock and Sofia were also old acquaintances, as Sofia also created the illustrations for the previous festival organized in 2019. You can read more about the 2019 project here.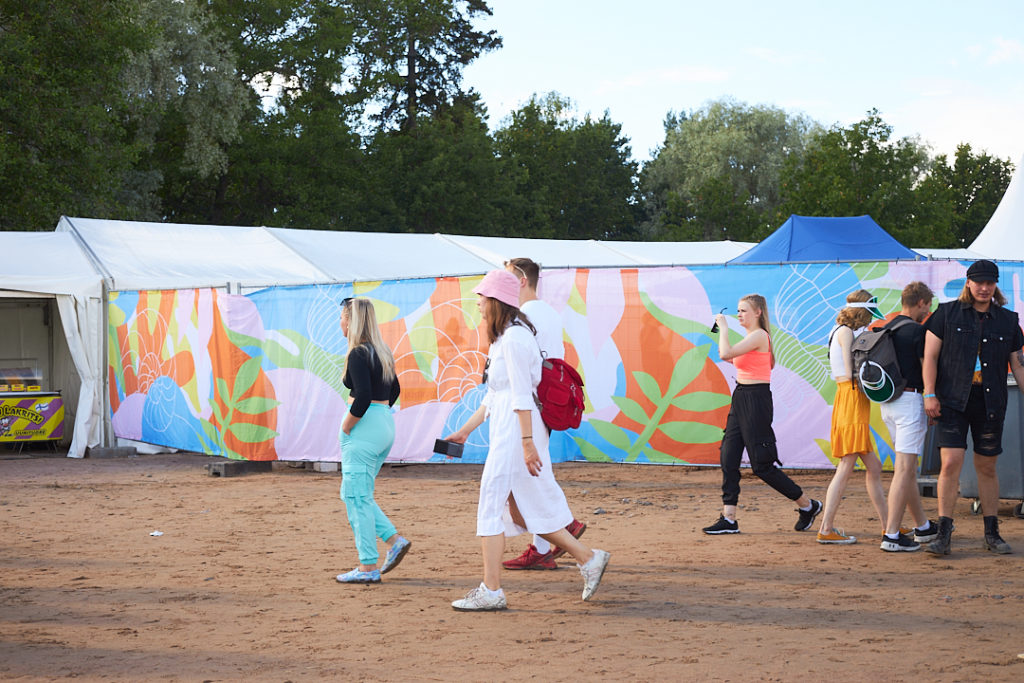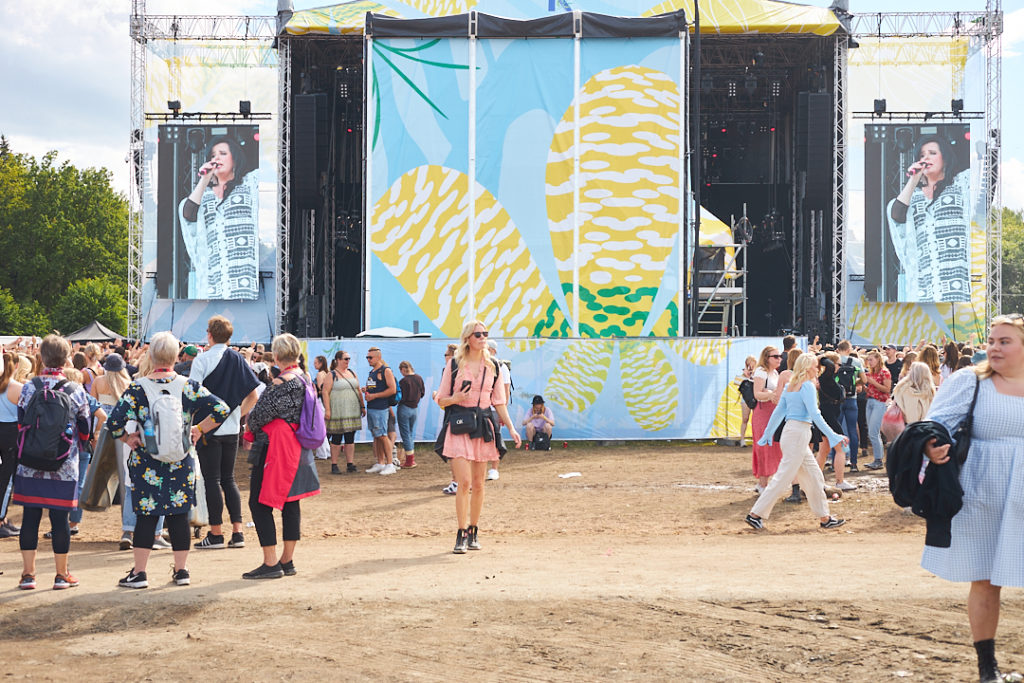 The illustrations are inspired by hot summer days, the nature surrounding the festival area and, of course, Turku's beautiful National Park of Ruissalo, where the festival has been organized since 1970.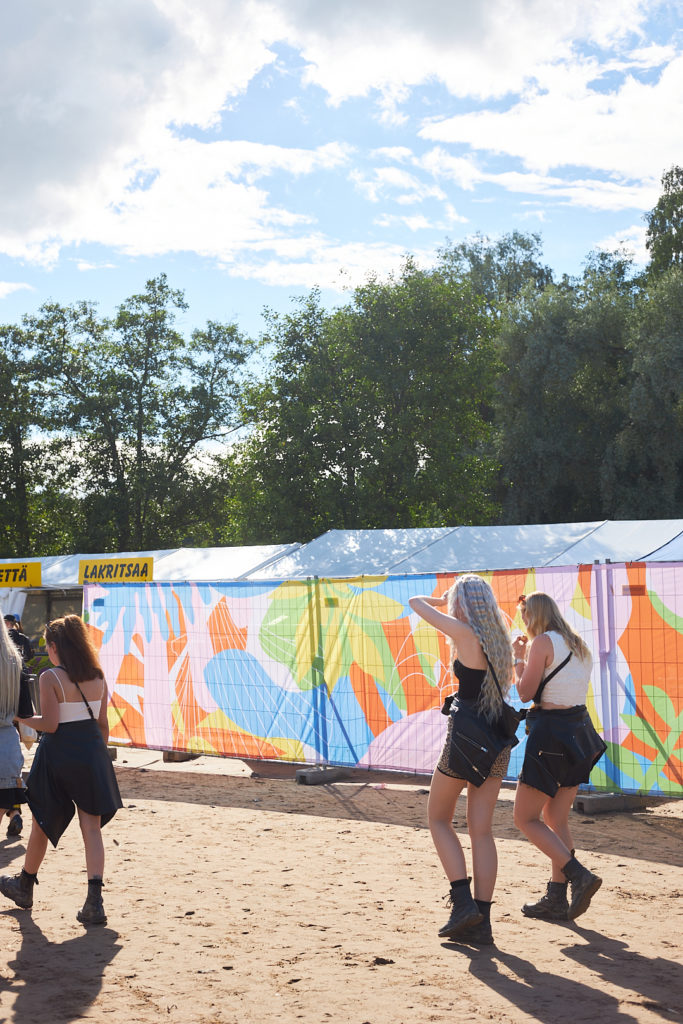 Great job Sofia – once again! To see more fantastic illustrations, check out Sofia's portfolio here!