Sidoste X Sanni Wessman
We are thrilled and bursting with excitement over the incredible project with Sidoste and Sanni Wessman. Sidoste, a fourth-generation family business from Tampere, joined their forces with the talented illustrator Sanni Wessman to create a captivating collection, Sidoste X Sanni Wessman! This project showcases some seriously vibrant and mesmerizing illustrations that adorn Sidoste socks and a unisex hoodie.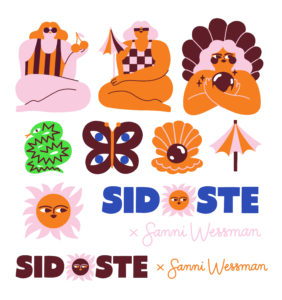 Sanni's illustrations  are taking us on a journey beyond our wildest imaginations. The way these illustrations have been brought to life on the products is amazing. The fusion of Sanni's artistic prowess and Sidoste's expertise has resulted in an awe-inspiring collection!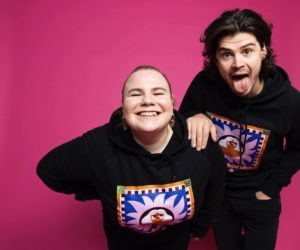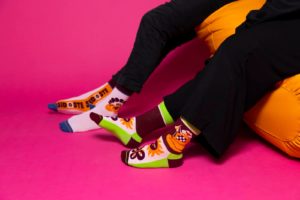 One of the things that make this project so special is the sheer professionalism and skill that Sidoste brings to the table.  Their attention to detail and commitment to quality is evident in every stitch, ensuring that their socks are not only visually stunning but also unbelievably comfortable. Once you slip your feet into a pair of Sidoste socks, you won't want to take them off.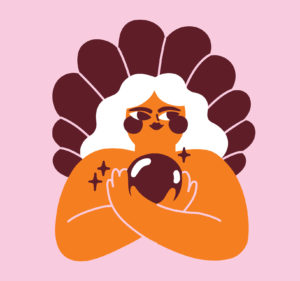 We can't wait to get our hands on these marvelous socks and that fabulous hoodie. Whether you're a sock enthusiast or an an art lover this collection is for you!