The new Finnish long drink brand is here! Samuli Siirala illustrated New Long Drink Company bottles!
The union of grapefruit & gin has never looked so good! There's a new long drink in the Finnish beverage market. The stylish labels of this new brand are mastered by illustrator Samuli Siirala.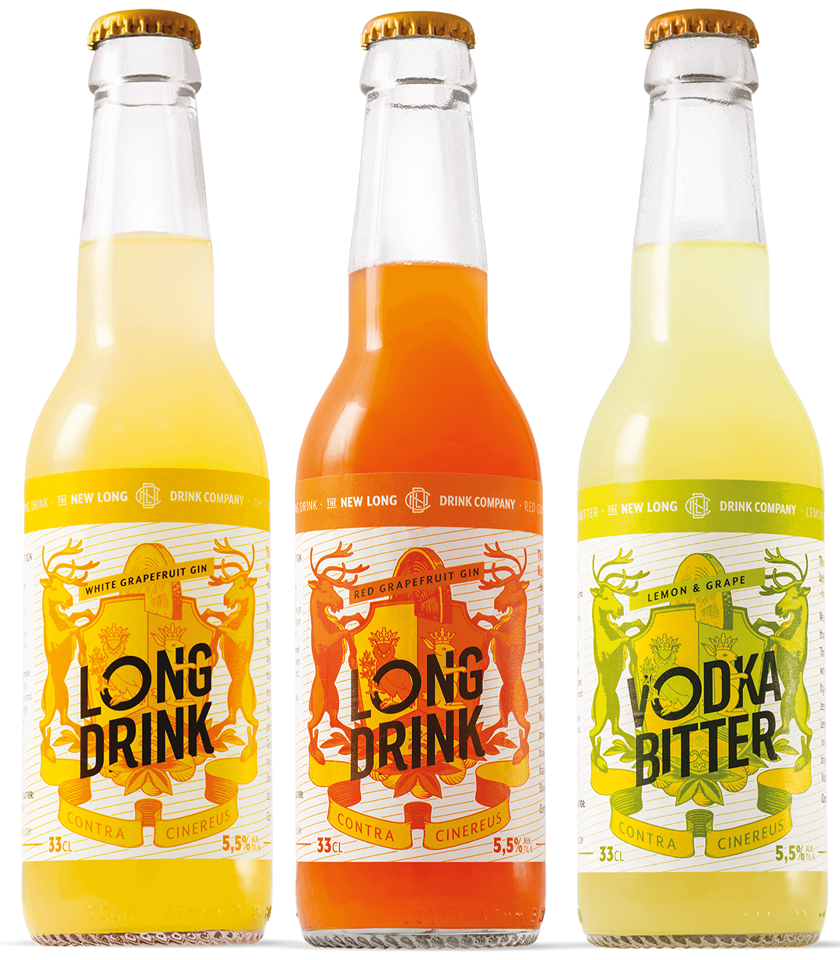 The New Long Drink Company launched three fresh long drink flavours: lemon & grape, red grapefruit gin, white grapefruit gin. On the labels of these long drink bottles you can see Samuli Siirala's exquisite coat of arms, in which you you'll find gorgeous forest animals! It adds the feeling of sophistication to this otherwise relaxed drink.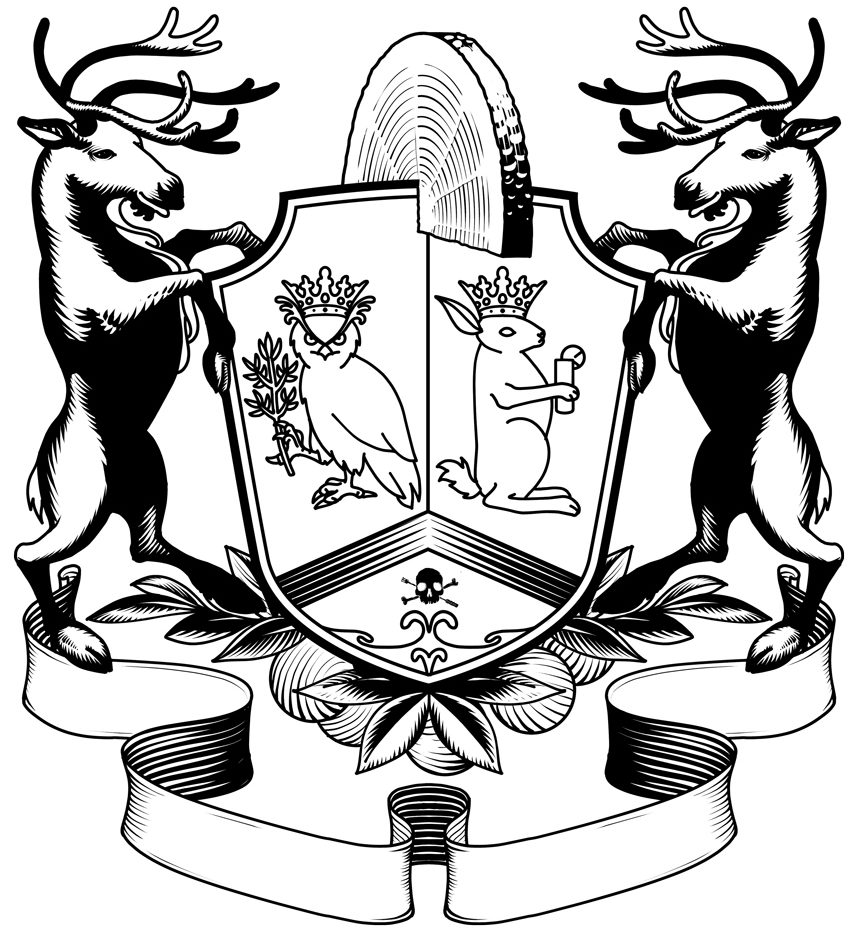 The sales & marketing of the New Long Drink Company is managed by the Black Flag Beverages. See what they're up to & follow them on Instagram: https://www.instagram.com/blackflagbeverages/