Bravoo x NAPA at Ornamo Design Christmas 2017 event
Exciting news! We've created a new, amazing wooden product series in collaboration with design house Bravoo! In these products we managed to combine beautifully our special talents: illustration and design. We're launching the products at Cable Factory at Ornamo Design Christmas event on the 1st of December.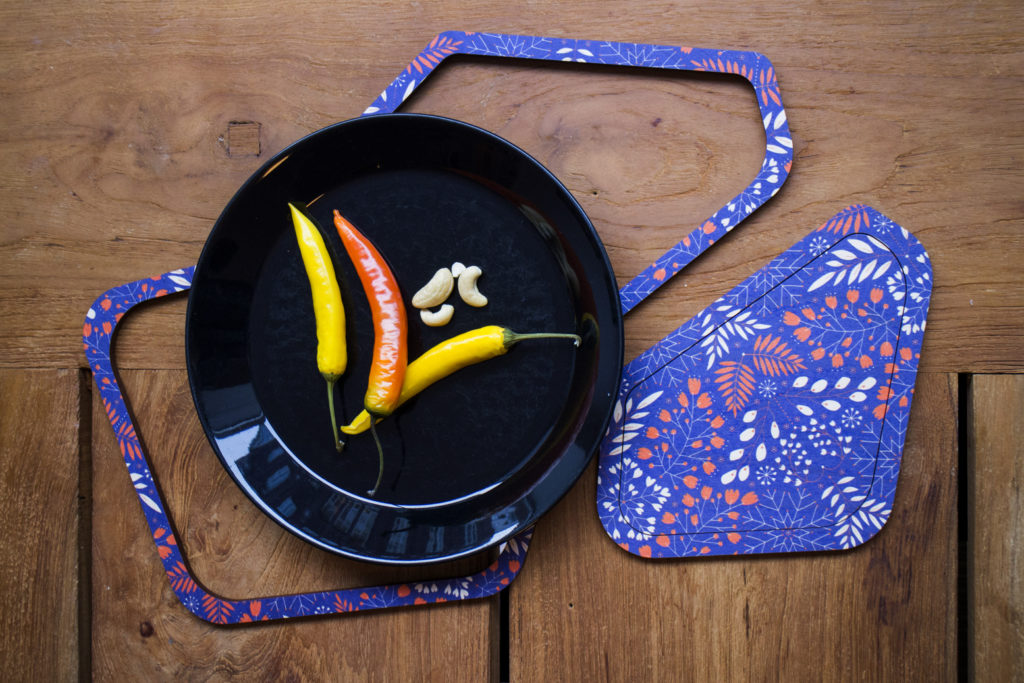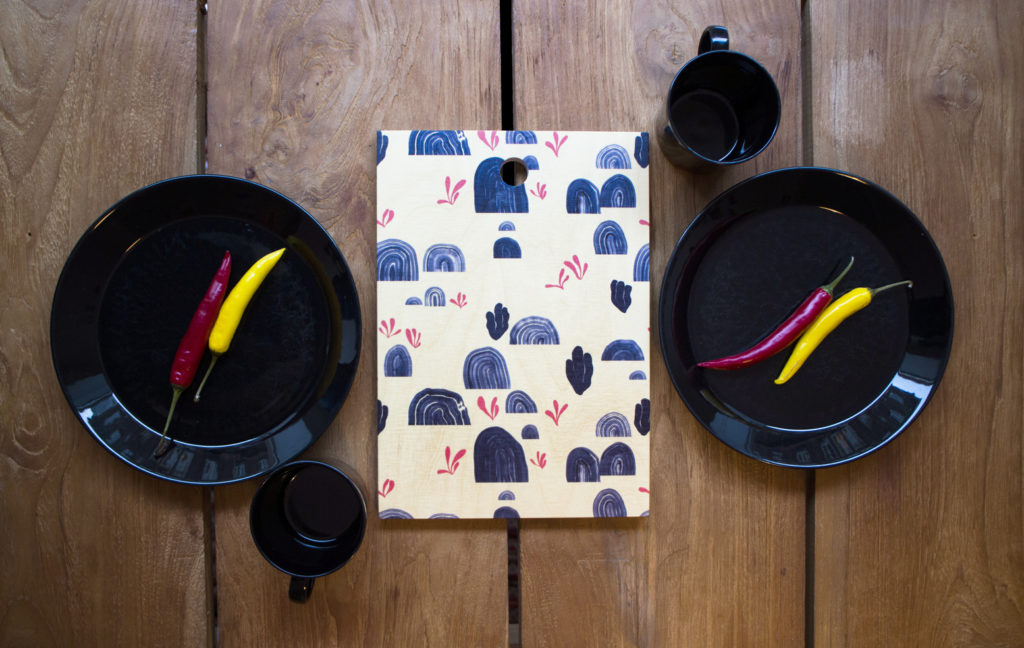 In these newbies you get the best from both worlds: Napa's fresh patterns and Bravoo's stunning designs. In our collaboration, we've produced beautiful and useful household items made with love and sustainable materials. Patterns and designs were joined together with modern methods and technology.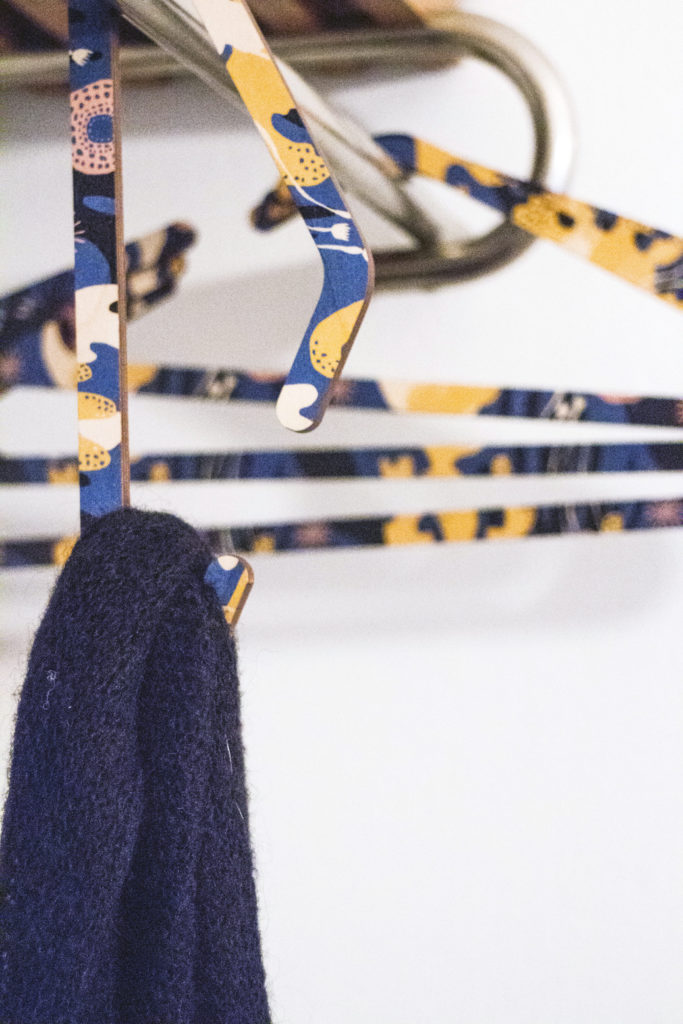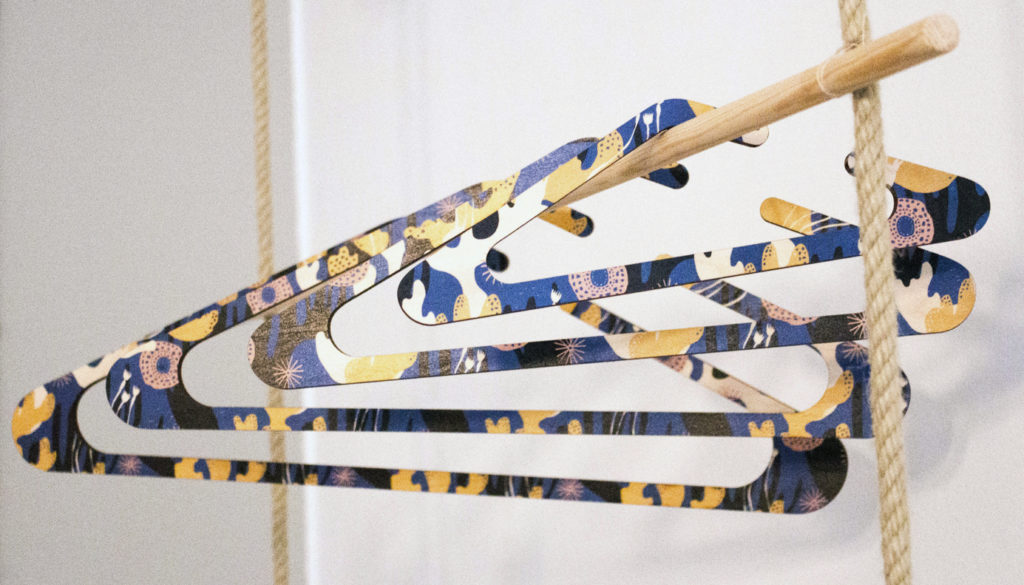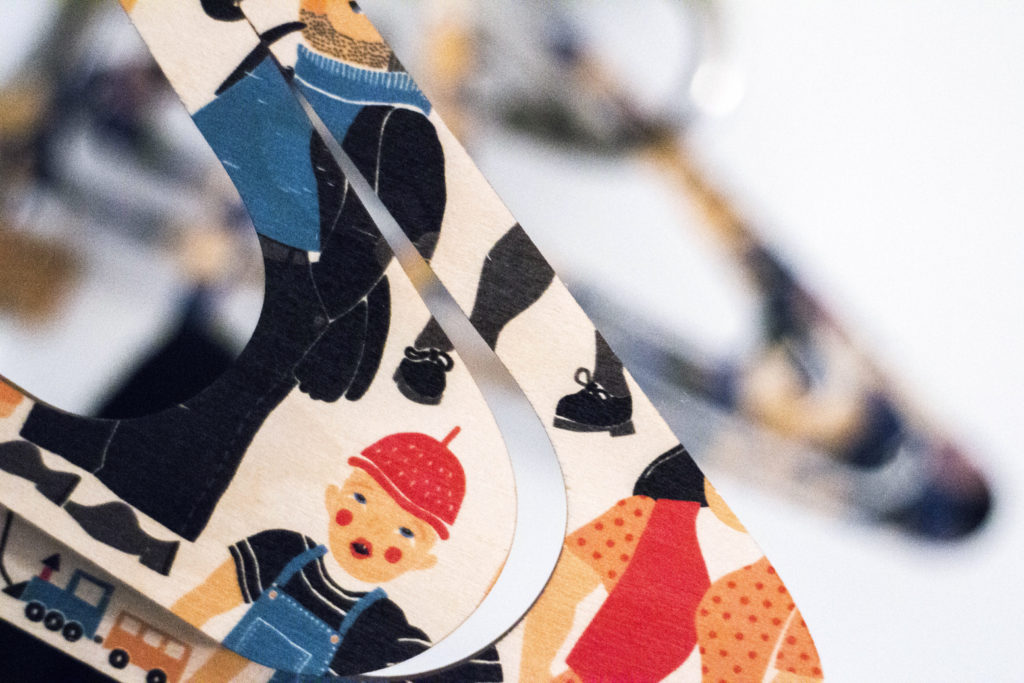 Design house Bravoo is a company, that's idea is to communicate through design. Bravoo makes mesmerizing products to every company's need and from all kinds of materials. The patterns of Napa's artists really bring the items to life and give them a feeling of new & fresh. Don't you agree? What makes this collaboration even more interesting, is the fact that both Napa & Bravoo have worked only with other companies in the past. Let's see how the consumers like our designs!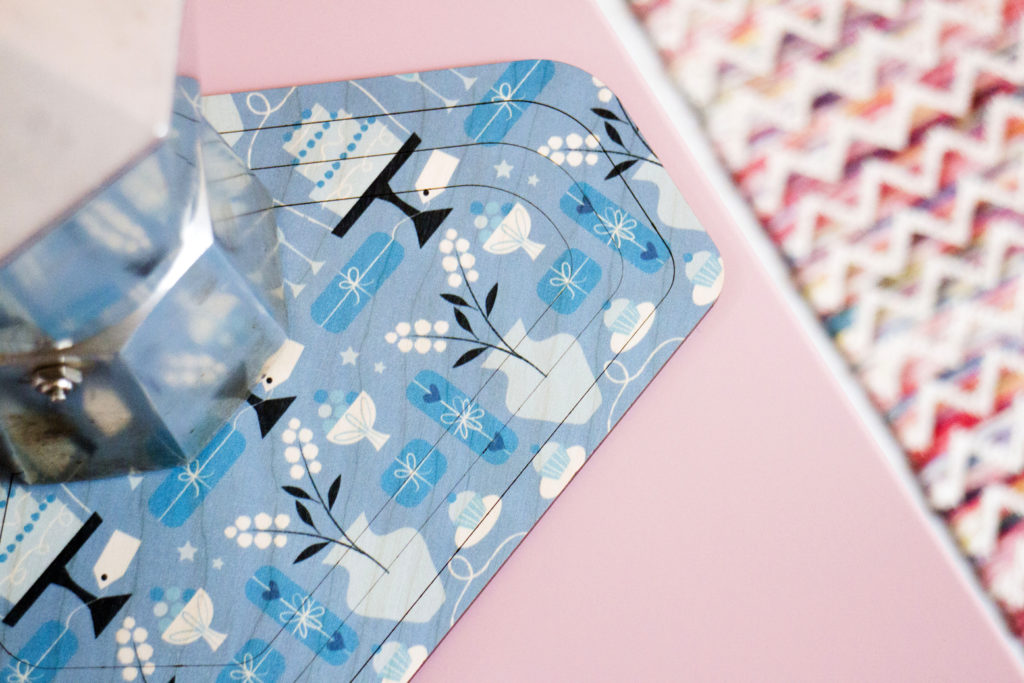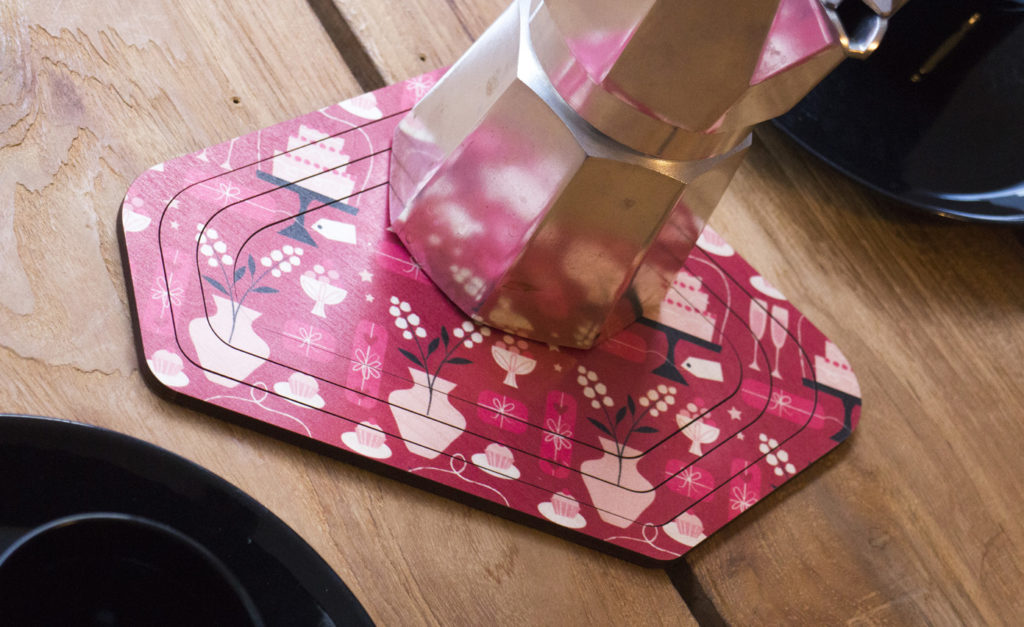 BRAVOO x NAPA's first launch consists of three items: wooden coat hanger Suku, cutting board Levy and a transforming pot coaster. The items are made in Finland from sustainable materials. The material is FSC-sertified plywood. The cheerful patterns are made by Napa's Ilona Partanen, Kati Närhi, Riku Ounaslehto, Jenna Kunnas and Kati Rapia.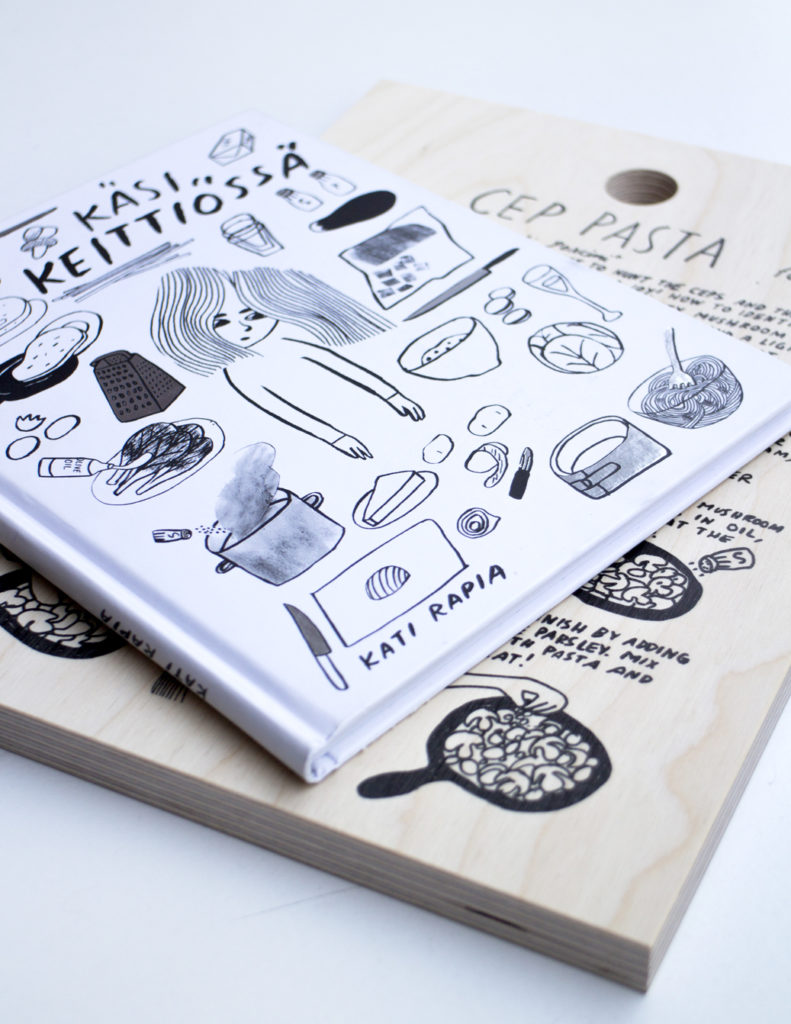 We're launching the products at the atmospheric Ornamo Design Christmas event! We'd like to welcome everyone to see and wonder our new items and the event itself (it's going to be great!). In addition, we're starting a competition for naming one of the products – the pot coaster. After the Ornamo event the competition will go on in social media (IG & FB). So, be sure to follow us! The winner will receive one of the new products.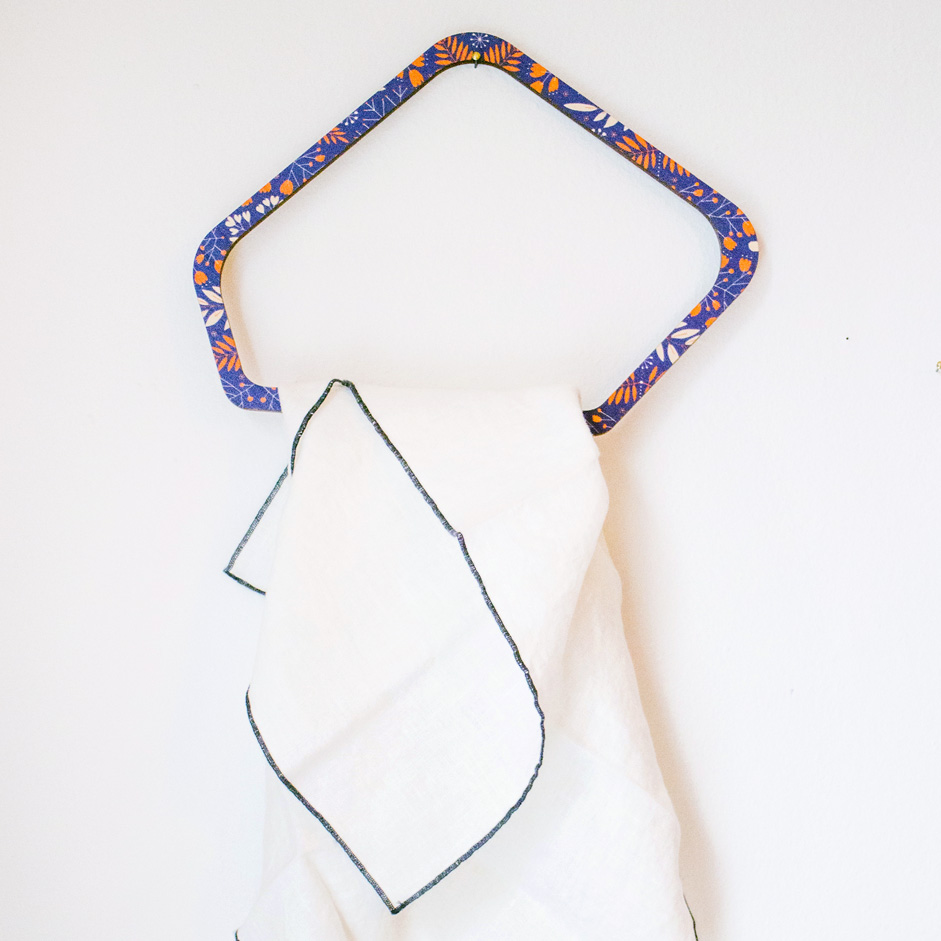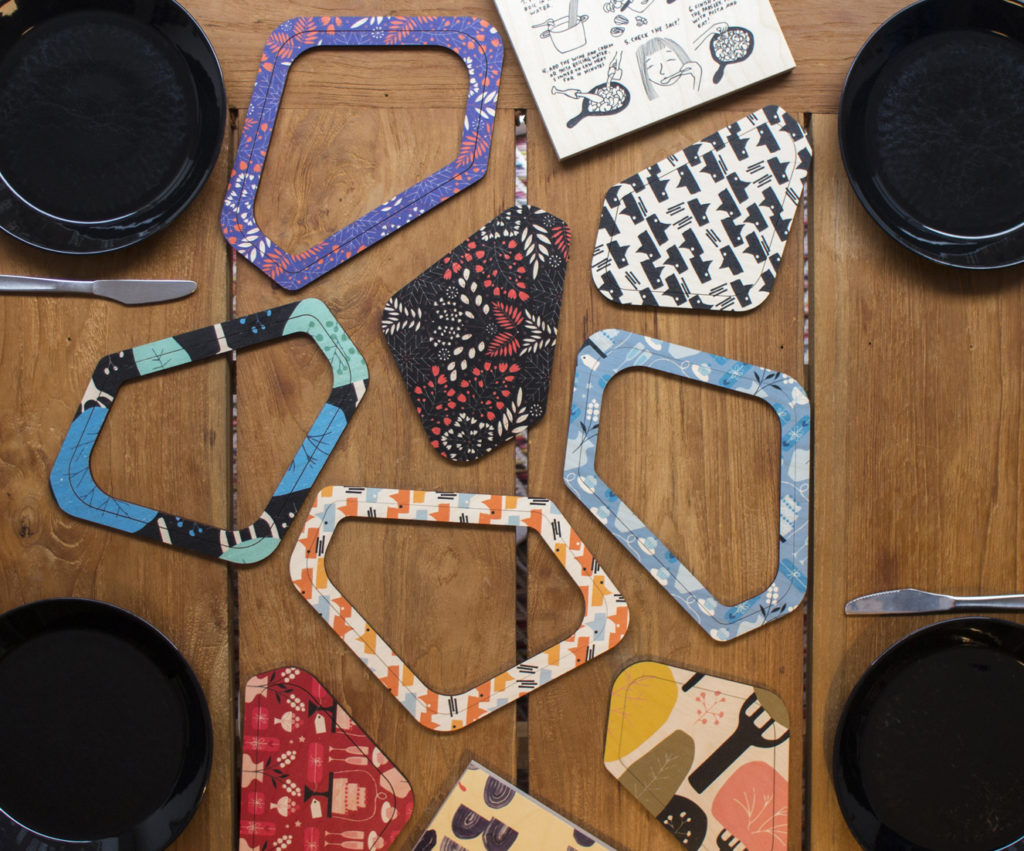 Ornamo Design Christmas is held every year at the Cable Factory. It's organized by The Finnish Association of Designers Ornamo. The visitors have a possibility to buy Finnish handicrafts and design products straight from the manufactures and entrepreneurs.
Ornamo Design Christmas 2017
Cable Factory
Tallberginkatu 1, Helsinki
1st Dec – 3rd Dec
Fri from 3pm to 7pm
Sat-Sun from 10 am to 5 pm