Samuli Siirala's dazzling illustrations for the "I love me" expo
It's the I LOVE ME time of the year!!! Next weekend is all about loving yourself and feeling good, when the biggest lifestyle & well-being exhibition hits Messukeskus, an expo centre in Helsinki. Napa's ingenious illustrator Samuli Siirala created gorgeous illustrations for the event, and they look absolutely dazzling!

Samuli illustrated the "I love me" -show for the second time now. He created five gorgeous, powerful and essential characters. The show is a big event that combines five different segments: Health, Fashion, Beauty, Naturally and Jewel&Watch – so we have five heroes to symbolize these themes.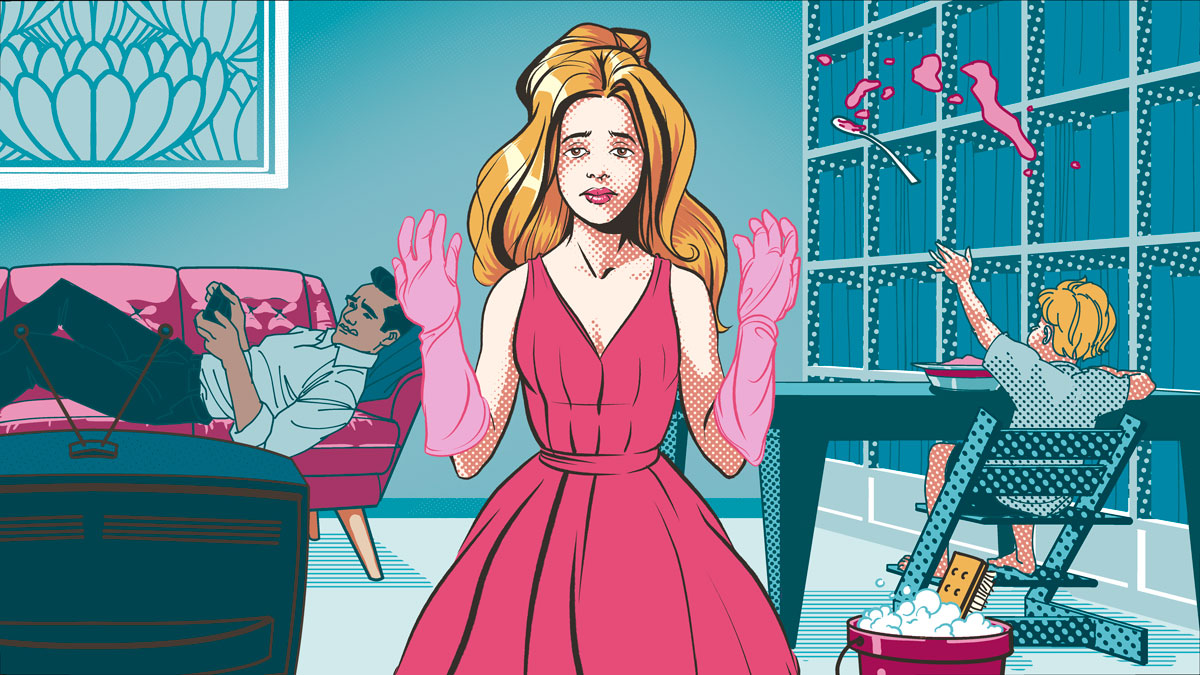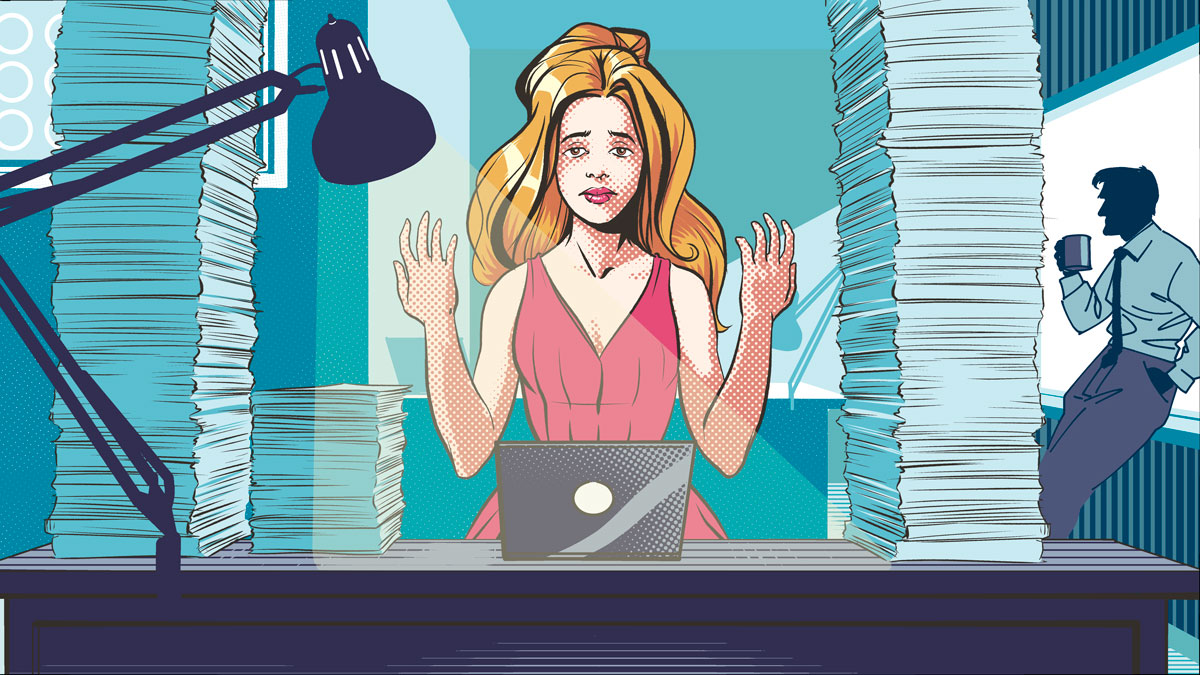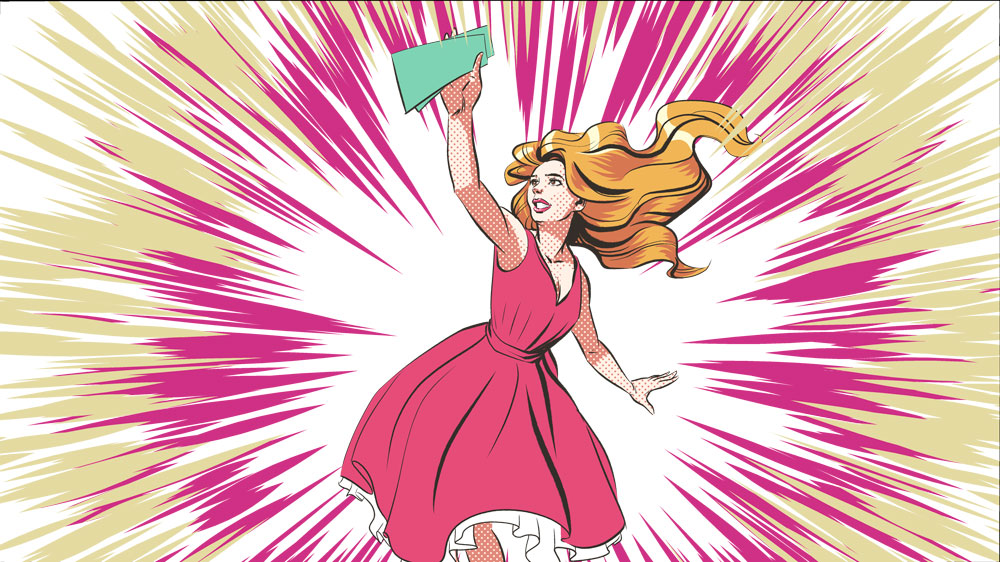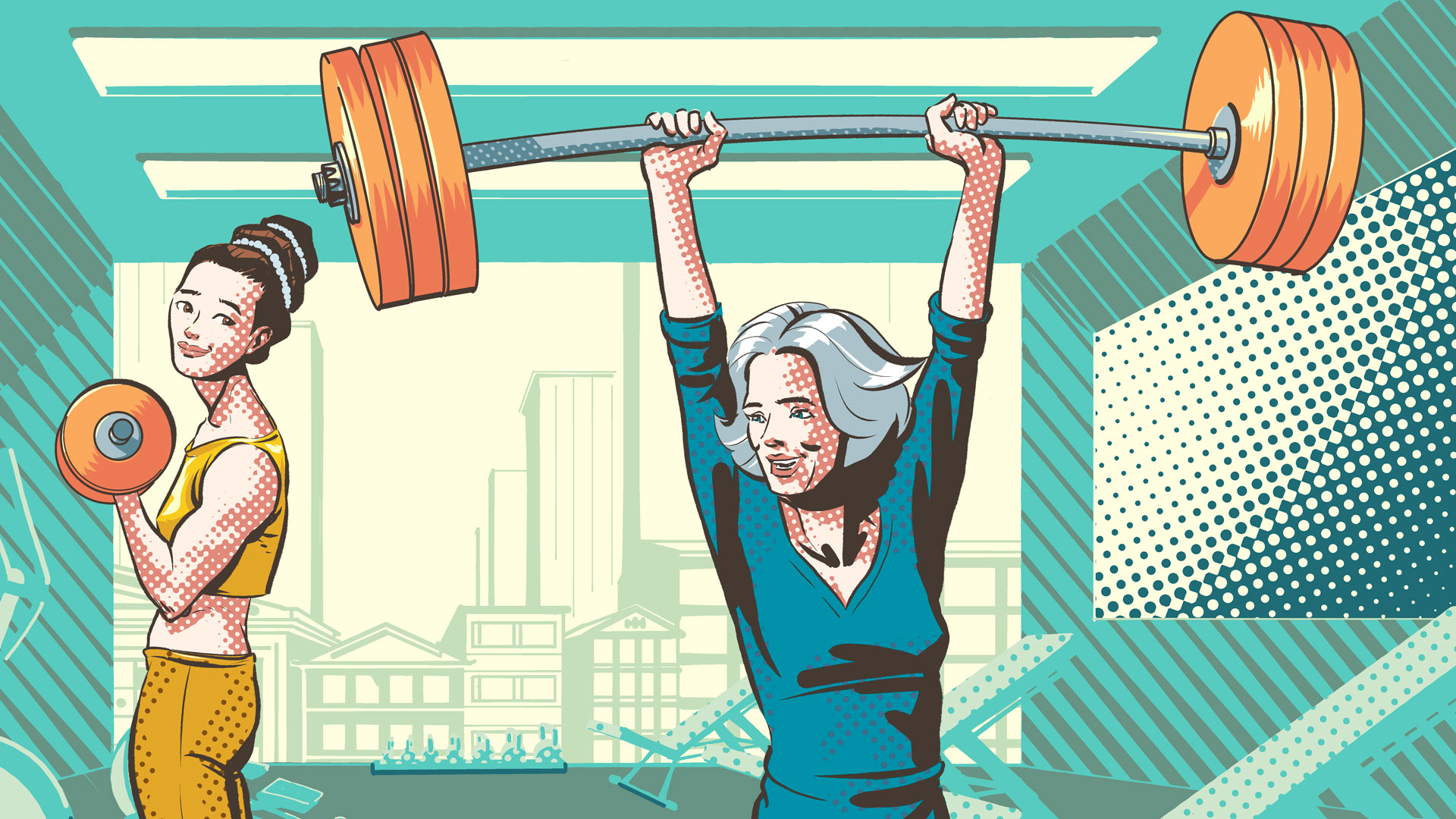 The style of these illustrations is very hip and cartoon-like, and it channels the easy-going vibe of the event. Samuli tells us that these new illustrations are an extension to the previous year's campaign. Last year's illustrations were used just on the side, but they received such a good feedback so this year the illustrations were picked to the spotlight! And that's music to our ears, because using illustrations is a brave and interesting way to get the attention!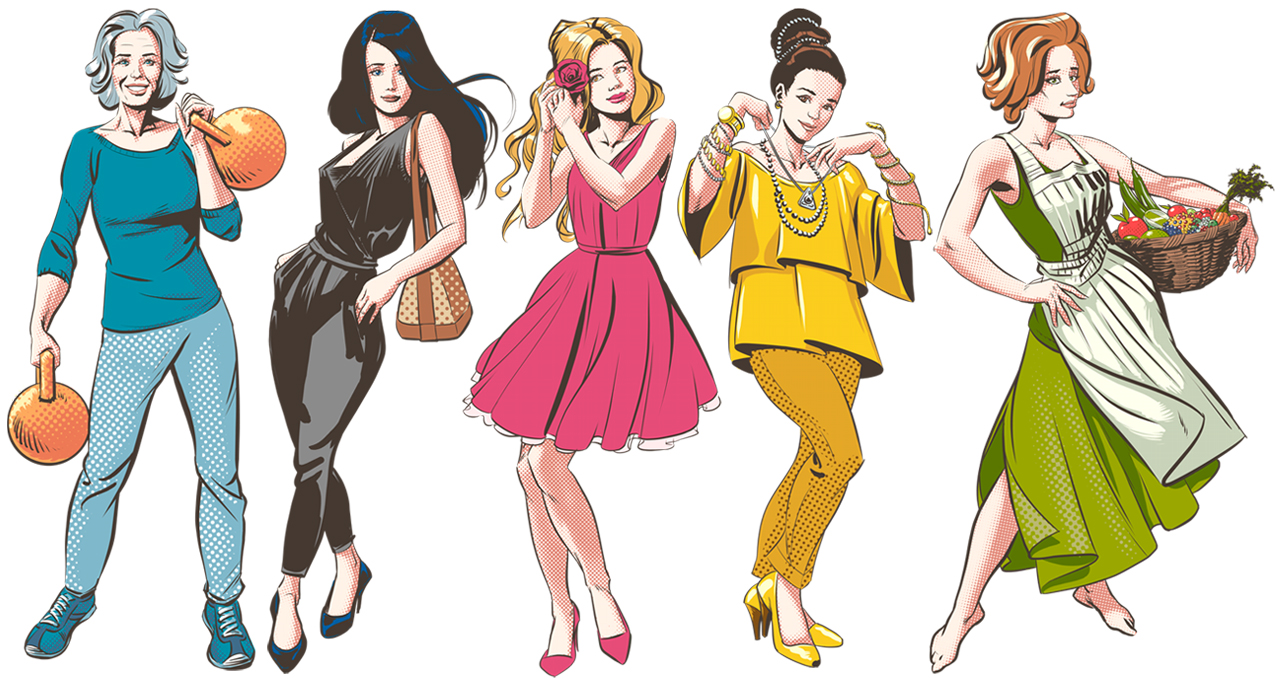 All together Samuli did a fabulous bunch of illustrations: he created five characters, and also illustrations for the four animations – parts of which you can see all over Helsinki. Artworks are used widely and you can spot them on the billboards, city buses and also on mobile and the social media channels – and thanks to the multitalented illustrator his creations look good on every platform!
I love me -messut
21.–23.10.2016
Messukeskus, Helsinki
More info here