Samuli Siirala's new illustration for "I love me" expo
Autumn is all about joy and well-being! "I love me" expo is back again, and it is held 20.-22.10.2017 in Messukeskus, Helsinki! Samuli Siirala's colourful illustrations for the advertising campaign brightens up Helsinki's street ads and public transportation. This year Samuli has created a new character alongside the previous ones.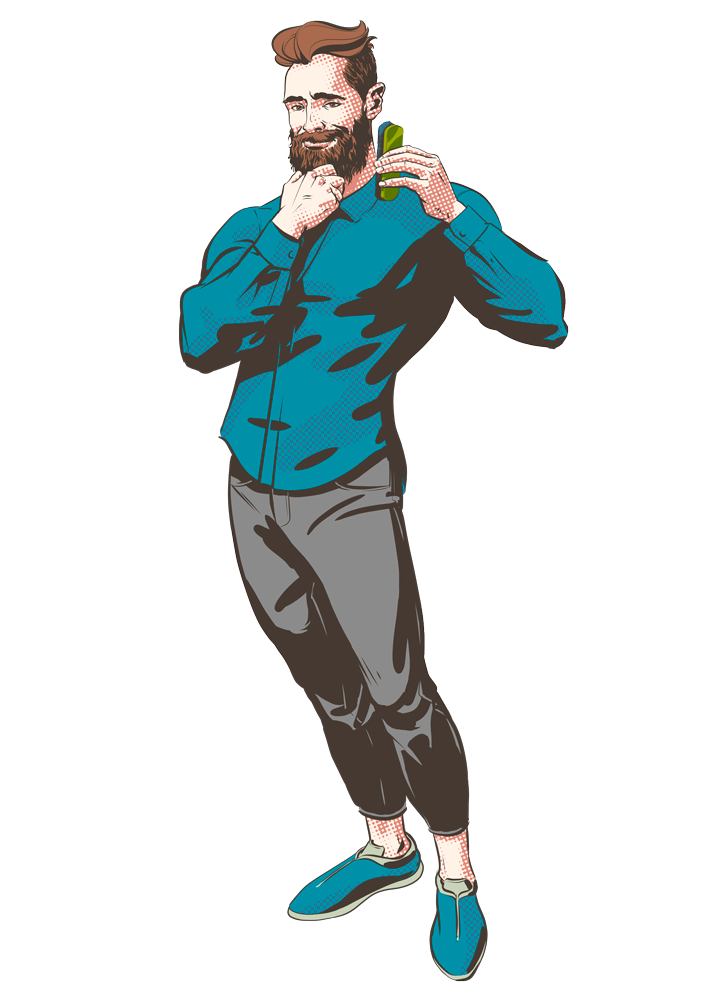 "I love me" expo is held once a year, and the event is about style, well-being and looking after yourself. The segments are Health, Beauty, Fashion, Jewel&Watch and Naturally.
In the advertising campaign there are now six powerful and essential characters. The characters are being used in the spotlight of the campaign for third year in a row, which tells just how amazingly well they work! This years extention brings something new to the setting.
These hip, cartoon-like characters are visible both illustration and animation for example in public transportation and social media.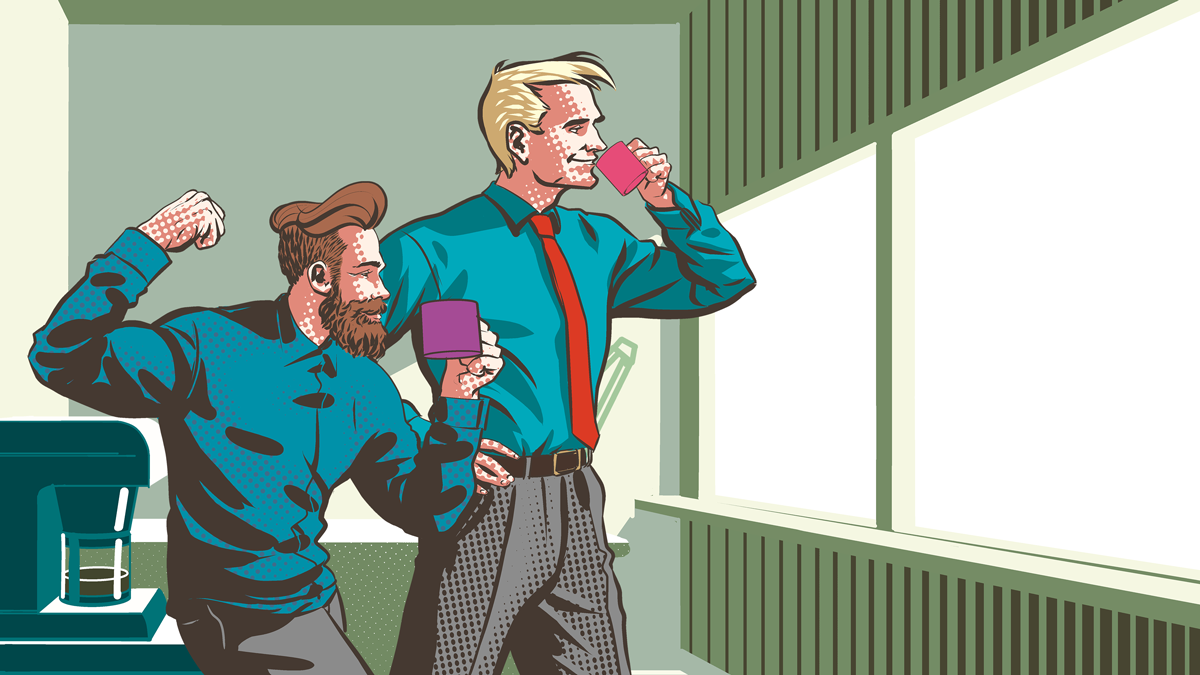 Check out the original characters and read more about the last year's campaign from our blog post!
I love me -expo
20.-22.10.2017
Messukeskus, Helsinki
More information from Messukeskus' website