Lahti Symphony Orchestra goes wild & wooded – Visual identity by Sofia Pusa for Sibelius Festival 2022
Swooowsh! What a wonderful, bosky & wild visual identity we have here! Napa Agency's top talent Sofia Pusa created totally mindblowing look for the Sibelius Festival 2022 of Lahti Symphony Orchestra.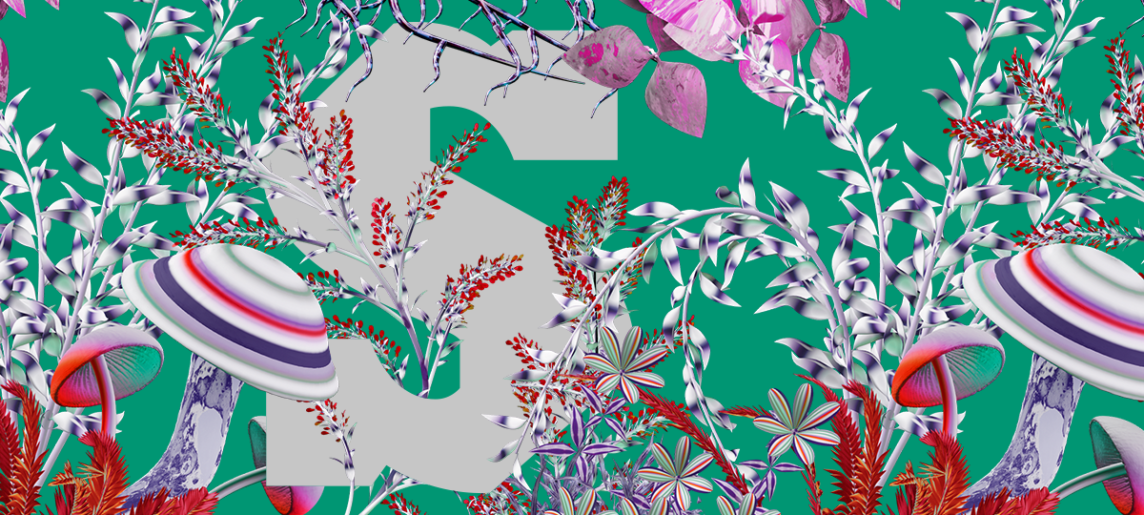 Sofia combined the forest mystique and the vibrancy of Sibelius' music in this fine festival identity! The festival will happen in Lahti, Finland in fall 2022.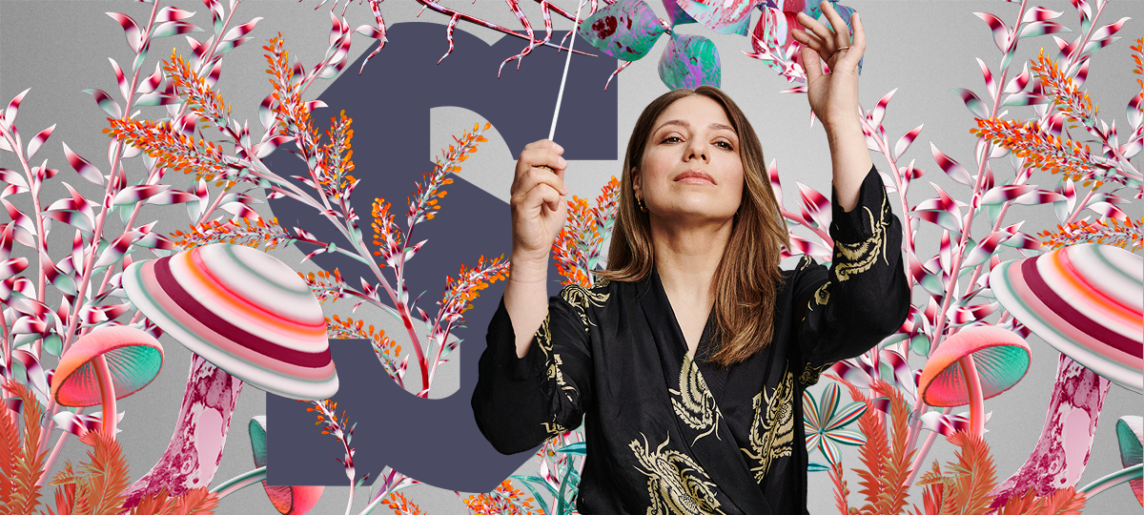 What to expect from the grandiose week in Autumn? Description from the festival site:
"This internationally acclaimed festival will bring together friends of Sibelius' music from across the globe September 31.8.-4.9.2022, as the Lahti Symphony Orchestra once again invites followers of Finland's national composer to a wonderful celebration in the acoustically splendid setting of Sibelius Hall. The Artistic Director of the festival is the distinguished Chief Conductor of the Lahti Symphony Orchestra, Dalia Stasevska"
You can buy tickets to this classical music festival here: https://www.sinfonialahti.fi/konsertit-ja-liput/tickets/?lang=en
What a superb team working on this project! Big thanks:
Client: Lahti Cymphony Orchestra
Dalia Stasevska / Chief Conductor & Artistic director to the Sibelius Festival
Creative Idea & Design:
Antero Jokinen / Creative Director
Iina Merikallio / Copywriter
Mark Nurmi / Graphic Designer
Minna-Maria Läntinen / Project Manager
Illustration: Napa Agency
Sofia Pusa / Illustrator
Maria Kozulya / Agent & Client Manager