Suomen Latu 2023 calendar – Finland's outdoor activities illustrated
We kicked the year off by opening this new wall calendar! In early autumn Suomen Latu approached Napa Agency's hardworking star artist Jussi Kaakinen with an idea of illustrating an outdoor calendar. Suomen Latu is an association that inspires people to go explore and enjoy the great Finnish outdoors.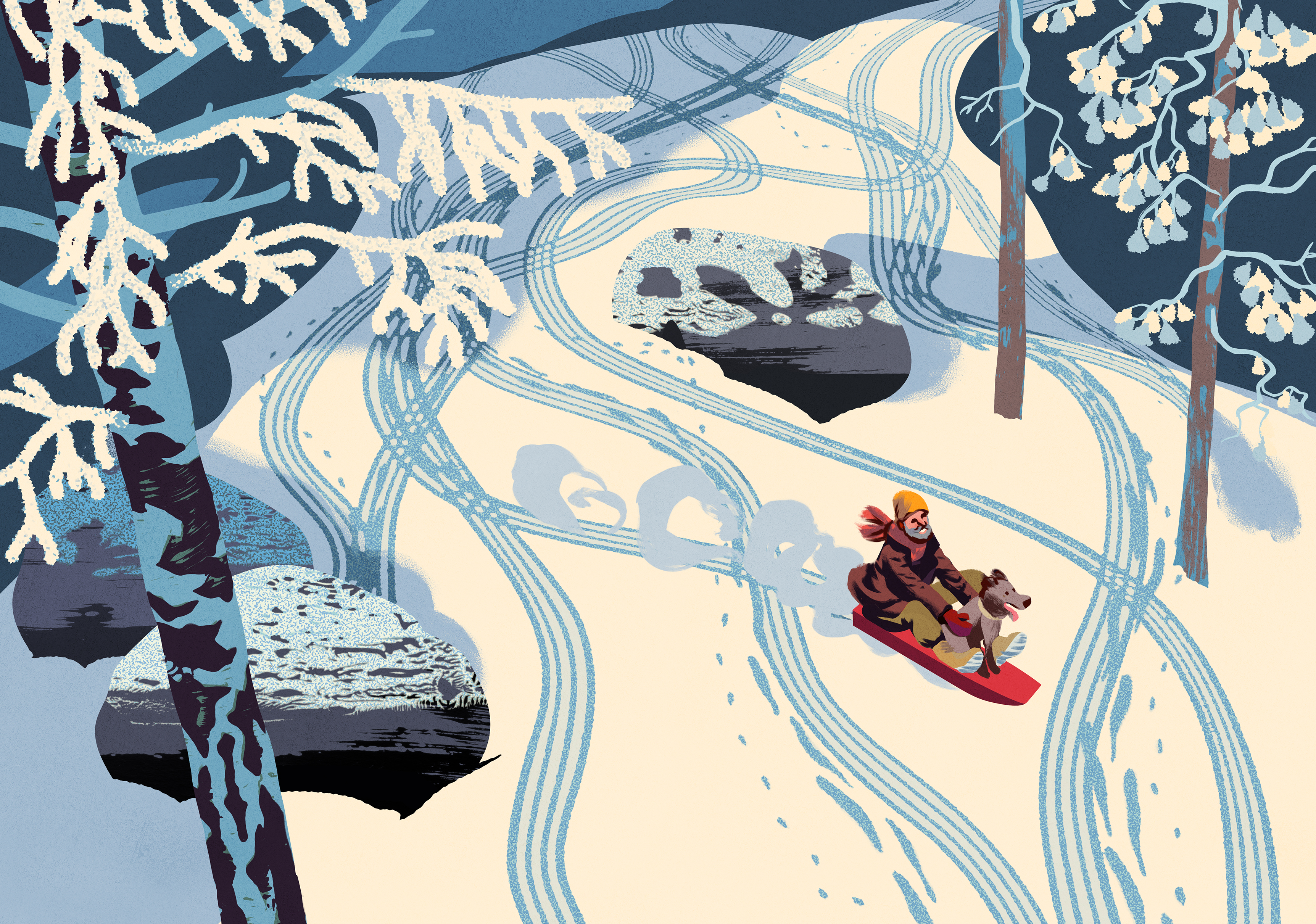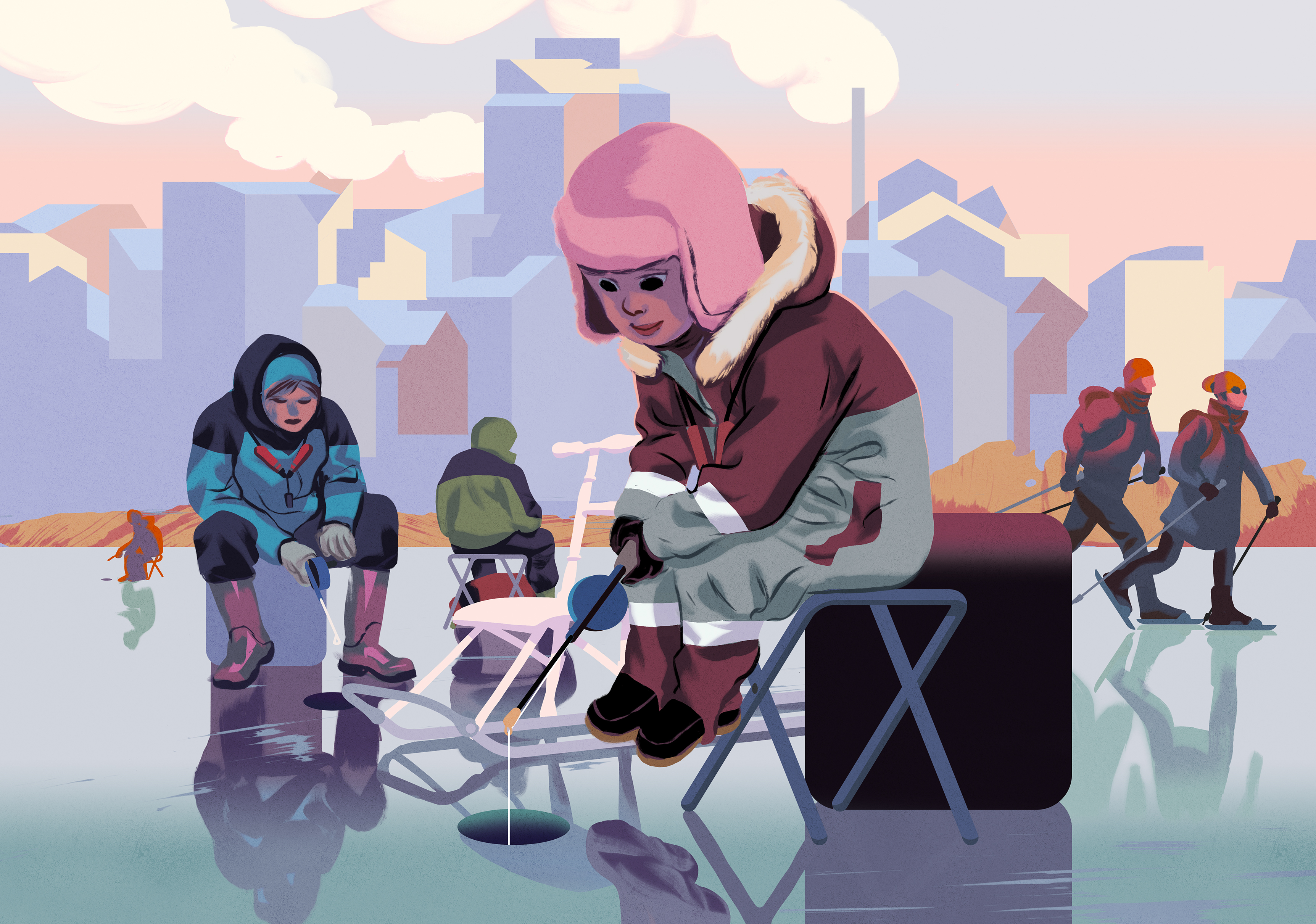 Previously Jussi has designed a series of stamps on a theme of Everyman's rights (check the leaflet here), in the year 2016. So it couldn't be a better match for him to dive into the outdoor theme in a bigger size of a form of A5 calendar illustrations. Jussi created 12 breathtakingly beautiful and colourful illustartions that showcase Finnish nature and its possibilities for human hobbies in full glory!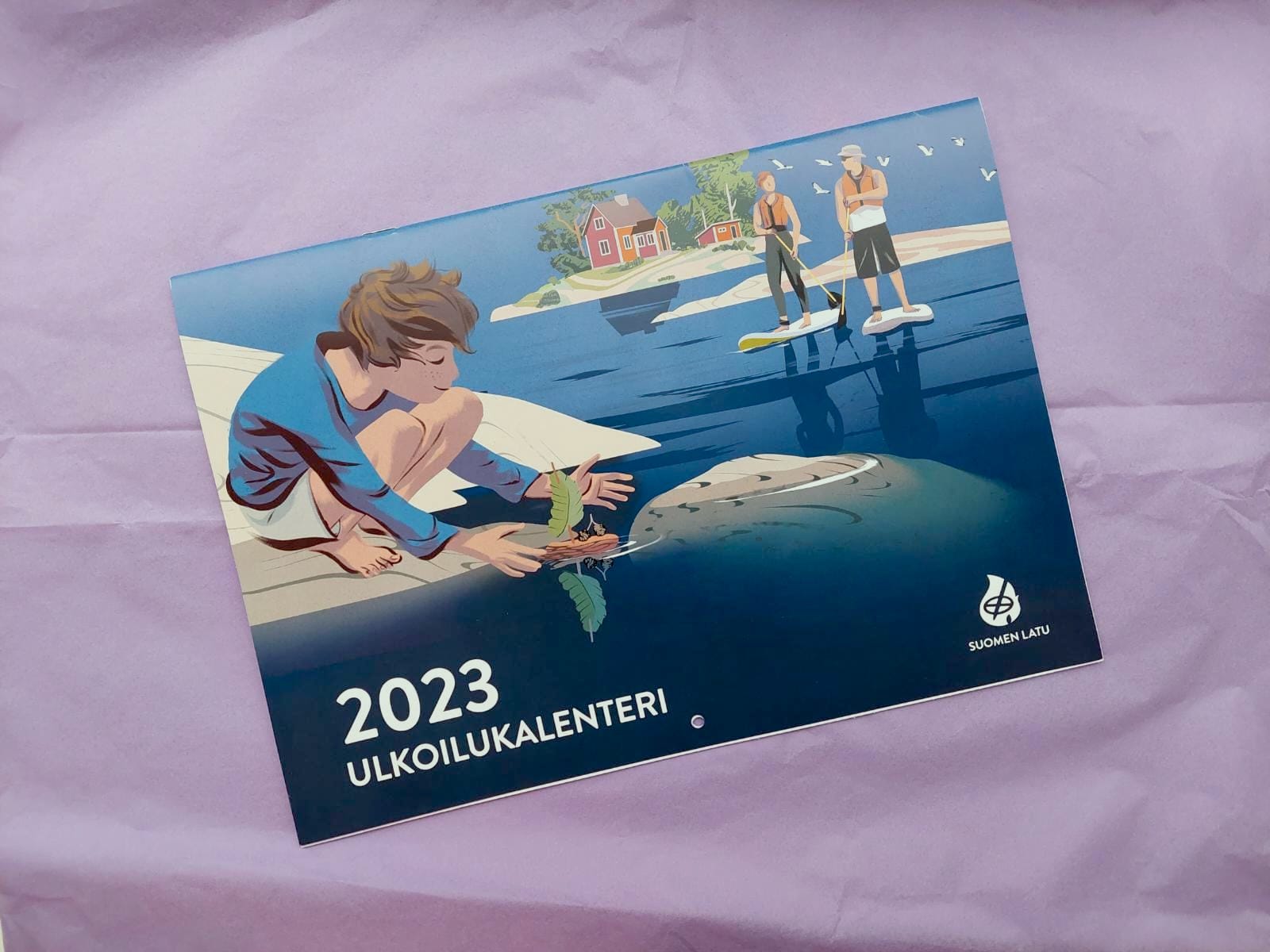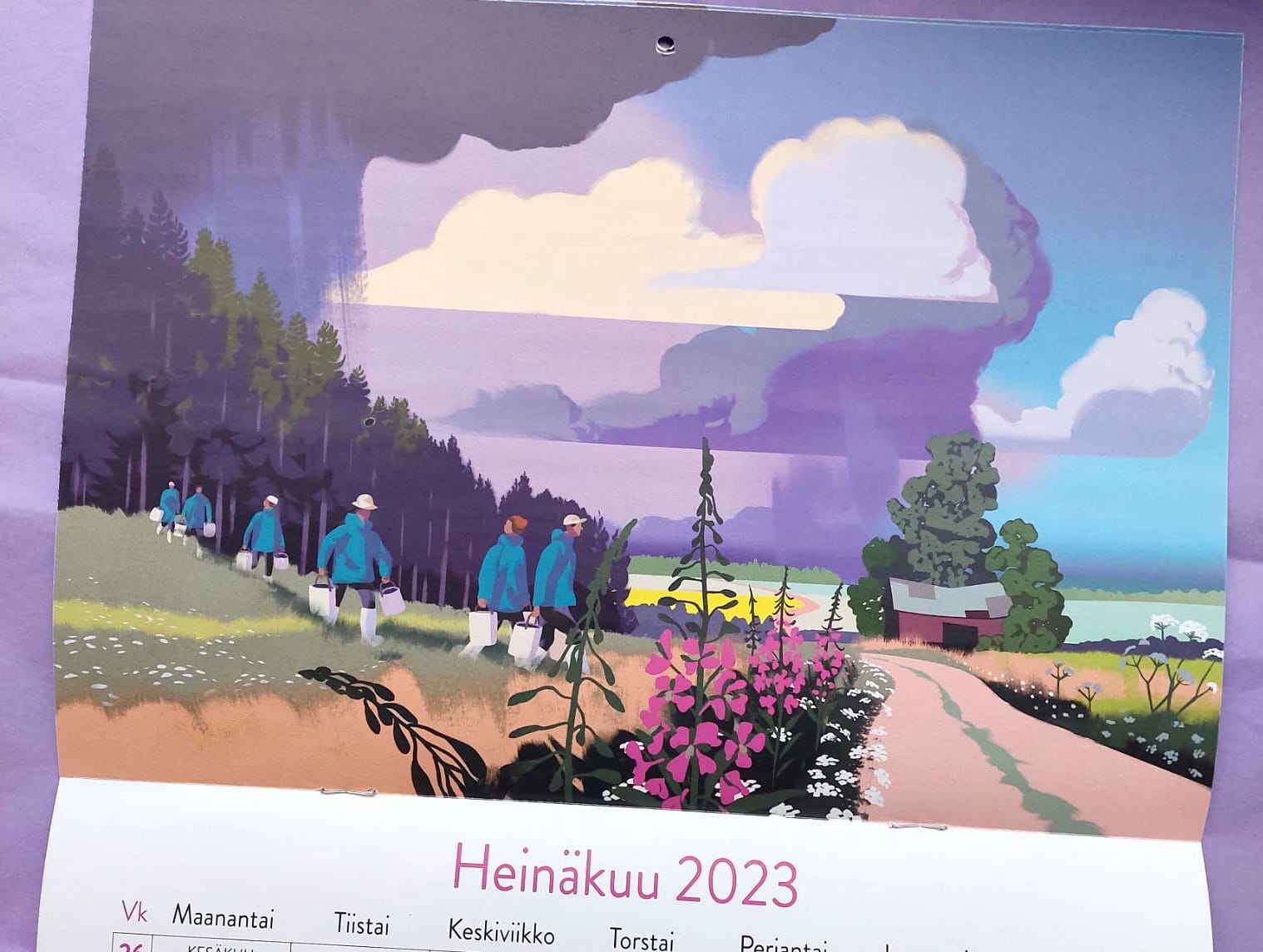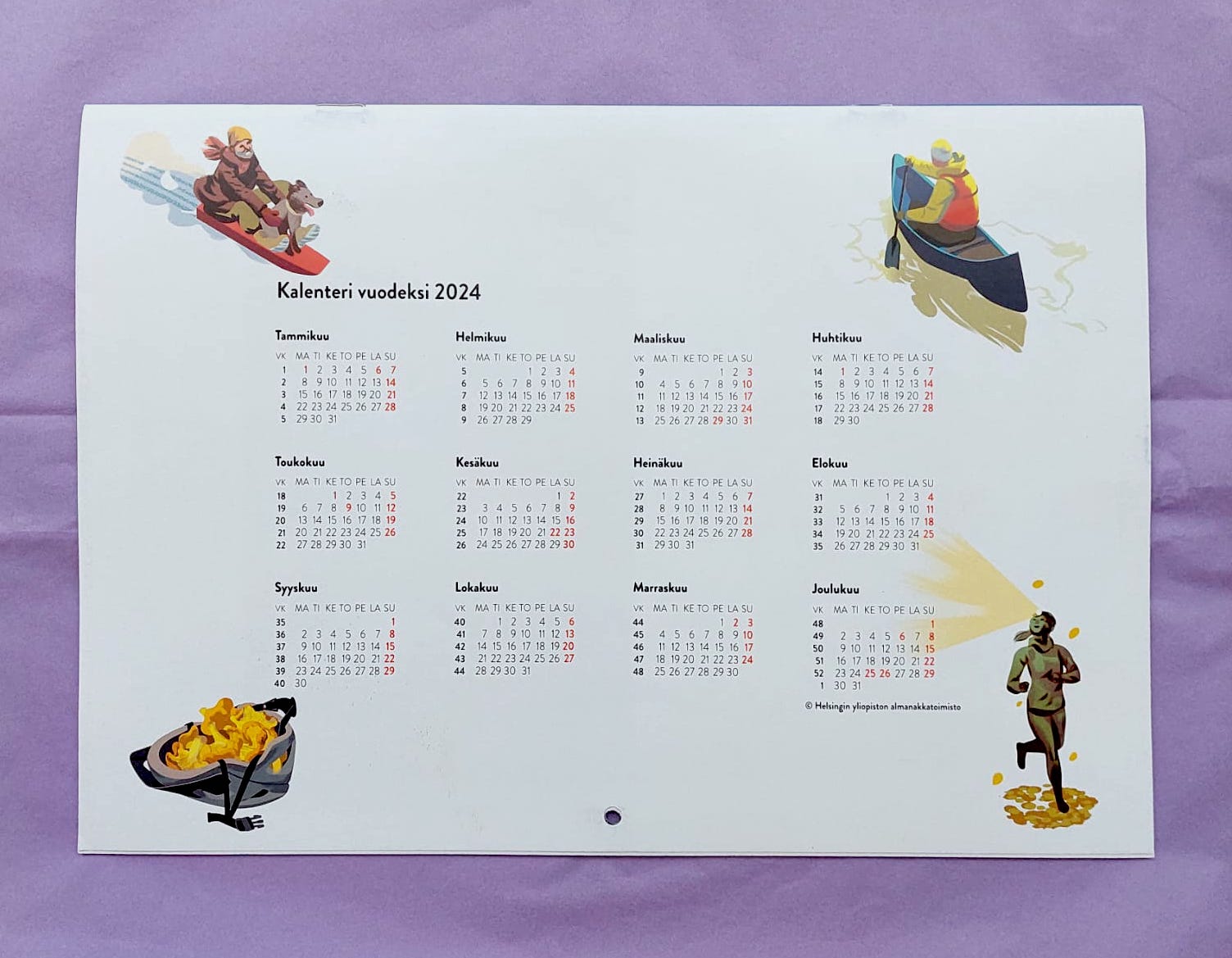 Jussi's artworks have already sparked a lot of admiration by the members of the Suomen Latu community and we are not surprised! Jussi is a visionaire! Go look at his portfolio here.