Boom!! Ville Salonen is Napa Agency's new illustrator
What a great start for the year!! Another talented illustrator joined our Napa team. We're welcoming an illustrator & graphic designer Ville Salonen, from Hämeenlinna, to our agency's roster! Ville's works can be seen in his portfolio on agency's site.
Ville Salonen (b. 1978) is an illustrator and graphic designer based in Hämeenlinna. He has studied fine arts at Art School MAA in Helsinki and graphic design at Lahti Institute of Design (2000–2005). Ville has over 10 years of experience as a freelancer designer and illustrator and has also worked as a graphic designer for a newspaper and as an Art Director for campaigns. His illustrations emphasize light and color, as well as a strong use of line and texture. Topics range from everyday life to history and fantasy. In addition to digital illustrations, Ville's main tools are acrylic, ink and colored pencil. As an illustrator, Ville is good at listening carefully to the client's wishes and picking out the most important goals from them. Smooth co-operation skills are reflected in long-term customer relationships, which include e.g. Deaconess Foundation, Lidl, Oikotie, Ramboll, Sanoma Corporation and Economy and youth TAT.
Specialty: Brand illustration, character illustration, strategy illustration , advertisement illustration, editorial illustration, Storyboard design, animated illustration, graphic design, infographics, traditional illustration styles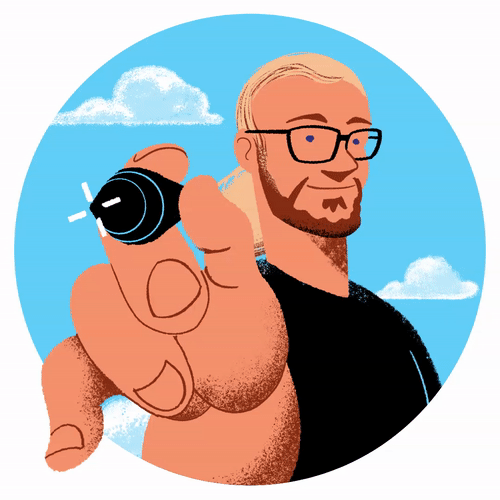 Hi Ville! Please tell us a little bit about your background, when did you discover illustrating?
Hi and thanks! I've been interested in the visual arts as long I can remember. I got the urge to draw as a child when I found a pile of my dad's and his brothers cartoon classics such as the Adventures of Asterix, Tintin and Donald Duck.
After studying visual arts and graphic design, I ended up in Helsinki as a graphic designer to a language training company. On the side I did design work as a freelancer and gradually started to get regular clients. Back then I focused more on graphic design, except for occasional album covers, brand illustrations, and such. I kept drawing and sketching but kind of gave up to the desire of becoming an illustrator. That changed a few years ago when I worked for a local newspaper in Hämeenlinna and was able to do a lot of editorial illustrations in a short period of time. Drawing felt very natural and fluid. My mind was bursting with ideas. The passion for illustration reignited and still seems to be growing. I feel I'm home again.
Your style is very versatile, and you use many different techniques. What is the unifying factor in your artworks – the most distinctive features and cornerstones of your style?
I like to combine different techniques and learn new things. I mostly do my client work digitally, but often start sketching on paper with a mix of pens and pencils. For a long time, I was using only Adobe's software, but in recent years I've used a lot of Clip Studio Paint as well as Affinity Designer. The unifying
factor in my work is a preference for the use of warm colors and perhaps some sort of serenity?
How does the illustration process usually go?
The process may vary slightly depending on the project. It is usually starts with a customer brief, after which I study the concept. Meeting face-to-face or via zoom at the beginning of the process usually clarifies the follow-up and I recommend this whenever the situation allows. Through the conversation, it is also possible to get even more attached to the customer's wishes and ideas. After that, I do a mood board and some rough drafts. Usually 2-3 options with different color palettes. I also like to work with a limited number of colors. From the option chosen by the client, I work on an even more detailed draft, after which I finalize the work. Working on an animation usually includes more detailed character design and creating a storyboard template with the animator.
The sample works I select from topics that interest me, such as nature, music, visual arts, movies, history and myths, or just spontaneous ideas from everyday life. There is also usually a desire to try something new or specific technique.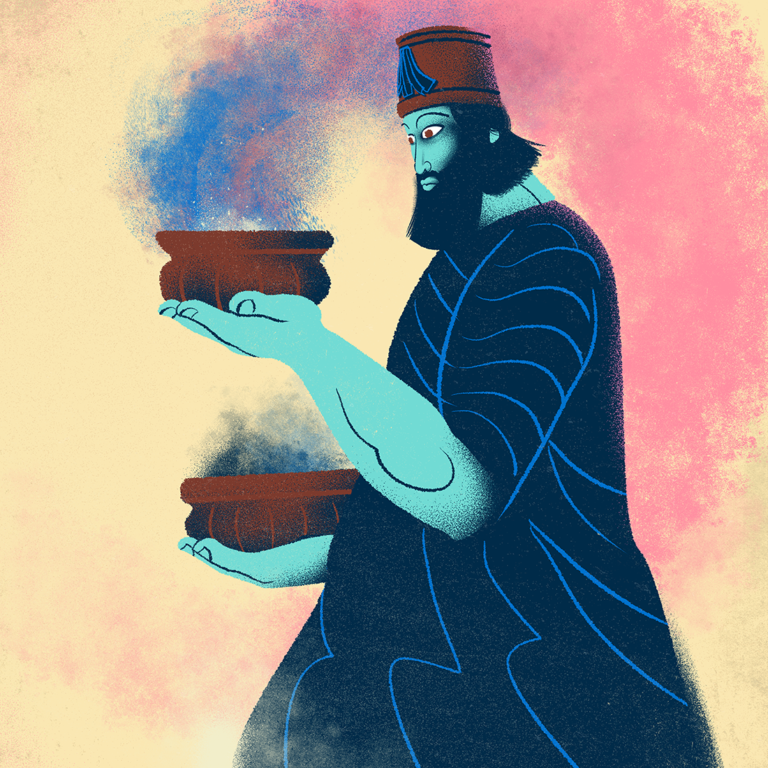 Describe your work environment & name the first five things that you spot!
For the third year in a row, I am working in a cozy studio in the middle of Hämeenlinna. In addition to myself, we have an animator-film director, a graphic designer and tattooist. Being in a small community of creatives has been particularly important during the coronavirus period.
Most of the day, I stare at the pixels on my computer monitor or iPad. At times, my eyes rest in the tile oven on the opposite corner of the room (not in use, but super cool!) At my right, I have a large shelf where I keep my markers, crayons, ink bottles, brushes sketchbooks, and other art supplies. There are also a few green plants.
You live in Hämeenlinna – what is the most lovely, odd or scary, and inspiring place in the city?
Hämeenlinna is a relatively small town, and we have a lot of nature close by. You can find old architecture, water and lots of parks. The loveliest place is our small plot of land that we have rented for a few years now. The place is very peaceful, and it is nice to harvest your own vegetables and berries at the end of the summer.
The strange and even a little chilling phenomenon are the empty business premises in the city center. When we moved here 10 years ago, there were a shopping center, a post office, a traditional toy store, record store and two music stores. Now all of these have been discontinued or relocated. Their disappearance has been somewhat frightening. The most inspiring place to me is walking a shore route around Vanajavesi. You can see the Häme Castle, City Park and Aulanko outdoor areas. It is beautiful in both summer and winter.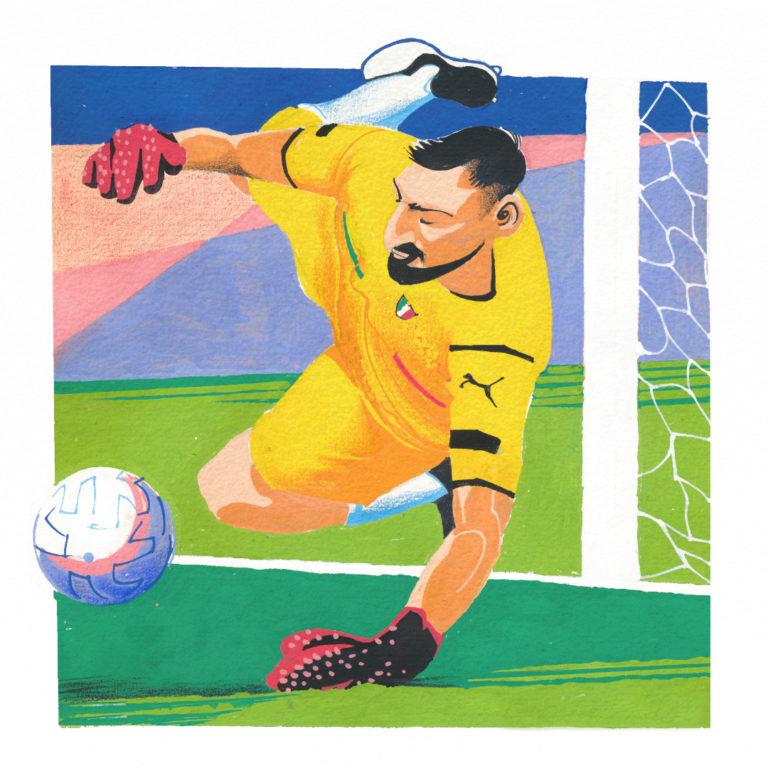 Tell us your TOP 3 artists on Instagram – who to follow and why?
Hard to choose. There are a huge number of inspiring illustrators both in Finland and abroad. Below are a few current ones:
@matteberton has long been one my favorites. His website features amazing projects alongside commercial works such as children's book illustrations for the epics La Divina Commedia, Beowulf, Robinson Crusoe and Gilgamesh.
@tea_jurisic Very imaginative work and a delicious style. She makes a lot of murals too. I also like the fact that her main tools are Stabilo felt-tip pens!
@idanbarzily I feel there are a ton animators worth mentioning. Barzilay makes great use of light and shadow on his work. Animation and character design are top notch. I recommend also checking out the short animation films on his website.
What would be the best & the most challenging thing at being an illustrator?
The best part is the illustration process itself and the opportunity to do a job that is your passion and inspires you. The variety of work, working with a lot of different fields and people is also great. I think the biggest challenge of being an illustrator is that often we are required to work overtime to get the job done. Also, finding time to study and take your own projects forward can be challenging.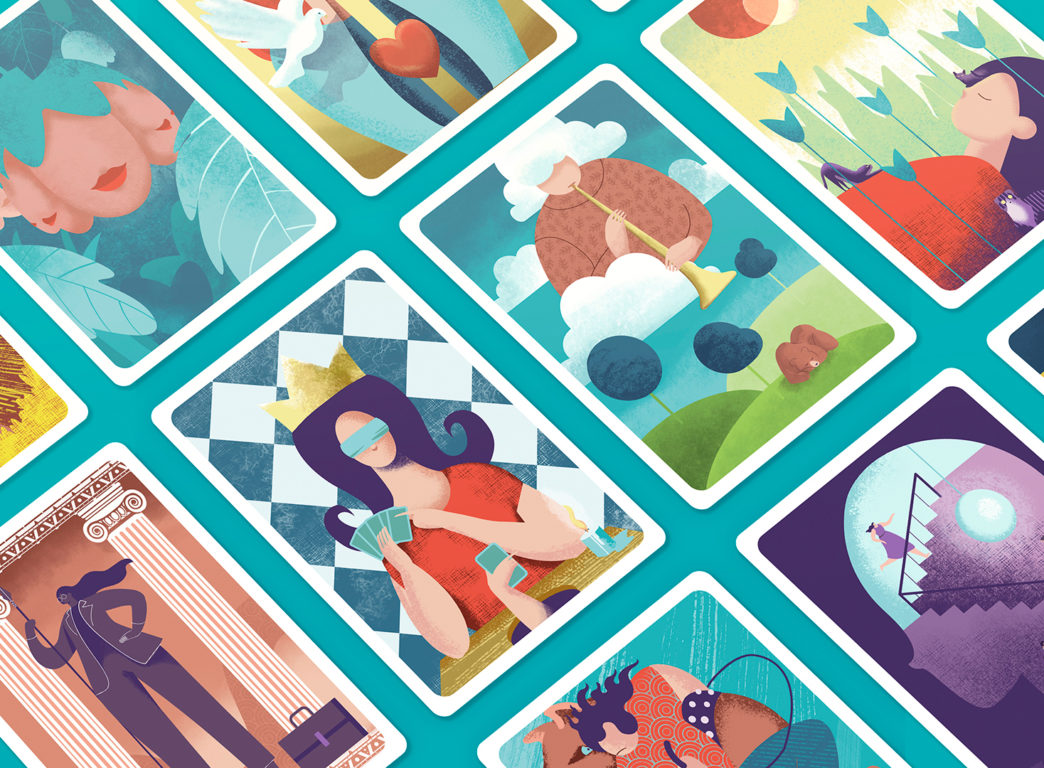 Do you have any hobbies? What is your passion besides illustrations?
In addition to illustration and graphic design, I teach yoga to small groups and attend the Finnish Yoga Association's multi-year instructor training. Yoga has been an important balancer alongside hectic and unstable working life.
Playing drums and music in general is my biggest passion besides drawing. I've been playing in bands since I was a teenager. Currently, my main band is Helsinki-based Sata Kaskelottia. The coronavirus situation has cancelled all the gigs and made our band rehearsals difficult, but I try to work on my chops once a week, so I don't get too rusty. Besides that, I spend my free time with my family and reading books.
What is your advice to all beginning talents in the illustration field? And do you have any tips for your new clients who are planning to commission illustrations from you?
To an aspiring illustrator, I would say look for role models but don't cling too much to them. Feel free to experiment with different techniques and try to maintain your curiosity about the world around you. I also recommend, for example, obtaining a professional degree in entrepreneurship or similar training, as well as getting an accountant. 😊
For new clients, I encourage you to contact us! The illustrator is an expert in solving visual problems. Carefully thought-out and crafted illustrations significantly raise the profile and profit of a product, campaign or the company itself. A comprehensive briefing, and a realistic schedule are also good things to think about.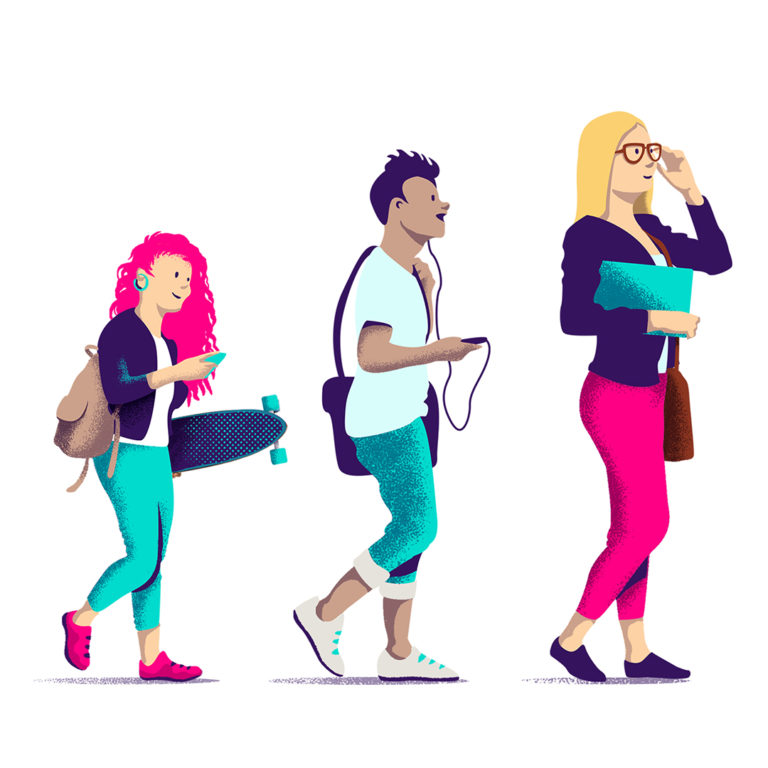 What has been the most memorable illustration assignment so far? And what would be the dream illustration job?
If you must choose, then maybe the most memorable work was a board game I designed for Rinnekoti a couple of years ago. In addition to the game board, the work included the illustration of 40 fantasy- themed picture cards.
The dream illustration job… hard to determine. It could be a heavily illustrated version of a classic book like the 1930 edition of Moby Dick illustrated by Rockwell Kent. A short animation film or a board game, maybe? Anything that lasts time.
Current favorites:

Album: Rio Grande Blood by Ministry
Book: Papyrus by Irene Vallejo
Superhero: Idefix 😊
Exhibition: Everything has been cancelled. I hope that I get to see at least Tove Jansson and the Sea -exhibition next summer.
Movie or TV-series: My Brilliant Friend (L'amica geniale)
Artist: Hokusai & Georgia O'Keeffe
City: Florence (I love Italy!)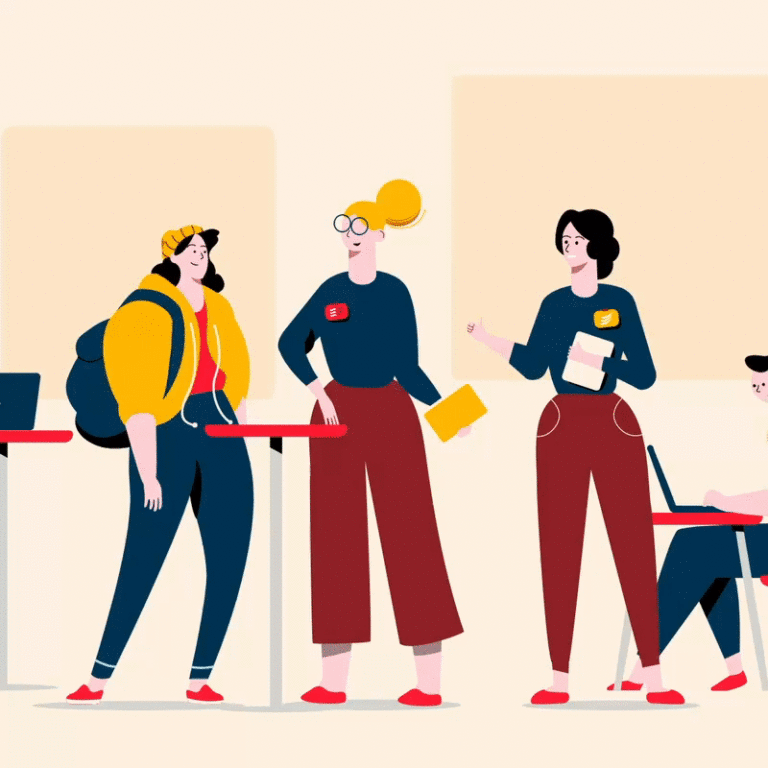 Thank you Ville, and once again, warm welcome to the artist team of Napa!
Visit Ville's portfolio here: www.napa-agency.fi/kuvittaja/ville-salonen